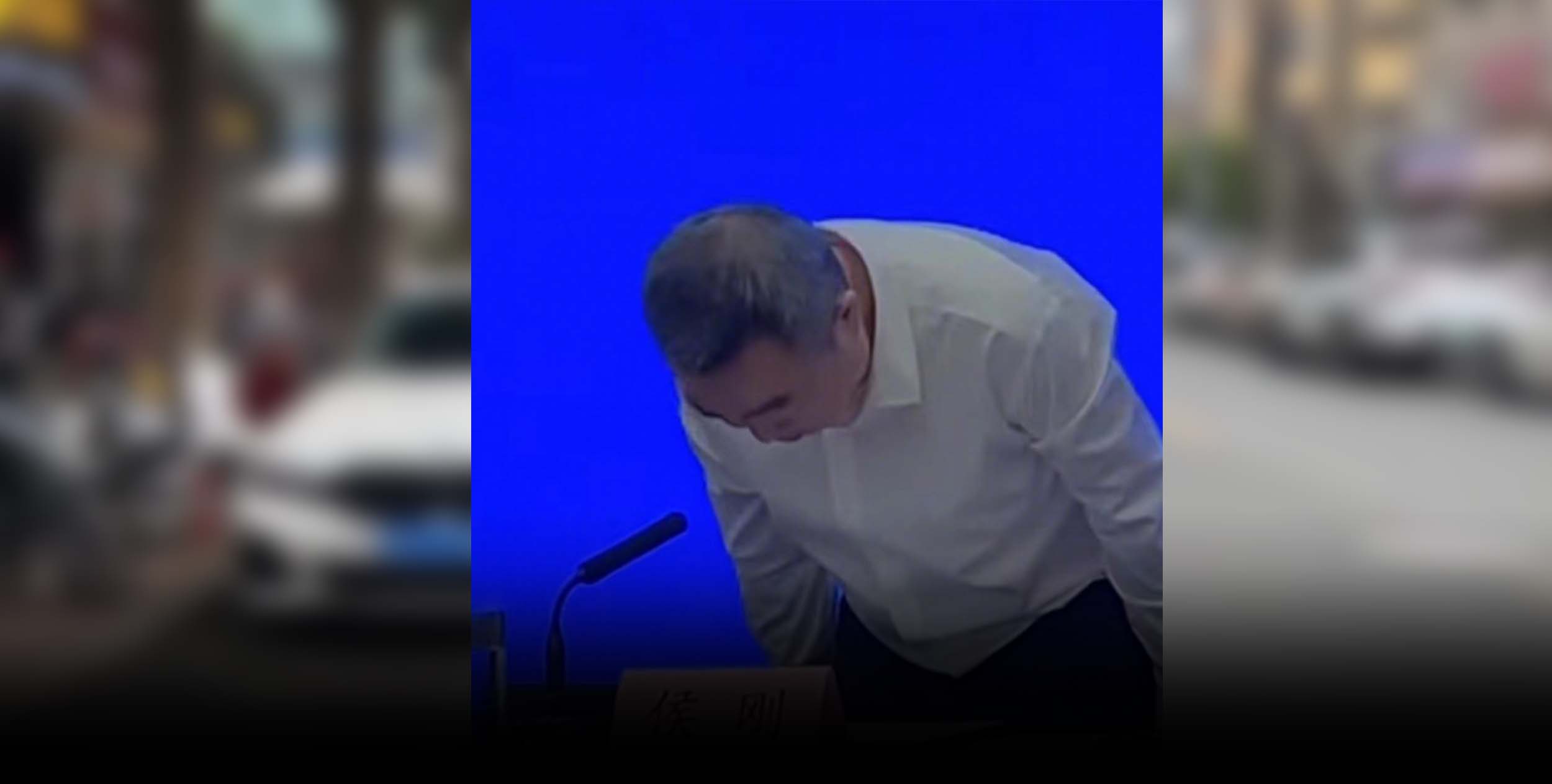 NEWS
Nanning Slams Brakes on Parking Fee Storm, Mayor Offers Apology
City severs ties with parking company after multiple complaints alleging overcharging. Some commuters owe thousands of yuan in parking fees.
Amid a surge in complaints from local commuters regarding excessively high parking fees, the mayor of Nanning City has assumed full responsibility and offered a sincere apology. 
Over the last few months, commuters have taken to social media to decry the significant burden parking has posed in Nanning, capital of the southern Guangxi Zhuang Autonomous Region, where the annual average salary was less than 97,978 yuan in 2021. 
Posting a screenshot of his parking bill in March, a netizen showed that parking near his office cost about 100 yuan ($14) every day. He wrote: "Has Nanning gone crazy about making money?" Another screenshot of a parking bill posted in May showed that parking for eight hours had cost 66 yuan. 
And in 2022, a netizen said he was charged thousands of yuan for having parked for over 20 days. "How is this reasonable?" he asked on Weibo, the microblogging platform. 
In the wake of mounting public ire, Nanning's Mayor, Hou Gang, said at a press conference Tuesday: "As the mayor of Nanning City, I am responsible for this." 
"This has happened because the government has not done its work properly and it has brought much inconvenience to everyone's work and life. I am deeply disturbed, and apologize. Here, on behalf of the municipal government, I apologize to the general public and friends."
Of the 46,908 authorized parking spots in Nanning, only 16,373 — or 34% — of them are free. The remaining 30,535 parking spots are run by the Nanning Huibo Parking Lot Service Company. 
Screenshots of deleted articles posted by the company on its now disabled WeChat account show that some car owners owe the company parking fees of up to 64,000 yuan.
According to previous regulations, temporary parking fees were charged only between 7.30 a.m. and 9 p.m. While the first 15 minutes were free, charges increased exponentially every hour thereafter. It meant that an office worker would have to pay around 102 yuan in parking fees at such spots.
At the press conference, local government officials also promised changes to the present parking system and solicited suggestions to bring in a more reasonable parking fare regime. 
For now, free parking has been extended to 30 minutes, while more free slots will be provided near kindergartens and middle schools, where demand is higher.
Officials also stated that all ties with the Huibo Parking Lot Service Company have been severed. In addition, authorities are investigating five officials, including individuals from both the company and the local government. These officials have already been removed from their respective positions pending the investigation.
Editor: Apurva. 
(Header image: A screenshot showing Hou Gang, mayor of Nanning, apologizing to the public. From Weibo)