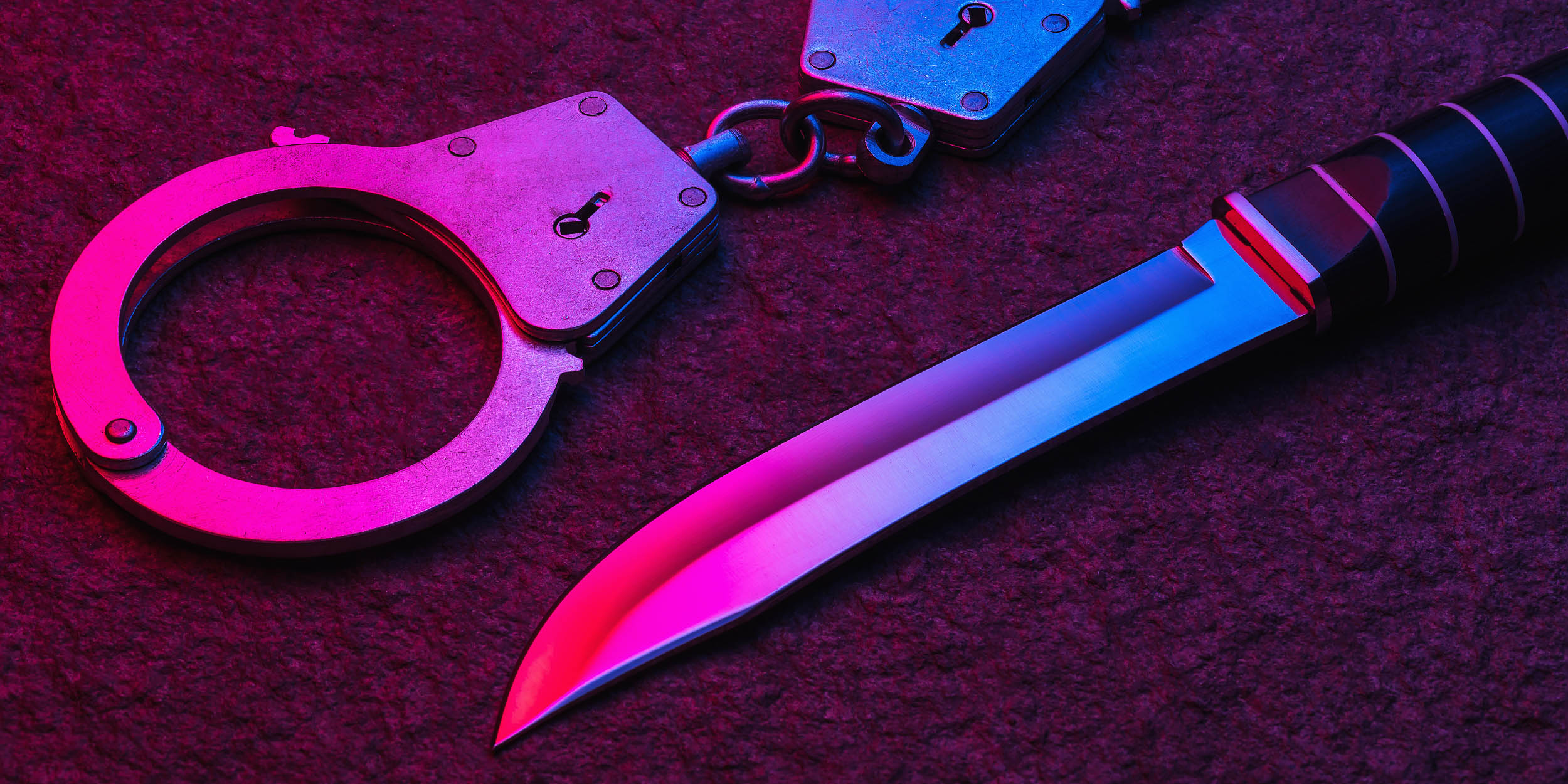 NEWS
Stabbing Death on Train Raises Questions About Railway Security
The victim's family and netizens are asking how a knife was brought on board a high-speed train after the tragic killing of a young man.
A man has been arrested for the suspected killing of another passenger on a high-speed train in the central province of Hunan.
The case drew public attention after a family member of the victim posted online Sunday that her cousin was killed by a man with a long knife while taking the K435 high-speed train with his mother from Zhuzhou to Leiyang, two cities in Hunan. 
A video circulating online shows a chaotic situation on the train after the killing, with blood splattered around the train compartment. 
According to domestic media reports, the suspected killer, a 35-year-old from Chongqing, has been arrested as of Monday, with police still investigating. The man has a criminal record, having twice been involved in stabbings as well as mandatory drug rehabilitation. 
The victim was a 27-year-old dancer and the only child in his family, domestic media reported.  
A witness told the Yangtse Evening Post on Monday that he had heard from another passenger that the two men had quarreled over the suspect's smoking on the train. He added that the knife "didn't look like an ordinary fruit knife."
The victim's family have been calling for justice online for their slain loved one. In a video, the victim's mother asks how a long knife can be taken onto a train. Another family member accused medical personnel of delaying medical treatment by forgetting the key to their medical kit. 
In a video circulated online by the victim's family, a lawyer for the train operator, Guangzhou Railway Group, apparently told them that "the case is not causally related to us."
Guangzhou Railway Group did not respond to Sixth Tone's request for comment.  
China bans most knives on railways. Passengers entering railway stations are scanned with metal detectors, while bags are put through X-ray machines.  
The seemingly strict security apparatus has left netizens confused as to how the suspect brought a knife onto the train. Responding to the online outcry, China's national railway operator pointed to its latest regulation, which came into effect last July, allowing knives shorter than 6 centimeters onto trains. At the time, the rail operator said that this would improve travel convenience for passengers. 
Guangzhou Railway Group operates 705 stations, mainly in the three provinces of Hunan, Guangdong, and Hainan. As of last September, its operation length reached over 11,411 kilometers, serving over 870,000 passengers a day.
Editor: Vincent Chow. 
(Header image: VCG)