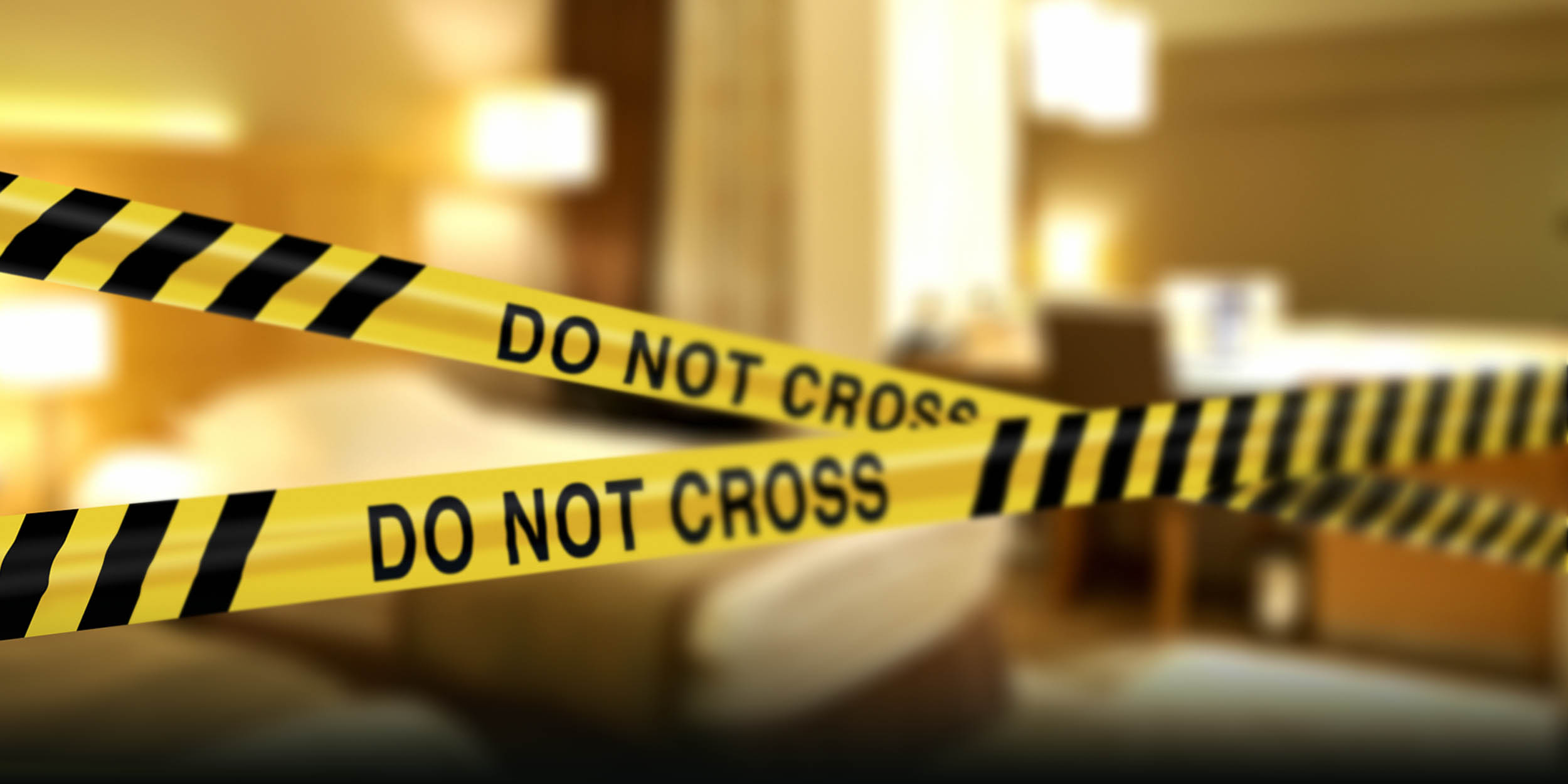 NEWS
Mysterious Deaths of 2 Chinese Tourists in Bali Raise Alarm
People in China have been shocked by the graphic details of the deaths. Local police are still investigating the cause.
The mysterious deaths of two Chinese tourists at a luxury hotel in Bali, Indonesia, have triggered safety concerns for Chinese tourists traveling to the popular resort island. 
The local Chinese consulate confirmed Thursday that a 22-year-old woman and a 25-year-old man were found dead in an InterContinental hotel on Monday, Chinese media reported. Local police are investigating the deaths. 
The woman, surnamed Cheng, was reportedly an undergraduate student from Jiangxi province, who first checked into the hotel on April 30. Li, her boyfriend, who worked for a publisher in Jiangxi province, joined her early in the morning on May 1.
According to local reports, at around 6:45 a.m. on Monday, hotel staff received a call from a guest who had heard cries for help. When staff arrived at the scene, Li was found dead on the corridor balcony, naked and covered in blood. Hotel surveillance footage showed Li crawling in the corridor for more than 20 minutes.
A local forensic expert said that Li had two open wounds on his neck and left leg. Cheng, who booked the room, was found dead in the bathtub of their hotel room with bruises on her body and head, also naked. A deep bruise on her neck indicated that she had been strangled with a rope or other tools, local media reported.
Local police have not yet determined the cause of the deaths. The couple's belongings were not taken from their room. 
A family member of Cheng told Chinese media that they arrived in Bali on Saturday and are in touch with local police. 
Online, the shocking and mysterious nature of the deaths has left netizens shaken. There are also conflicting reports about the identities of the two people, such as how they met and their backgrounds. 
"This news will make me cancel my trip to Bali, at least for this year. It's really scary," a Weibo user commented.
On Friday, the Chinese consul general in the city of Denpasar met with local police to discuss measures to guarantee the safety of Chinese tourists. The local Chinese consulate had issued a safety reminder for Chinese citizens traveling to Bali ahead of the Labor Day holiday. 
Chinese tourists are a major source of income for Bali, which saw its tourism industry hit hard by COVID-19. Chinese tourists began returning to Bali at the beginning of this year after three years of domestic pandemic restrictions. Balinese officials expect Chinese tourists to return to pre-pandemic levels, or a fifth of all visitors, by 2025.
China's domestic tourism saw a vigorous rebound to pre-pandemic levels during the Labor Day holiday. Overseas travel is recovering slower, however — around 6.27 million tourists went abroad, around 59.2% of 2019 levels. 
In a separate incident in Thailand, a group of burglars smashed into the rented home of three Chinese tourists on May 3, taking away 1 million baht's ($29,655) worth of jewelry, electronic devices and cash. Local police have arrested two of the five suspects, Chinese media reported.
The latest incidents will worry local authorities in both Indonesia and Thailand, given the importance of Chinese tourists to their economies. Earlier this year, dark rumors about Southeast Asia being unsafe for Chinese tourists spread like wildfire on Chinese social media. 
Correction: An earlier version of this article misnamed the woman "Chen." Her surname is "Cheng."
Editor: Vincent Chow.
(Header image: VCG)