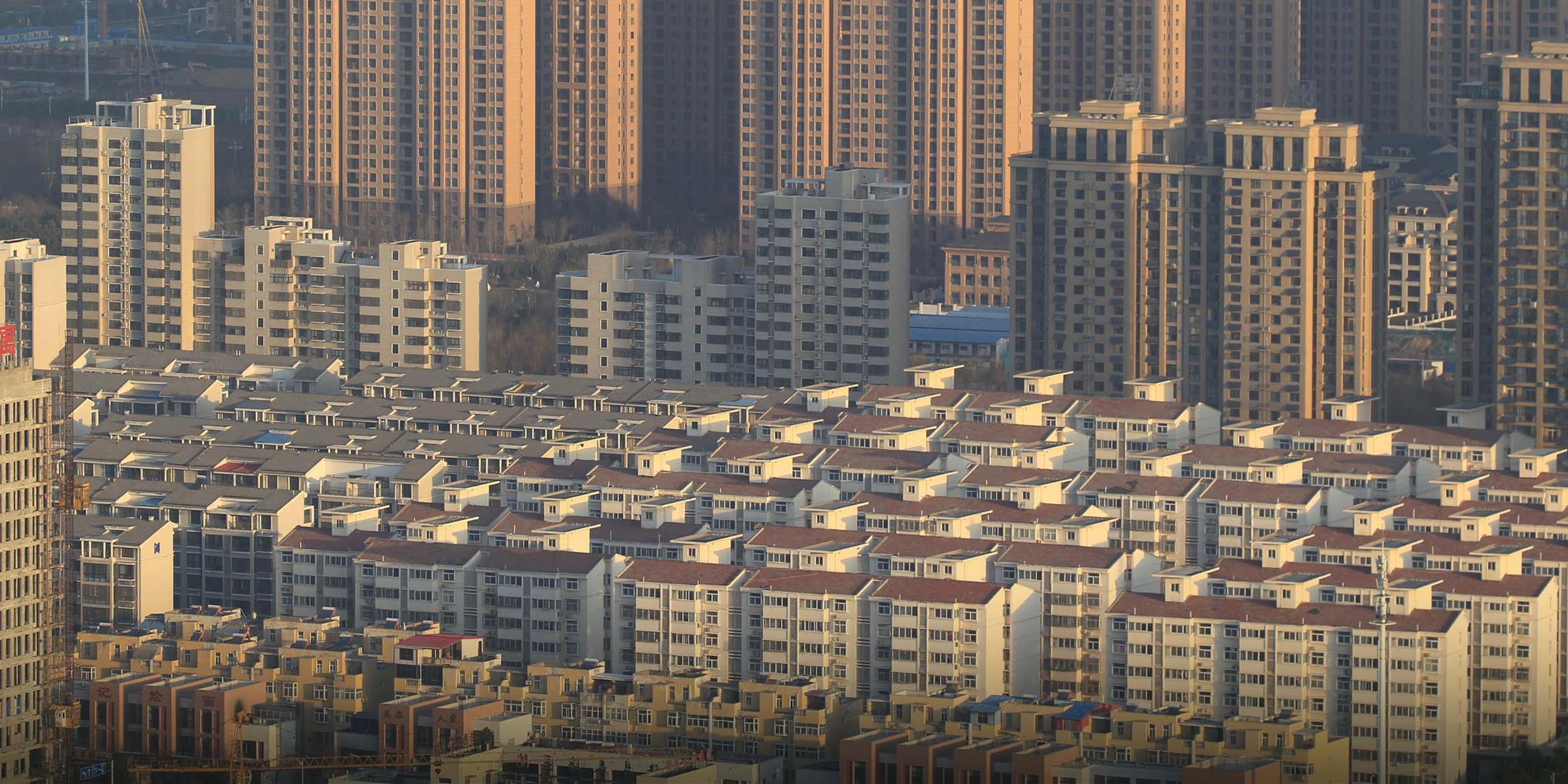 NEWS
China Unveils Real Estate Data System, Opens Door to Property Tax
The project to unify all property registrations across the country began in 2013 and is aimed at bringing more transparency to real estate.
In a bid to bring more transparency to property ownership, China has completed its decadelong effort to build a unified, countrywide immovable property registration system. This paves the way for the widely debated issue of property tax, though it is unlikely to be introduced any time soon. 
Announcing the milestone Tuesday, Minister of Natural Resources Wang Guanghua was quoted by state-run Xinhua News Agency as saying: "China's real estate registration system has progressed from decentralization to unification … covering all national territories and all types of property rights." 
Over the past decade, more than 790 million property registration certificates have been issued across China and 413 million mu (about 27.5 million hectares), or 96.2%, of the state-owned agricultural land has been recorded. 
The system has recorded all forms of immovable properties, according to Wang, who said it is expected to "better serve and support economic development" and "provide guarantees for safer property transitions."
A long-expected breakthrough, many believe the system heralds the implementation of countrywide property taxes — a potential measure to narrow the wealth gap and crack down on corruption. 
Until now, property tax has only been tried as an experiment in a few major cities, including Shanghai and Chongqing.
The new system will pave the way for property tax, but China is not ready for it now, according to Yan Yuejin, research director at Shanghai-based E-House China R&D Institute. 
"If we want to levy property tax in the future, more factors including common prosperity, the policy direction of fiscal and taxation policy reform, and real estate trends should be taken into consideration," Yan told Sixth Tone Wednesday.
China began building the unified property registration system in March 2013 with a plan to complete the project by 2017. However, the program was postponed because of the complexity of property ownership, the huge workload, and partially due to resistance from local governments.
In addition to residential real estate, the system will also have major implications for business entities since it includes registration for other forms of immovable property including land, sea, buildings, and forests. 
According to Yan, all these properties were previously registered under different departments and a unified database is expected to facilitate better administration.
Editor: Apurva. 
(Header image: VCG)