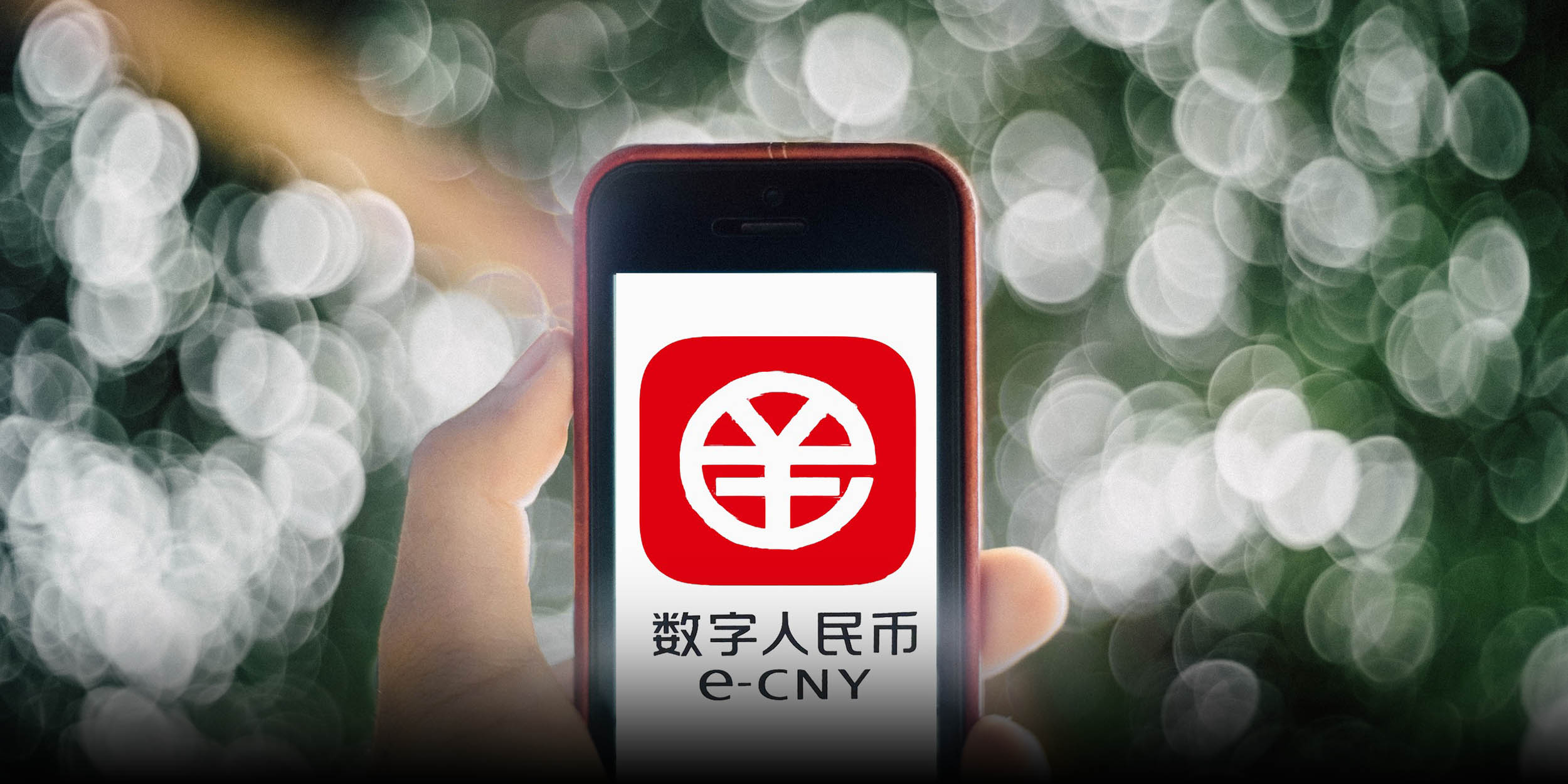 NEWS
In a First, Changshu to Pay State Sector Workers With Digital Yuan
Civil servants and employees in state-funded enterprises in Changshu will start having their salaries paid in digital yuan in May.
A county-level city in the eastern Jiangsu province is set to pay its state-sector workers with China's state-backed digital currency, as local authorities continue to ramp up efforts to boost its takeup in the country.
Starting in May, civil servants and employees in state-funded enterprises in the county-level city of Changshu will receive all of their wages in digital yuan, domestic media outlet ChinaFund reported Saturday, citing a notice published by city authorities Thursday. 
The decision comes after Changshu trialed paying its civil servants and employees in state-funded enterprises with digital yuan from June to September last year, amounting to 2.54 million yuan ($368,575). Other cities are also trialing paying certain public sector employees in digital yuan, but Changshu's move is believed to be the first citywide rollout in the country, according to domestic media outlet Jiemian News. 
Issued by the People's Bank of China, the country's central bank, the digital yuan is the digital form of the country's fiat currency and not a decentralized cryptocurrency like Bitcoin. Since first launching pilot digital yuan programs in Suzhou, Beijing, Chengdu, and Shenzhen in 2020, the digital yuan has been expanded to 26 cities and regions.
Changshu's move is consistent with nationwide efforts to broaden the ways in which digital yuan is used and distributed. Mu Changchun, the head of the central bank's digital currency research institute, told Caixin in an interview that salary payments and other corporate transactions can help expand digital yuan usage.
Local governments have largely tried to promote the adoption of digital yuan through consumption coupons. During this year's Lunar New Year period, Chinese cities launched digital yuan promotional activities worth over 180 million yuan, according to domestic media outlet Economic Daily. 
As of August 2022, total digital yuan transactions across the country crossed 100 billion yuan, with nearly 5.6 million merchants accepting it as payment, according to China's central bank.
In February, senior Jiangsu officials announced the ambitious goal of achieving 2 trillion yuan worth of digital yuan transactions in 2023. Official data shows that transactions this year crossed 170 billion yuan as of March. 
Editor: Vincent Chow. 
(Header image: IC)