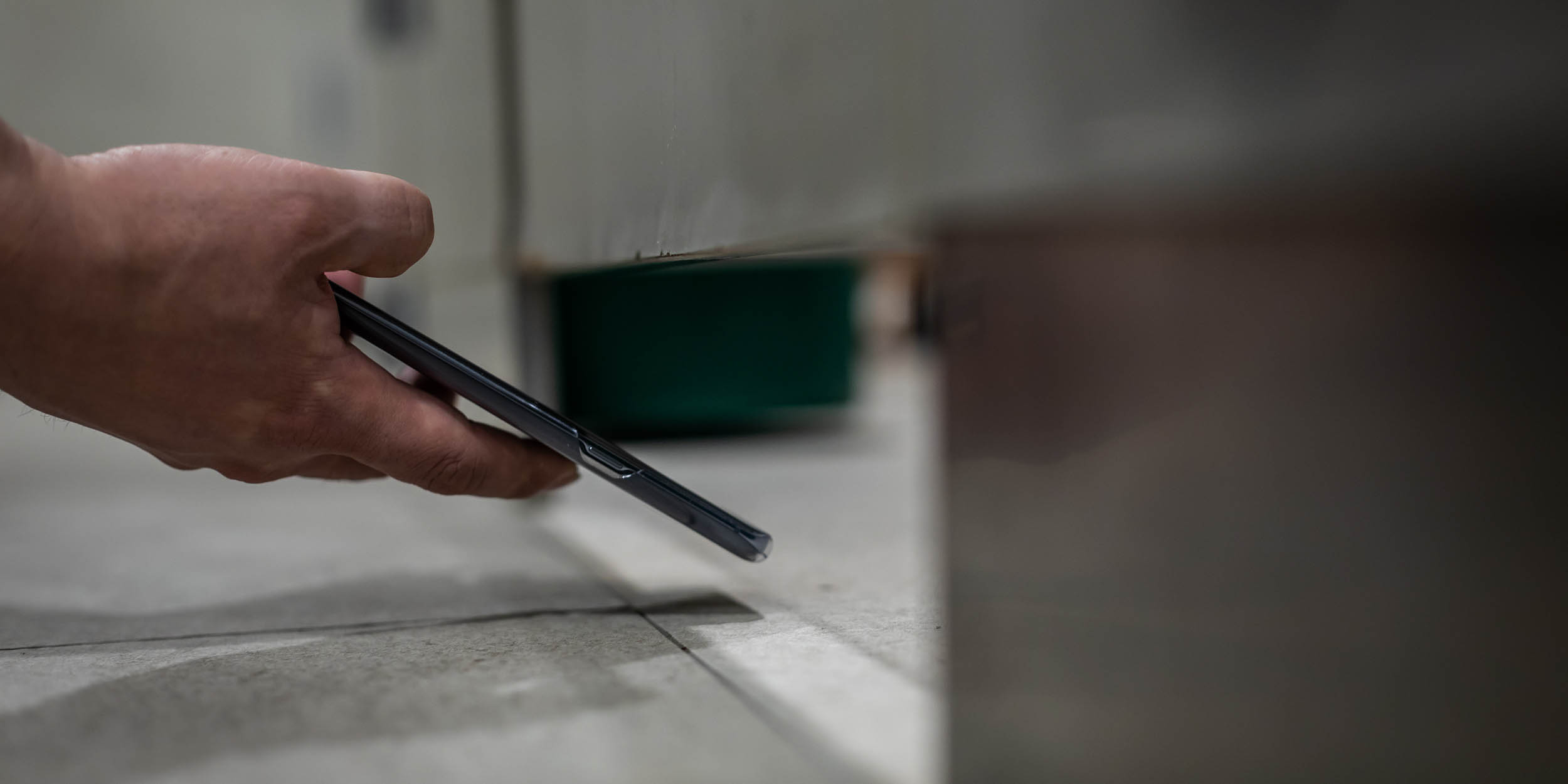 NEWS
Hangzhou Publicizes Names of Metro Sexual Harassers
Hangzhou's move to name and shame sexual harassers has received overwhelming support online, but some are questioning whether it goes too far.
The Hangzhou city government's decision to release the names of sexual harassers to the public has received widespread support online, with many netizens calling for other cities to follow suit.
The move is the latest push by city governments to crack down on sexual harassment on public transport, a problem that many Chinese women have complained about for years. 
In recent days, Chinese netizens discovered that the Hangzhou Public Security Bureau has been publicizing the names of people handed administrative punishments for indecent assault and other misdemeanors on an official government database. Of the more than 200 cases shown on the site where people were fined or detained, many of them were carried out in the Hangzhou metro system and included taking upskirt photos and improper physical contact.  
On the microblogging platform Weibo, more than 700,000 users joined an online poll that opened Wednesday on whether they support the move. Over 97% voted in favor, with many comments calling for even more information about the offenders to be released to the public, including ID numbers and headshots. 
"If you don't publicize the perverts' names, then innocent men will also be blamed," one of the most liked comments read. 
But while many netizens have voiced their support for the move, some have questioned whether it in fact infringes the sexual harassers' privacy.
"It is inappropriate to publish the full names of the punished people," commented a media outlet run by Henan TV, citing regulations stating that only family names should be disclosed to the public. "(The Hangzhou authorities) are ignoring the fact that the punished person has the same rights as the victim (to privacy)."
According to local media reports, Hangzhou police have said that the move is permitted under a city regulation approved in 2015, which allows for city authorities to disclose the full text of administrative punishment decisions.   
Lu Yu, a lawyer at Beijing-based Qianqian Law Firm, told Sixth Tone that China's Administrative Punishments Law requires administrative punishment decisions to be made public for cases with a "certain social impact."
"When a citizen commits an illegal act that harms the public interest, then protecting the interests of more people overrides the privacy rights of individual lawbreakers," said Lu, adding that the Hangzhou government "has exercised some restraint" by only publicizing names without ID numbers or photos.
Hangzhou has been carrying out a crackdown on sexual harassers on the metro for several years. In 2021, metro police handled 39 sexual assault cases in two months, with 19 people detained. On the government database, the earliest case of indecent assault publicized is from 2018. 
Yu Zhanming, a lawyer at Beijing-based Yingke Law Firm's Jinan branch, told Sixth Tone that other cities should follow Hangzhou's example to deter more people from committing these offenses.
"The legal protection of women's rights is becoming more comprehensive," Yu said. "Publicizing this information naturally will have an educational impact."  
The city of Beijing first launched a campaign to stamp out sexual harassment in its metro system in 2019, when a special group of metro police called "pervert fighters" was formed. Other cities soon followed suit, including Chongqing, Tianjin, and Hangzhou. 
These special police teams often grab headlines during the summer when riders are wearing fewer clothes, with news of upskirting offenders getting caught being celebrated online. 
China has introduced various measures to tackle the problem of sexual harassment in recent years, including lifetime teaching bans for teachers and stricter provisions under the newly amended Women's Protection Law. 
In September 2022, the recruitment platform BOSS Zhipin published a detailed list of accounts suspended for sexual harassment, including the names of the companies the recruiters work for, specific details about the nature of the harassment, and parts of their phone numbers.  
Additional reporting: Cui Yang; Editor: Vincent Chow. 
(Header image: VCG)