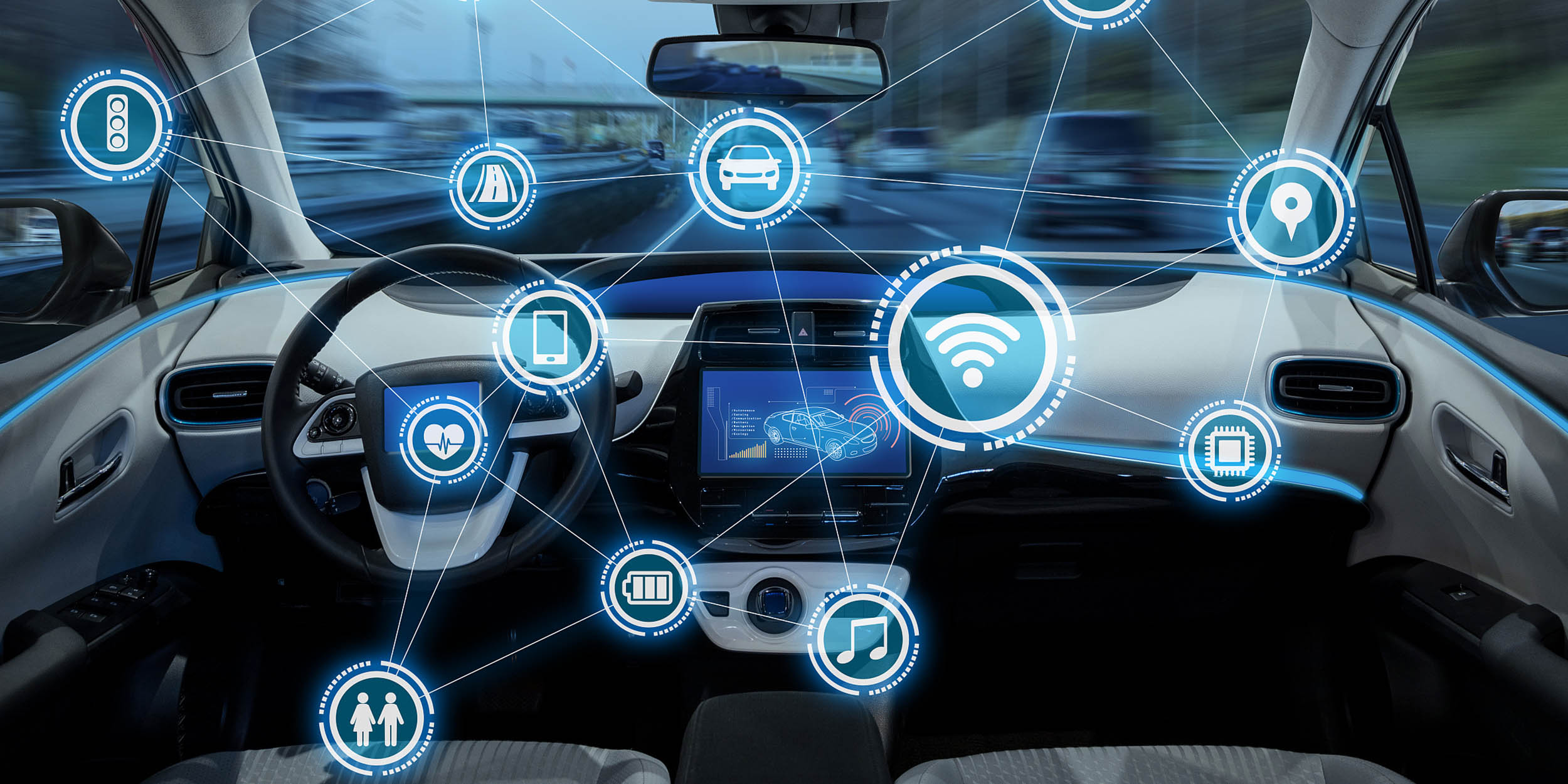 NEWS
Smart Cars Take Center Stage at Shanghai Auto Show
China plans to increase the sale of vehicles with smart features to account for 30% of overall new vehicle sales by 2025.
SHANGHAI — Auto consumers' increased demand for connectivity and intelligent mobility features has made in-vehicle software a key innovative area for carmakers to open up new opportunities and experiences in the world's largest auto market, according to industry experts.
Amid China's rapid shift to electrified vehicles, automobiles featuring dynamic internet connectivity, digital displays, and advanced driver assistance features have gained popularity among consumers. China plans to increase sales of vehicles with smart features to account for 30% of overall new vehicle sales by 2025.
"One of the most meaningful changes in our programs is that we have extended our focus from the vehicle itself to other areas including intelligent transportation, city management, and smart energy management," Pan Xiaohong, general manager of Shanghai International Automobile City Group Co., Ltd., told Sixth Tone.
Pan was among the several stakeholders from the auto industry highlighting smart features during a media briefing Friday ahead of the Shanghai International Automobile Industry Exhibition that kicked off Tuesday. More than 1,000 companies will participate in China's largest auto show between April 18 and April 27.
Automotive software has quickly become an integrated component in many vehicles and is expected to make up half of car costs by 2030. Last year, the former minister of the Ministry of Industry and Information Technology warned that amid chip constraints most companies haven't recognized that the lack of an operating system will be a "fatal problem" that needs to be addressed urgently.
"In the past we were more concerned about hardware configuration of cars, but vehicles will become an intelligent soft product based on the customers' experience in the future," said Meng Chao, chief technology officer of smart car solution provider Z-ONE Tech. "The whole life cycle operation and services of automobiles become important after they're put into production."
To support the smart transportation and connectivity drive, Pan said it's also important to build a cooperative vehicle infrastructure system.
"We are working on a smart vehicle and city management system which will integrate real-time data of new energy, traffic data, battery charging centers, and parking lots," referring to pilot programs in Shanghai's auto manufacturing hub.
Located in northwestern Shanghai's Jiading District, the state-backed auto city is home to more than 4,200 domestic and foreign carmakers, auto parts and software solution providers, including SAIC Motor, Nio, and Schaeffler.
(Header image: VCG)