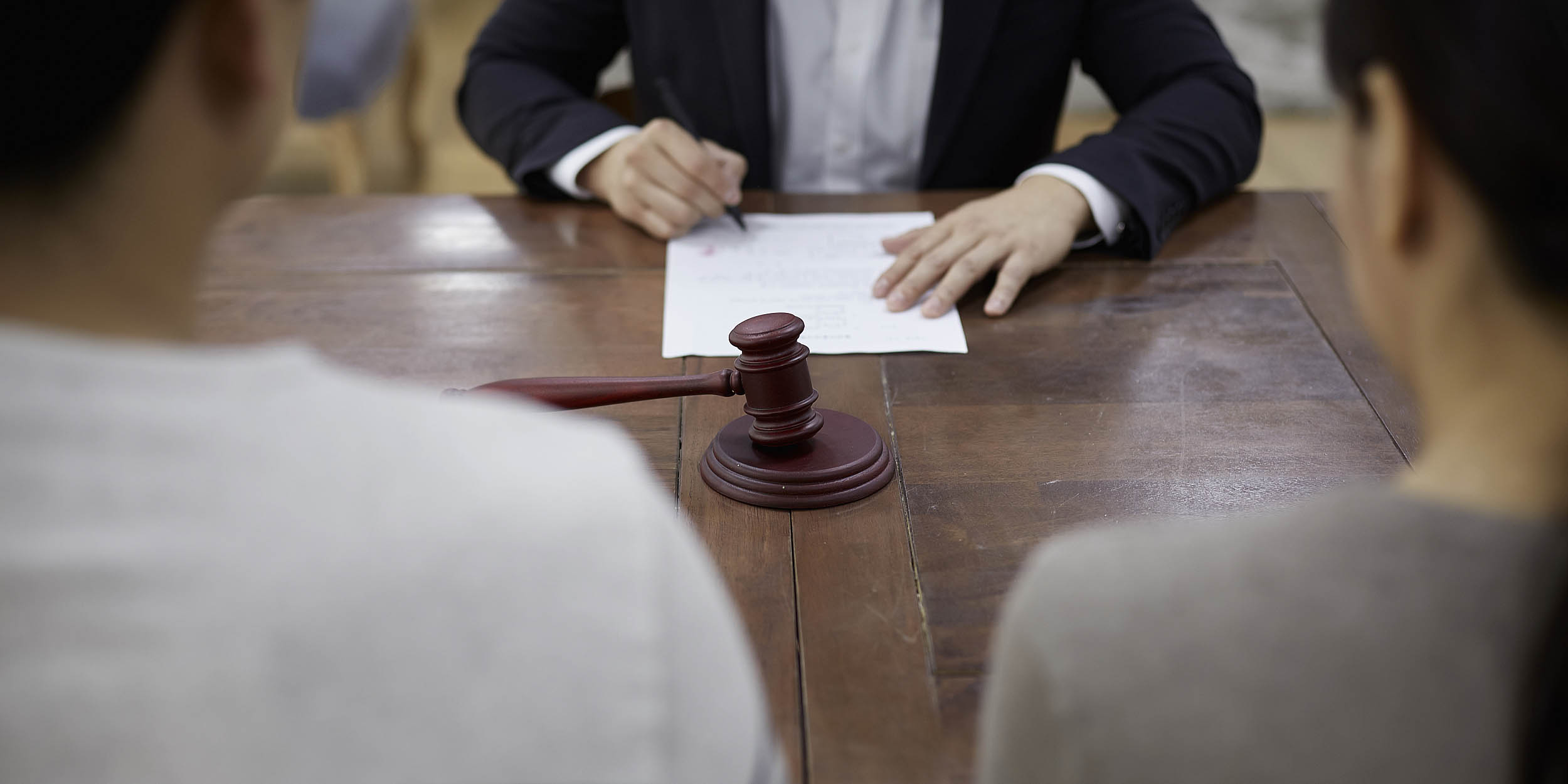 NEWS
Divorce Mediation Helping Couples Stay Together, White Paper Says
A district court in Harbin says over half the divorce cases since 2016 were dissolved after mediation.
Many couples seeking a divorce in the northeastern city of Harbin were able to withdraw the separation filing and settle disputes following mediation, according to a white paper published Tuesday.
Over half of the nearly 5,000 divorce cases handled by the Harbin Nangang District People's Court since 2016 had been dissolved through mediation, the court said in the white paper. The divorce cases represented nearly 65% of the more than 8,500 civil cases at the court, including inheritance and custody disputes.
In 2021, China introduced a 30-day "cool-off" period for couples seeking a divorce, under which the legal proceedings are stopped if either party changes its mind. Authorities say that the new rule has helped in reducing the country's divorce rate, particularly at a time when the marriage rate is at its lowest in decades.
The white paper also noted that over half of the court's divorce cases were initiated by women, with "personality clashes" and "financial reasons" the two main reasons for separation. However, the paper said that it was difficult for the applicants to prove the "breakdown of the relationship," a key element for the court to grant a divorce to couples.
Data from the Nangang District court echoes findings from all courts in the eastern Jiangxi province earlier this year, where about 80% of the plaintiffs filing for divorce were women. Over half of the applicants withdrew their divorce lawsuits after mediation at different times in Jiangxi, Beijing, and the eastern city of Nantong, according to the white papers published by the respective courts in March.
According to the white paper, the Nangang District court has also seen a rise in women's rights awareness in the past six years, with more of them seeking compensation for psychological damage, custody, and even household chores. Such awareness is also widespread on social media platforms, including streaming site Bilibili and Douyin, the Chinese version of TikTok, as lawyers explaining marriage law are becoming increasingly popular.
Editor: Bibek Bhandari.
(Header image: VCG)