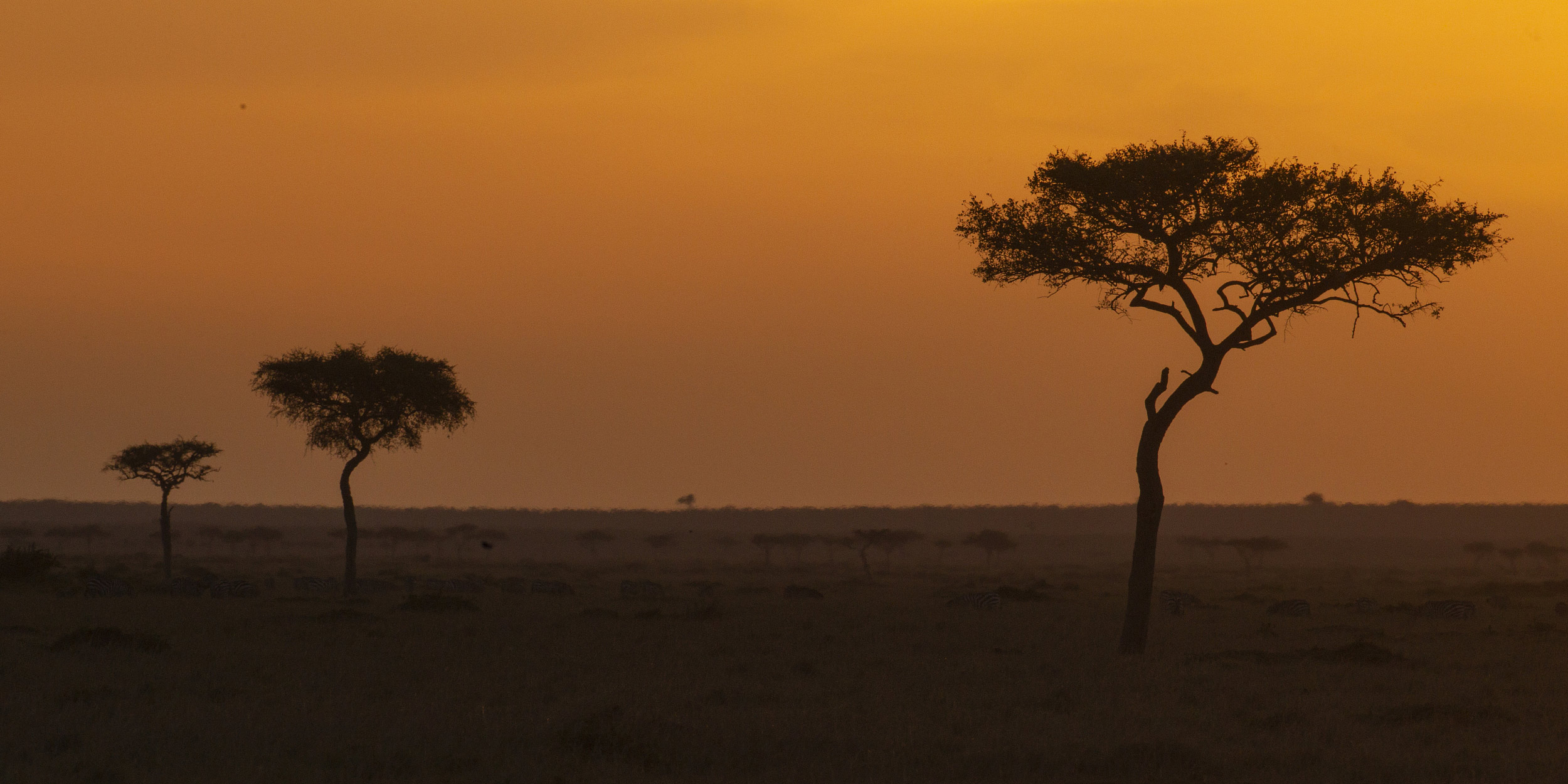 ANNOUNCEMENTS
Event: China in Africa, Africa in China
The latest installment of the Sixth Tone Agora lecture series explores person-to-person exchanges between China and the African continent.
The past decade has seen China-Africa ties grow closer than ever as China replaced the United States as the continent's largest trading partner. In addition to state-level relations, however, the sociocultural impacts of intensified China-Africa exchange on people's lives and mutual perceptions in fields such as literature, film, and tech have only just started to attract global attention. What do these cultural products say about Chinese and Africans? And can fictional narratives and documentaries help humanize China-Africa relations? In this in-person talk, researcher Flair Donglai Shi will explore these questions by delving into the history of interracial exchange between China and Africa, with particular attention to public figures of mixed racial heritage.
This English-language talk will be held at 2 p.m. on March 26 at Duoyun Books' flagship branch on the 52nd floor of the Shanghai Tower, 501 Yincheng Middle Road, Pudong, Shanghai. Tickets are 40 yuan apiece. (The full ticket price will be refunded as a coupon to the Duoyun cafe.) Register by scanning the WeChat QR code below. Unfortunately, it is limited to in-person attendance only.
Flair Donglai Shi is an associate professor of comparative literature at Shanghai Jiao Tong University. He holds a Ph.D. in English from the University of Oxford and works as an associate tutor in translation studies at Warwick University. His research areas include world literature theory, race and postcolonial studies, Sinophone studies, and China-Africa cultural relations. He is currently working on a monograph, "Yellow Peril Revisited," while furthering his research on the interracial politics of contemporary China-Africa cultural products.