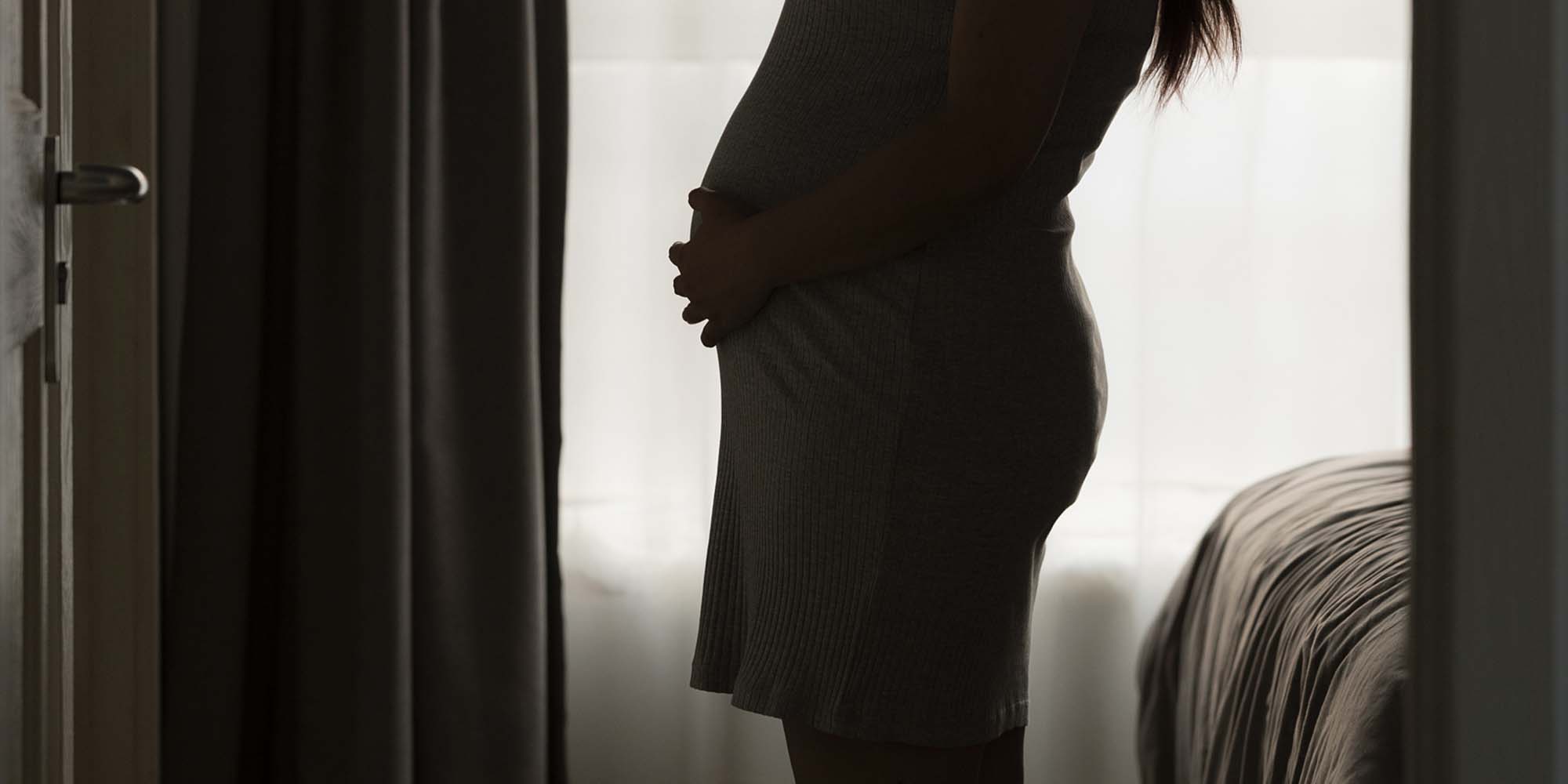 NEWS
Guangzhou Postpartum Care Center Probed Over Surrogacy Claims
Media report on surrogacy has once again incited discussions on the controversial topic in China.
Health authorities in the southern city of Guangzhou said Thursday that they were investigating a postpartum care center after a media report claimed the facility was providing surrogacy services, which are illegal in China.
Nurses and clients from the Jianglansanyue Postpartum Care Center reportedly confirmed to Guangdong TV that it provided one-stop surrogacy services and all babies at the center were delivered through a surrogate, according to a video posted on microblogging platform Weibo on Wednesday.
In the video, which has now drawn over 10 million views, a nurse told the Guangdong TV reporter that the twin babies were born via surrogacy. She then said, "Why do you think the clients are paying us so much?"
Surrogacy is illegal in China and the law bans all sale of gametes, fertilized eggs, and embryos, while no medical institutions or personnel are allowed to conduct surrogacy. This has led to a black market and even given rise to cross-border surrogacy services, as infertile couples go to extra lengths to become parents.
In recent years, there have been debates over whether to legalize surrogacy in China, with many saying it would allow infertile couples and single people to have children, particularly at a time when the country's birth rate has plummeted to a new low. But critics have also argued about morality and ethical issues, with one even claiming the practice was a "serious violation of human nature."
In 2021, actress Zheng Shuang's rumored surrogacy made national headlines, with many criticizing her online for going abroad to have children and later abandoning them after breaking up with her partner.
The Guangdong TV report has also created a stir on social media — while some have shown support toward surrogacy, others were criticized for calling it a "service." Meanwhile, many users are sharing photos of ads promoting surrogacy in women's bathrooms, college campuses, and hospitals, indicating the practice is widespread despite being illegal.
Responding to the TV report, Guangzhou's health authority said they were investigating the issue and couldn't confirm yet if Jianglansanyue provided surrogacy services. However, officials found that the center was suspected of operating certain medical treatments without a relevant license.
"Guangzhou Health Commission will carry out special health supervision over the city's postpartum care service providers and urge units to solve their problems," said the announcement. "We'll punish postpartum care centers that have violated regulations."
Editor: Bibek Bhandari.
(Header image: VCG)