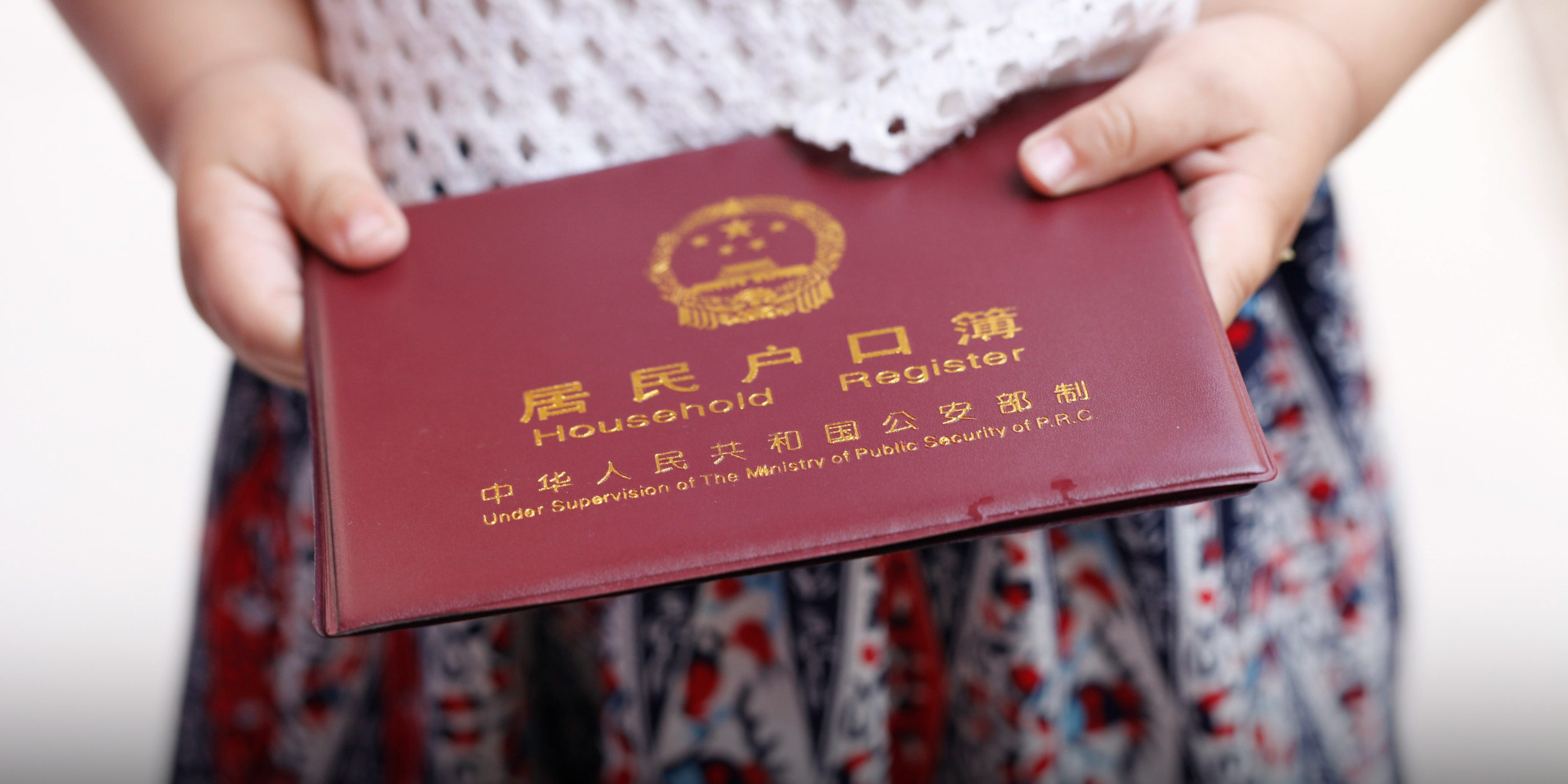 NEWS
Hangzhou Plans Easing 'Hukou' Restrictions to Attract Talent
Several Chinese cities have entirely scrapped or relaxed policies for obtaining local household registration documents in the past years.
China's eastern tech hub of Hangzhou is planning to relax its residency restrictions for those from outside the city amid a national urbanization push, which experts see as an attempt to attract more talent amid slowing population growth.
Those working in the city of 12 million people will be eligible to apply for the household registration permit, known as the hukou, in the downtown area if they hold a college degree and are under the age of 35, according to a draft regulation released by the local public security bureau Monday. Current regulations only grant the hukou to those graduating from a university before the age of 45.
In China, a hukou is tied to one's birthplace and grants access to certain social welfare benefits and public services, such as medical care, education, and property purchases. Major cities such as Beijing and Shanghai usually adopt a so-called "point-based mechanism" that bases an individual's application criteria on a range of factors, including their education, profession, and social insurance payments, among others.
Local officials in Hangzhou, the provincial capital of Zhejiang province, have planned to relax the conditions for certain skilled workers to get the household document, saying they would only need to pay their social insurance — which comprises health care, pension, unemployment, parental leave, and work injuries — for six months instead of three years to become eligible, according to the draft regulation.
The intended policy shift in Hangzhou follows the central government's initiative to speed up urbanization and secure social benefits for migrant workers. In 2019, China scrapped all household registration-related restrictions for cities with fewer than 3 million people.
Last year, several cities also relaxed their stringent hukou policies, making them more lenient as directed by the National Development and Reform Commission. While the central city of Zhengzhou became the first big city to remove all hukou restrictions in 2022, Shanghai started offering the permit to fresh master's degree graduates from the city's universities.
Tang Hairu, a senior advisor from Hangzhou's city planning commission, told domestic outlet Yicai that the possible policy relaxation is an attempt to expand its talent pool for maintaining its economic development, especially in the e-commerce and manufacturing industries. Hangzhou is home to some of the biggest tech companies, including Alibaba, though the number of talent that the city has been able to attract has dwindled in recent years after years of growth.
"The city needs not only top-level professionals, but also other professionals (with lower educational backgrounds) in building a better talent ecosystem," Tang said.
Editor: Bibek Bhandari.
(Header image: VCG)