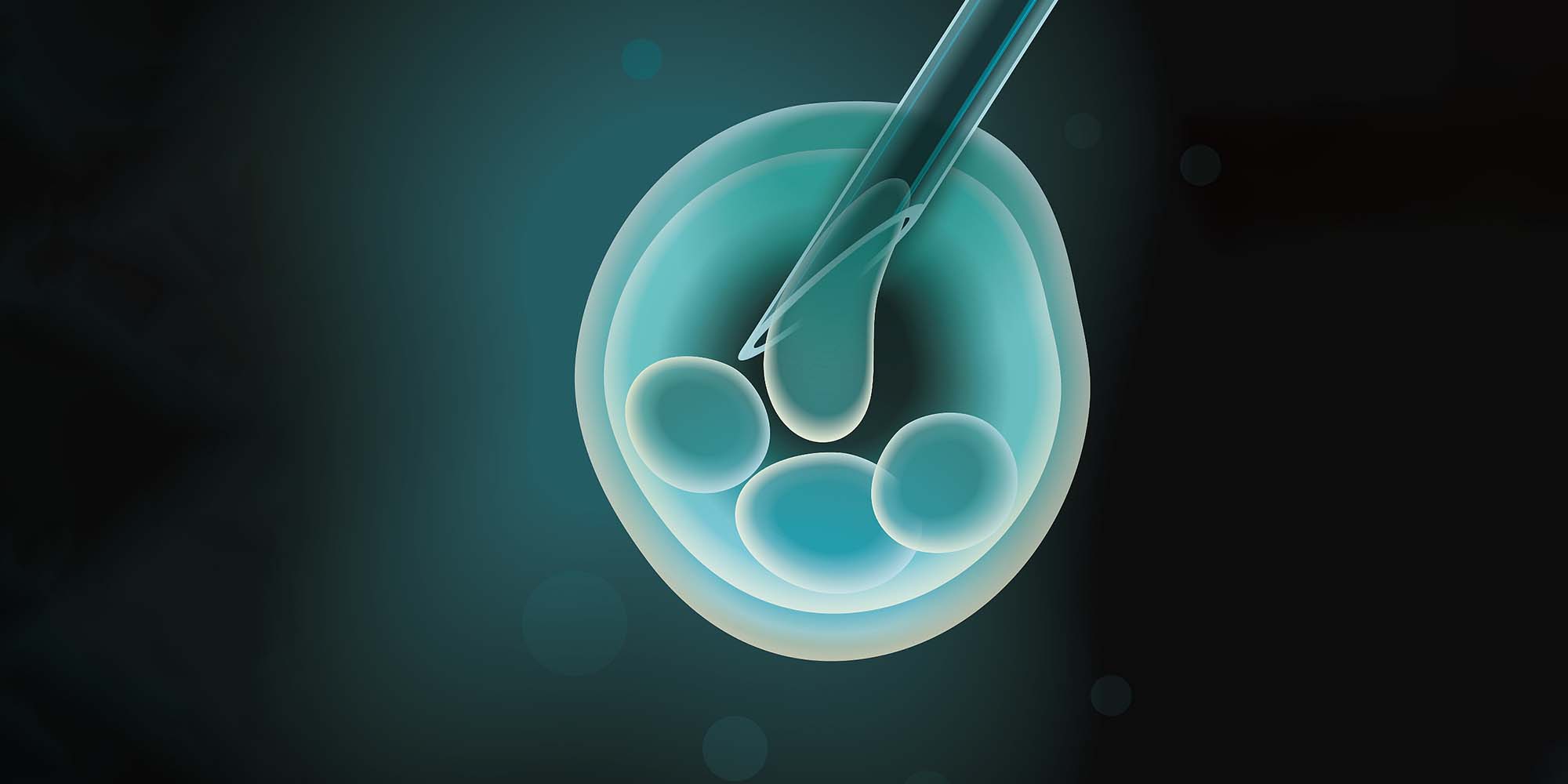 NEWS
China Mulls Allowing Single Women to Freeze Eggs
The discussions come just as the country witnesses its lowest birth rate.
Chinese health officials are starting discussions about whether to legalize the freezing of eggs for single women, giving hope to many who have been demanding the practice to be recognized for years.
The country's top health authority, the National Health Commission, is asking for experts' opinions on liberalizing the egg freezing policy for single women, which may or may not lead to an actual policy change, financial outlet Caixin reported Monday. According to the experts invited to the discussion, the country is considering having egg banks similar to sperm banks that legally operate in China.
"I'm very excited by this news," Xu Zaozao, who sued a Beijing hospital that declined to freeze her eggs, told Sixth Tone using a pseudonym on Tuesday. "Meanwhile, I'm so anxious about the whole thing. I wonder how this process will be organized and how it will affect the outcome of my case."
In 2019, Xu became the first woman to sue a hospital after they refused to freeze her eggs because she was single. Last year, the Chaoyang Intermediate People's Court in Beijing dismissed her case, saying that the woman's request had "violated relevant departmental regulations."
China's existing relevant law that came into effect in 2001 prohibits unmarried women from all assisted reproductive technology (ART), including egg-freezing, while men are allowed to save their sperm regardless of their marital status.
However, some local laws have gradually shown flexibility, as China's birth rate plummeted to another low in 2021. The northeastern province of Jilin is the only place that now allows women who have reached the legal age of marriage and decided not to marry or have children to freeze their eggs.
Lu Yu, a lawyer at Beijing-based Qianqian Law Firm, told Sixth Tone that there were several barriers for single Chinese women seeking to have a baby, namely birth permits, social support payments, maternity insurance, and ART. However, the country has gradually removed those barriers starting 2016, and the decision to allow unmarried women to freeze their eggs would be giving back their rights.
"The changes in laws and policies illustrate that women's reproductive rights in China are fundamental human rights that they are entitled to, let alone be taken away by law," she said.
In recent years, multiple delegates attending the "two sessions" political meetings have also proposed to secure single women's fertility rights, including the freezing of eggs for single women. A February report from Chinese economist Ren Zeping's team also showed that over 60% of their unspecified number of interviewees wanted to preserve their fertility through egg-freezing, even though the existing law banned the practice.
Xu, who turns 35 this year, said she has appealed to the court again and is hoping for a positive outcome amid the recent development. If not, she said she might seek help abroad.
"Women''s bodily autonomy is important, but there is still a long way to go to promote institutional and legal change," Xu said. "I hope I can catch up."
Editor: Bibek Bhandari.
(Header image: VCG)