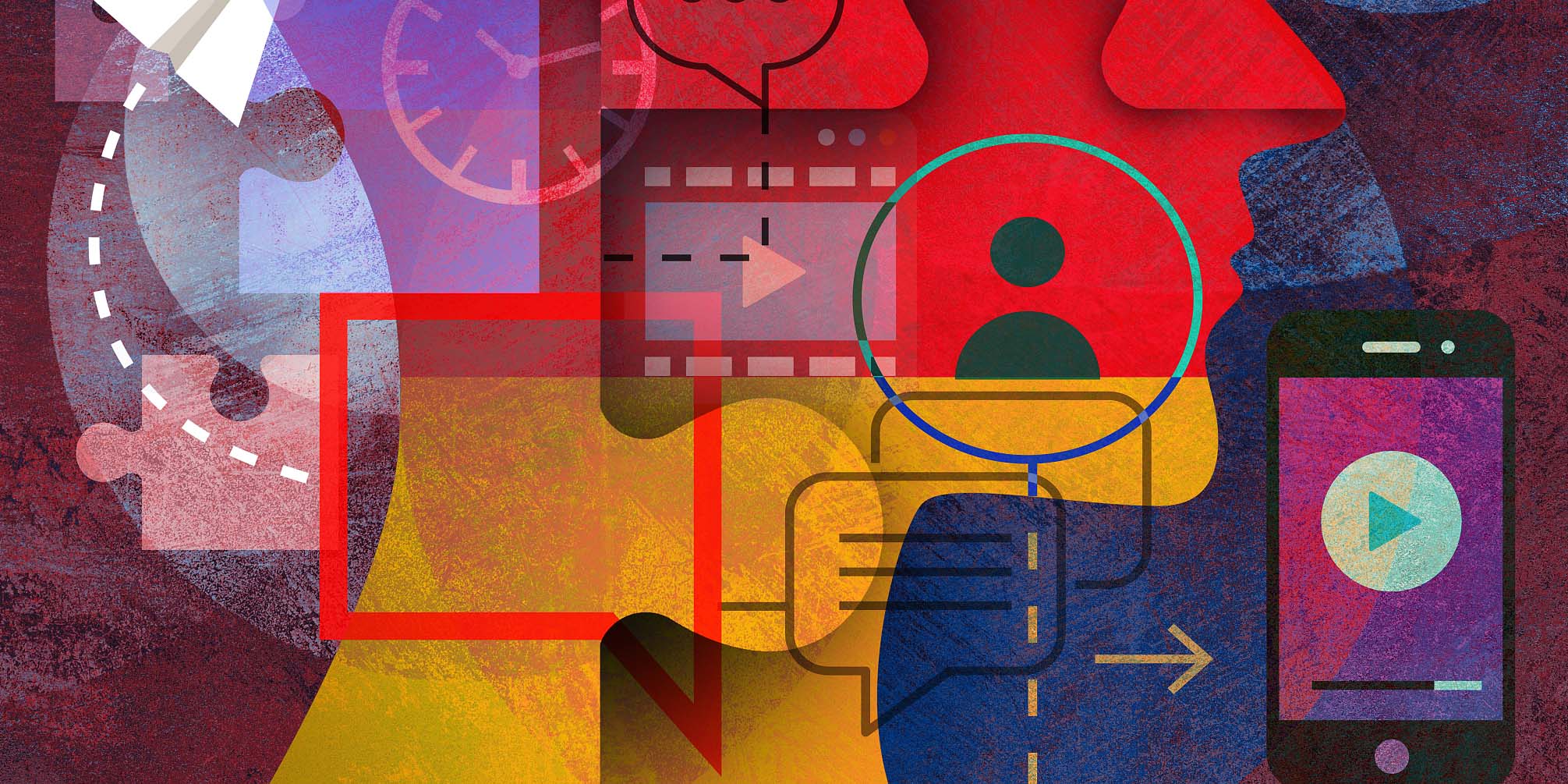 NEWS
China Targets Self-Media Accounts to Rein In Rumors
Authorities announce a two-month campaign to clean the internet of copycat accounts imitating government offices and news outlets.
China's top internet watchdog has launched a new online campaign targeting self-media operators, which they said spread rumors and disinformation, in the latest effort to clean up cyberspace.
China's Cyberspace Administration of China said it will crack down on self-media content creators that have spread rumors and copycat accounts imitating the authorities, and rectify the "illegal incomes" of such operators, according to an announcement Sunday. The campaign will last two months and comes just a day before the end of the "two sessions" political meetings Monday.

Self-media refers to independently operated accounts that produce and spread original content on social media platforms but aren't registered with the authorities. They first saw a boom on social apps including WeChat and Weibo and gradually expanded to almost all major online platforms, including short video and livestreaming apps.
Despite the popularity of self-media, it has often been accused of being a source of sensationalist news and misinformation due to the lack of a standard editorial process. It mostly banks on such content to get a higher viewership, which translates into advertising revenues and investment.
The latest campaign vowed to eliminate fabricated online rumors and misinformation, especially those related to public policies, macroeconomic trends, disasters, and major social topics. Authorities said they will particularly target copycat accounts of government offices and reputable news organizations, along with "unauthorized professionals" giving medical and legal advice online.
Online platforms are also required to "self-rectify," according to Sunday's statement, which means being proactive in detecting problems and resolving them before the authorities jump into action. Those who fail to comply will face punishments, including relevant features being suspended, fines, and being removed from app stores.
Editor: Bibek Bhandari.
(Header image: VCG)