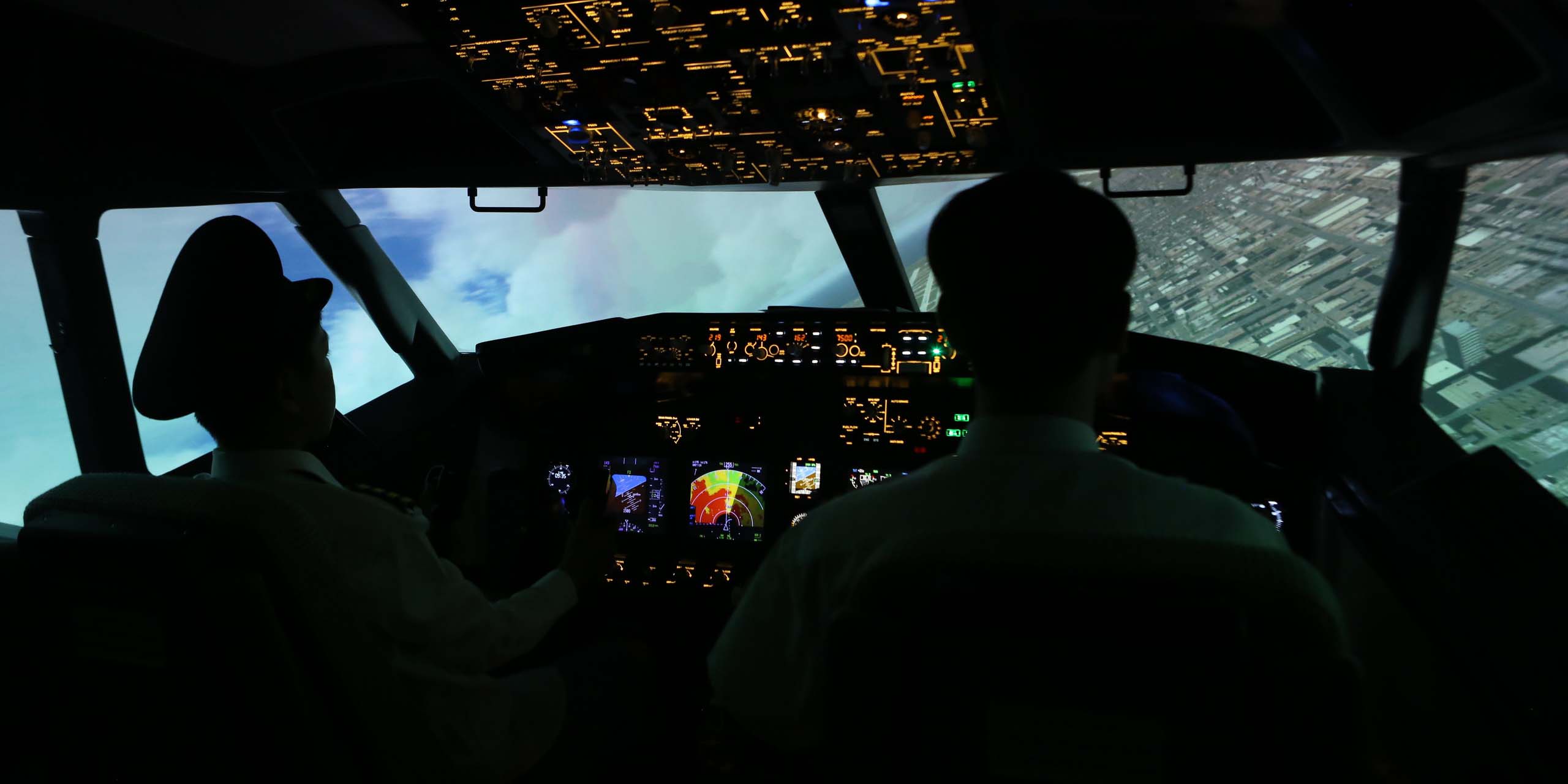 NEWS
Chinese Airlines Added Fewer Captains Since 2019, Says New Report
According to the Civil Aviation Administration, the growth rate of captains fell to just 2% over the last three years.
A new government report has underscored the stress China's airline industry was under amid the slump in demand during the pandemic. While revealing that more assistant captains were put on duty, the report also found that China added fewer captains since 2019. 
The annual report, released by the Civil Aviation Administration of China earlier this month, stated that the number of available captains across airlines did witness an overall growth trend. By the end of 2022, there were 19,054 captains, an increase of 1,500 compared to 2018. 
However, the growth rate of captains, a high-paying, sought-after job, slowed significantly. While the annual growth rate of captains before the pandemic, including in 2018 and 2019, hovered at around 10%, the rate dropped to only 2% over the last three years.
Simultaneously, the number of assistant captains increased by about 1,800 in 2022, while 364 captains left the industry the same year.
The report also indicated that assistant captains with a commercial pilot license (CPL) were able to attain an air transport pilot license (ATPL) — a crucial qualification for being promoted to captain — one year faster than the time it took in 2018. 
The Civil Aviation Administration also stated that, in February 2020, airline flight hours across the sector fell 70.5% year-on-year, while flight volume fell 67.3% year-on-year. A similar trend continued over the next three years as well. 
With Chinese airlines primarily relying on ticket revenue, the plummeting flight volume impacted airline staff, whose salaries are directly linked to flight hours. 
On China's Q&A platform Zhihu, questions related to switching jobs and aviation companies emerged after 2020, with many in the airline industry looking to switch jobs amid the pandemic. 
Over the last three years, domestic media has reported that some pilots even sought to start side businesses and upskill, including learning how to edit photos and videos, to earn extra money. 
With China scrapping all COVID-19 restrictions last December and the government signaling weeks later that the country's wave of infections was over, the Civil Aviation Administration said in January that the industry is expected to recover to around 75% of the pre-epidemic level this year. 
Editor: Apurva 
(Header image: IC)