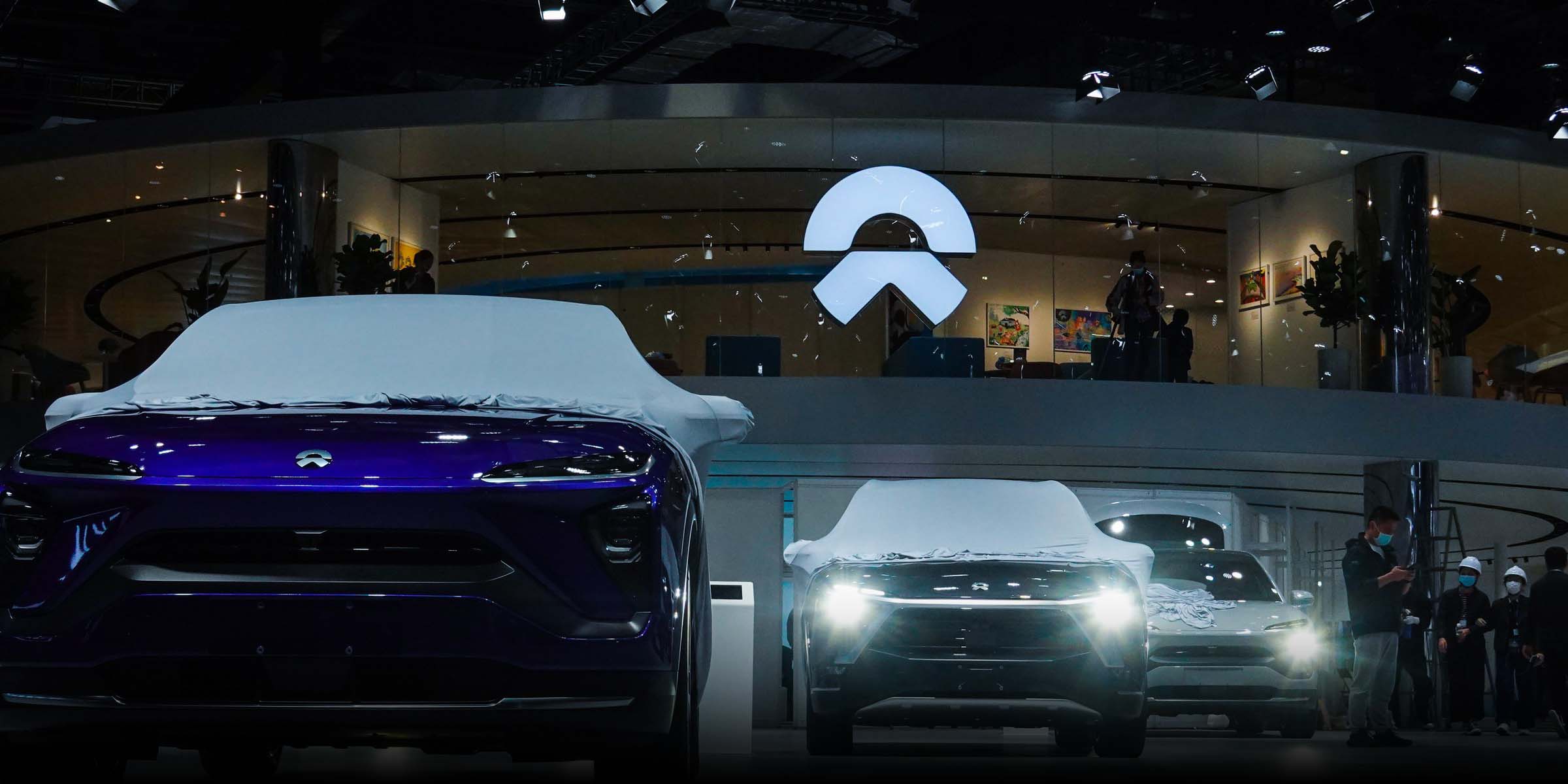 NEWS
Intern Who Reported Rape Accuses EV Giant Nio of Hiring Bias
Though the perpetrator was arrested and convicted, the woman alleged that she was rejected for a full-time job after being deemed a 'risk.'
A former intern has accused Chinese electric vehicle maker Nio of discriminatory hiring practices. The intern, who was sexually assaulted during her tenure, alleged that she was rejected for a full-time position at Nio after hiring managers deemed her a "risk."
In a post that surfaced on China's lifestyle app Xiaohongshu last Friday, the woman claimed that a male colleague had tried to sexually assault her. According to the woman, she managed to call the police and the perpetrator was arrested. 
Her post, which has since been deleted, stated that she was assaulted during her first working month at Nio, where she was an intern at the company's research and development team in the autonomous driving department.
In a statement Saturday, Nio, which is branded as China's answer to U.S. manufacturer Tesla, said it had launched an investigation into the woman's allegations. 
In her allegation against Nio, the woman stated that while her attacker was convicted and sent to prison, the company still rejected her for a full-time position at the end of her internship. She claimed that the hiring manager responsible deemed her "a person who risked harming the corporate image." 
"I was the last person to leave the office every day and didn't ask for leave even after the incident," the woman said. "How can victims impact the company's image? Victims are not shameful. The offenders are." 
The post quickly drew widespread attention on social media, with related hashtags trending on Weibo, China's microblogging platform. While announcing the investigation into the hiring procedure, Nio also emphasized in their statement that they had fired the employee who assaulted the woman. 
"We adopt a zero-tolerance policy towards any allegations of sexual harassment," the company added.
In another post on Sunday, the woman underscored that she was not looking for any financial compensation or opportunity to stay in the company. "All I want is a sincere apology for the mishandling of sexual harassment cases in the past, and for the company to rectify the atmosphere and improve their measures," she said.
In recent years, China has seen a surge in cases involving sexual harassment and violence against women at universities, educational institutions, and companies. 
Nio's case comes just weeks after allegations that a Hong Kong-based partner at global consulting firm Ernst & Young sexually harassed his employees, which prompted an investigation by the firm. Last October, China's food delivery platform Meituan reportedly fired a senior manager for harassing a female trainee.
In the wake of the uptick in such cases, China has worked to bolster the legal mechanisms to deal with incidents of sexual harassment and abuse. An updated civil code enacted in 2021 aims to provide greater legal protection against harassment at the workplace and makes it easier for victims to sue the accused. 
Editor: Apurva 
(Header image: IC)