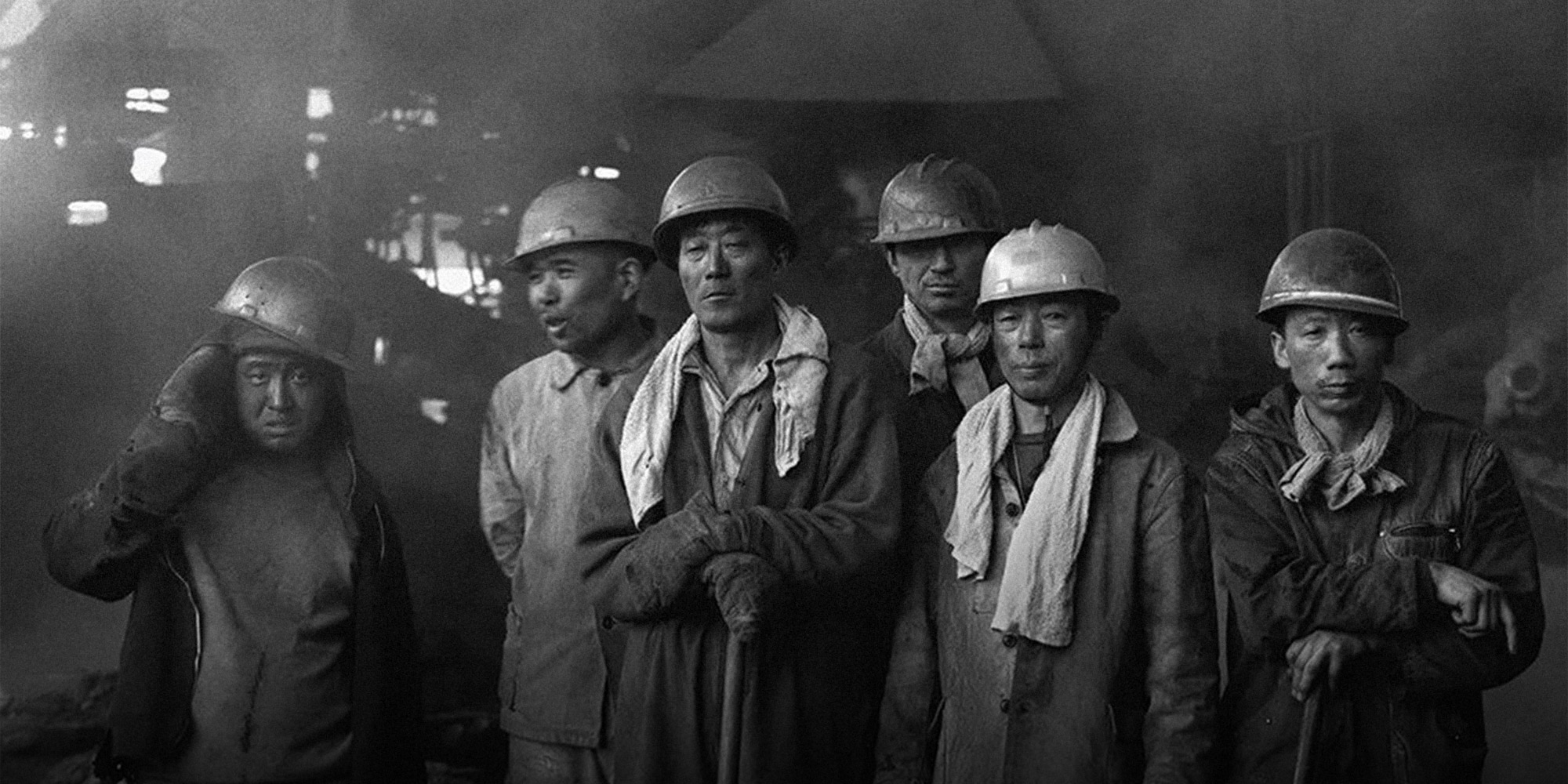 MULTIMEDIA
Wang Yuwen, Chronicler of China's Workers, Has Passed Away
Born into a family of miners, he focused on photographing workers in industrial sites such as mines, steel mills, and power plants.
Renowned photographer Wang Yuwen, who captured generations of northeastern China's working class amid rapid industrial transformation, passed away last Saturday, according to the China Photographers Association. He was 75.
Wang was born in 1948 into a family of miners in the northeastern Liaoning province, an industrial base that the country relied on since the founding of the People's Republic of China. He found his calling in photography after using his sister's camera, a brand named Happiness, which at the time cost five yuan.
Starting in 1966, Wang borrowed the camera to record a journey from Beijing to Shanghai. And while working on a farm in 1968 in rural Liaoning, he learned his tradecraft from some senior photographers, and later attended a photography workshop at a local exhibition hall.
In the 1970s, Wang began his career as a photojournalist for a local newspaper, with a focus on capturing close-ups of workers and the evolving landscapes of industrial sites, including mines, steel mills, and power plants. Coming from a family of miners, Wang felt a personal connection to these factories and frequently went underground to conduct interviews.
Over the next two decades, he witnessed the boom and, later, the industrial decline in northeastern China. "Workers contributed their best years and almost all their energy to the old northeastern industry," Wang said during an interview with the magazine Chinese Photographers. "If our photographers didn't record this, it would be impossible for people to recall and remember their contributions to the country."
Contributions: Wu Dong.

Editors: Apurva.