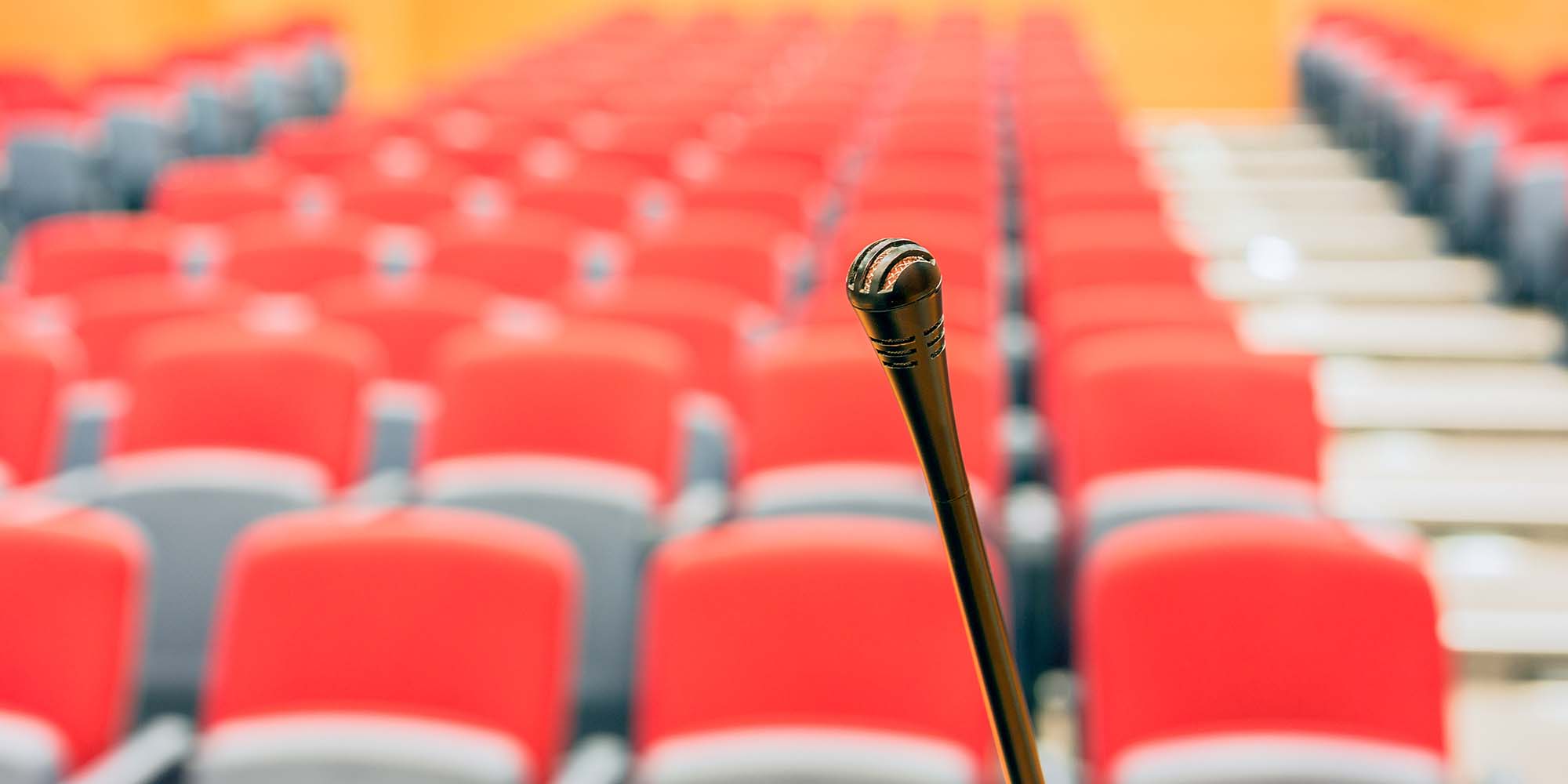 NEWS
Chinese Professor Suspended For Racist, Homophobic Speech
A student interrupted the talk and objected to the remarks being made.
Marry foreigners to have smarter children; homosexuality is "abnormal"; and the only purpose of studying is to make money. These were some of the controversial remarks a now-suspended associate professor made during a speech to high school students in Hefei, in the eastern Anhui province, last week. 
His inappropriate comments that smacked of bigotry emerged in posts on social media Sunday, triggering widespread criticism. While the posts have since been taken down, regional education authorities announced they were investigating the incident.  
The social media post claimed that Chen Hongyou, an associate professor specializing in education at Hefei Normal University, suggested that good students should marry foreigners to have smarter children. 
"He used his son, who studied abroad and has an American girlfriend, as an example. He indicated that his son was special compared to others," one of the posts stated. It also added that Chen was paid more than 20,000 yuan ($3,000) to attend the school event, which was aimed at motivating students.
According to the same post, Chen termed homosexuality "abnormal behavior," and also reportedly told students that the only purpose of the education was just to make money. 
In the post, a video shows a student interrupting Chen while he spoke. The student is seen rushing onstage, grabbing the microphone, and arguing with Chen. "We're studying for the rejuvenation of the Chinese nation," the student is heard yelling. 
In a notice Sunday, Lujiang County authorities said that two separate teams were investigating both the high school and Chen. Hefei Normal University later told The Paper, Sixth Tone's sister publication, that Chen was suspended following the event, and his profile taken down from the official university website.
In an interview, Chen told The Paper that he was "joking" about the topics of gender, nationality, and race during an impromptu talk while warming up before his speech and was misunderstood by the students.
"I was trying to say that they need to change their destiny with their actions and step into a larger world," Chen told The Paper, adding that he has given more than 1,000 lectures across the country over the years and was trusted by schools and education authorities. 
Saturday's event at the high school sparked widespread discussion online. Netizens accused the professor of inculcating incorrect values into students, and praised the courage of the student who interrupted him. 
"It's nice to see that the post-'00s generation isn't afraid of challenging authority," a user wrote on Weibo, the microblogging platform.
Scandals around scholars making inappropriate online and offline remarks have made headlines in China over the years. In 2022, a male teacher in the eastern Zhejiang province was fired after making sexist comments about his colleagues on social media.
In another case, from 2021, a Shanghai-based college teacher drew widespread criticism and was sacked after he questioned the official death toll of the Nanjing Massacre during the Sino-Japan War in a history class. 
Chinese education authorities have pledged to improve teaching standards by promoting role models and strengthening supervision in hiring and evaluating processes. In 2020, the Ministry of Education introduced a code of conduct banning postgraduate tutors from having inappropriate relationships with students after a surge in sexual harassment cases. 
Editor: Apurva 
(Header image: VCG)