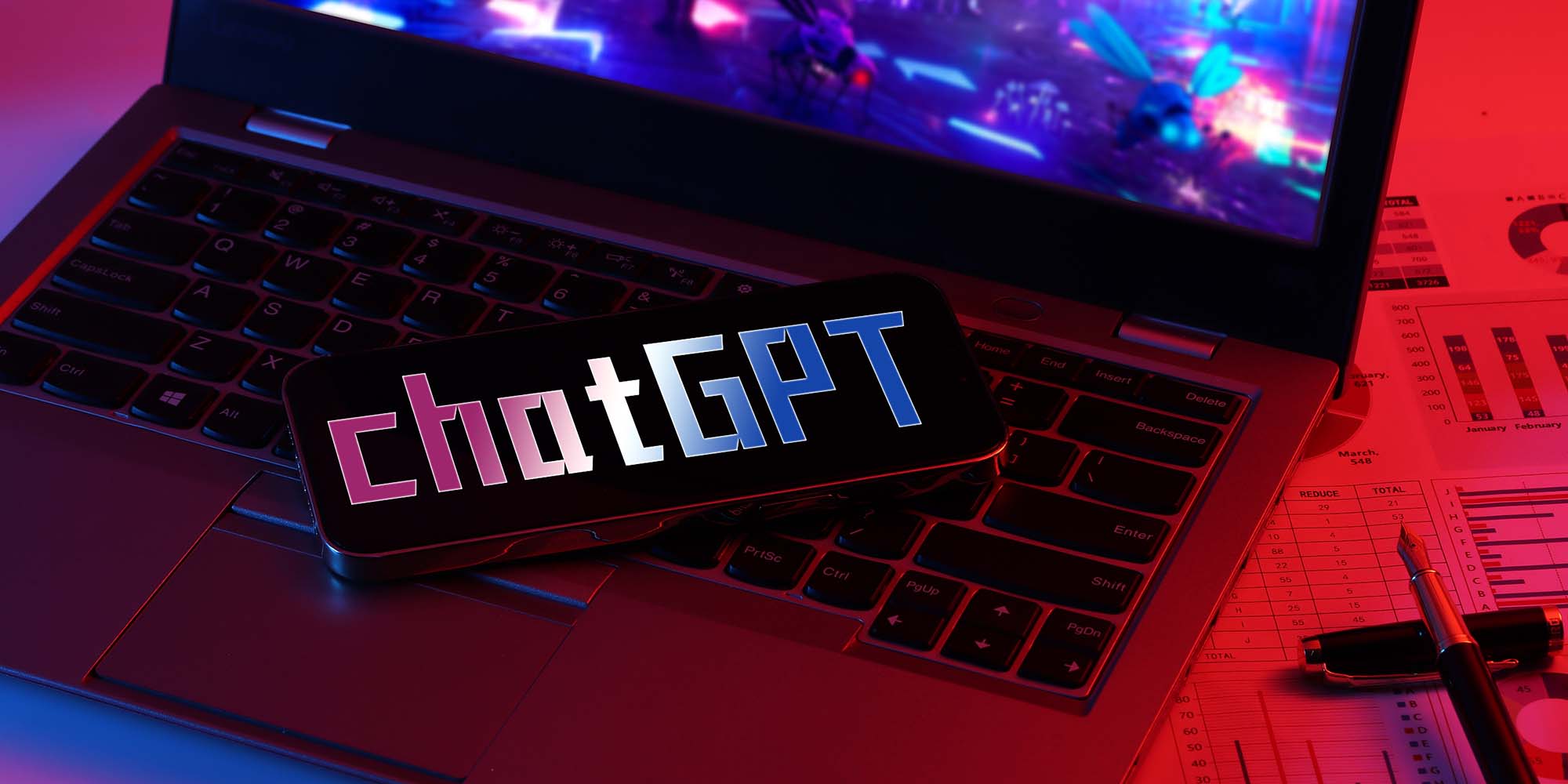 NEWS
A ChatGPT Gag Gone Wrong, a Police Probe, and a Sheepish Apology
A 'report' on Hangzhou canceling traffic restrictions went viral. Then it emerged that a local resident used the AI chatbot to write it.
What started as a joke about using ChatGPT to mimic a government announcement canceling traffic restrictions ended in massive public confusion and a police investigation. 
It began when police in Hangzhou, in the eastern Zhejiang province, were forced to respond to widespread rumors that stemmed from a screenshot of a "notice" that emerged online Thursday. It stated that on March 1 the city would end a road space rationing policy, which restricts vehicles from driving on roads based on their license plate number. 
The "notice" not only listed three detailed reasons but also said: "Though such a policy reduced congestion to a certain extent after years of implementation since 2006, it has also caused public inconvenience." 
Incidentally, the city suspended its traffic restrictions last December with the exception of expressways and said that restrictions would resume in February depending on traffic conditions at the time.
But on social media, the fake announcement went viral. Only later did local media outlets realize that the notice was written by ChatGPT, which has become an internet sensation in China since its launch. 
The state-run Zhejiang People's Radio Station claimed Friday that the screenshot originated from a residential compound. There, a resident asked ChatGPT to write a "news report" about the cancellation of the road restriction policy, documented the entire process, and shared screenshots of the AI chatbot's responses to a group on WeChat, China's social superapp. 
"The city government hasn't announced changes to the policy at all," the report stated, adding that the resident had since apologized to the group where he shared the "screenshot."  
The incident triggered an uproar on social media, as many expressed concerns over the chatbot's capabilities. "It is really scary that it was literally written by AI," stated a highly upvoted comment on Weibo. 
With its convincing ability to generate human-like responses, the popularity of ChatGPT has quickly surged across China in the past weeks, despite not technically being available for use in the country. Nevertheless, many have found a way of accessing the service, with some even seeking to use the chatbot to their own advantage.
But the advanced technology and its growing applications have drawn concerns from legal experts in China, who warned that, since it generates content based on massive data sets, it could become a powerful source of rumors and misinformation in the absence of a fact-checking mechanism. They worried that the lack of regulations would make it difficult to hold the offenders accountable.
"The content generated by AI technologies is not always correct and it needs some professional knowledge to figure out whether the information provided by ChatGPT is true or not," Xie Lianjie, a Beijing-based lawyer specializing in internet law, told domestic media. He added that such tools could be trained by their developers to generate fraudulent information or provide phishing websites.
China's internet regulators have vowed to increase their vigilance of online rumors and misinformation by putting the emphasis on rooting out their origins. In 2022, the Cyberspace Administration of China handled 172 million cases involving the spread of illegal and inappropriate information, 3.6% higher than the previous year.
Editor: Apurva 
(Header image: VCG)