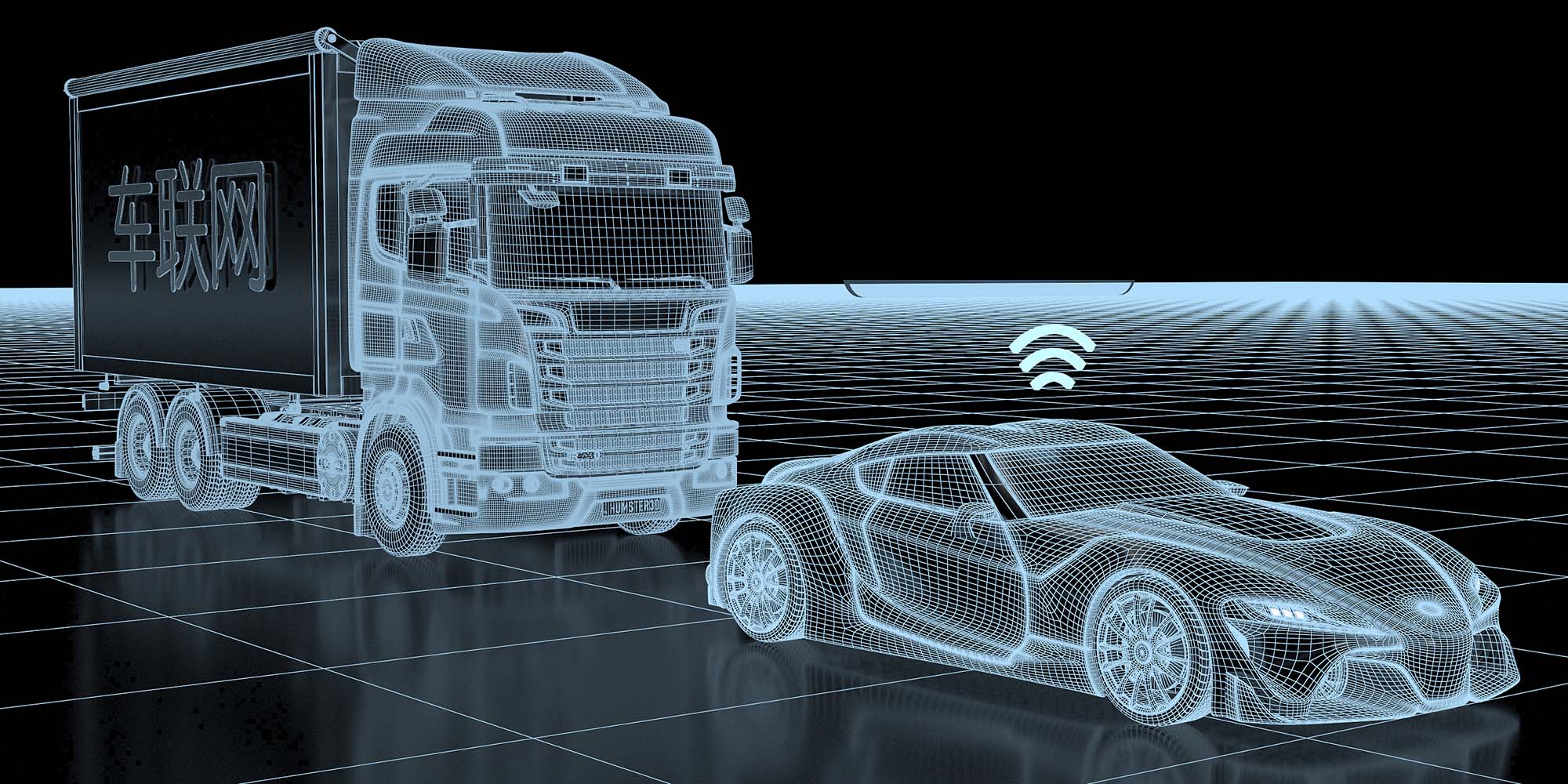 NEWS
In a First, Chinese City Unveils Law for Internet of Vehicles
Wuxi, in the eastern Jiangsu province, has ordered officials to adopt the technology for public transport, traffic monitoring, logistics, and deliveries.
The city of Wuxi in the eastern Jiangsu province has announced the nation's first regional guidelines for internet of vehicle technologies, a key element in autonomous driving and in the planning and building of smart cities.
The guidelines, effective March 1, state that the city will promote a "full range" of car networking technologies and products to fuel its smart transport and city development. Wuxi, China's first internet of vehicles pilot area, also ordered government officials at all levels to facilitate the use of such technologies in areas such as public transport, traffic monitoring, logistics, and deliveries.
The internet of vehicles — or vehicle-to-everything (V2X) — refers to a network that enables motor vehicles to communicate and exchange information with each other and the wider traffic infrastructure. It allows vehicles to swap traffic information, recognize road signs and warnings, and more.
At a time when China is setting its sights on becoming a world leader in connected and self-driving vehicles, Wuxi will become the first city to incorporate the building of related infrastructure into its road construction planning and launch a unified data management platform to collect all real-time operational data, officials said.
With keen ambitions in the intelligent vehicle sector, China hopes to include automated driving features in more new cars by 2025. A 2020 national planning document requires that half of all new cars be equipped with the V2X system by the same period.
The market size of smart vehicles has reached 101.2 billion yuan ($15 billion) in 2021, an industrial report showed, and is expected to double by 2025.
The growth of the hi-tech sector has garnered increasing regulatory scrutiny over recent years, as authorities aim to both safeguard industrial development with increasing levels of standardization and address concerns related to data and cybersecurity.
Last year, the Ministry of Industry and Information Technology issued new mandates for the technology, putting it firmly under the purview of existing data, cybersecurity, and personal information protection legislation.
Wuxi's regulations, issued last week, also stressed that all personal and other important data generated and collected from the use of technologies should be stored on domestic servers. A security review is entailed if the data needs to be sent overseas, the regulation said.
Zhang Hui, a researcher at the Chinese Association for Artificial Intelligence, told Wuxi Daily that the new guidelines would fill in the long-standing absence of legal support in technology development as the city has a solid industrial base.
"The rules are instructive and reflect the national authorities' will to achieve systematic development," Zhang said.
Editor: Apurva.
(Header image: VCG)