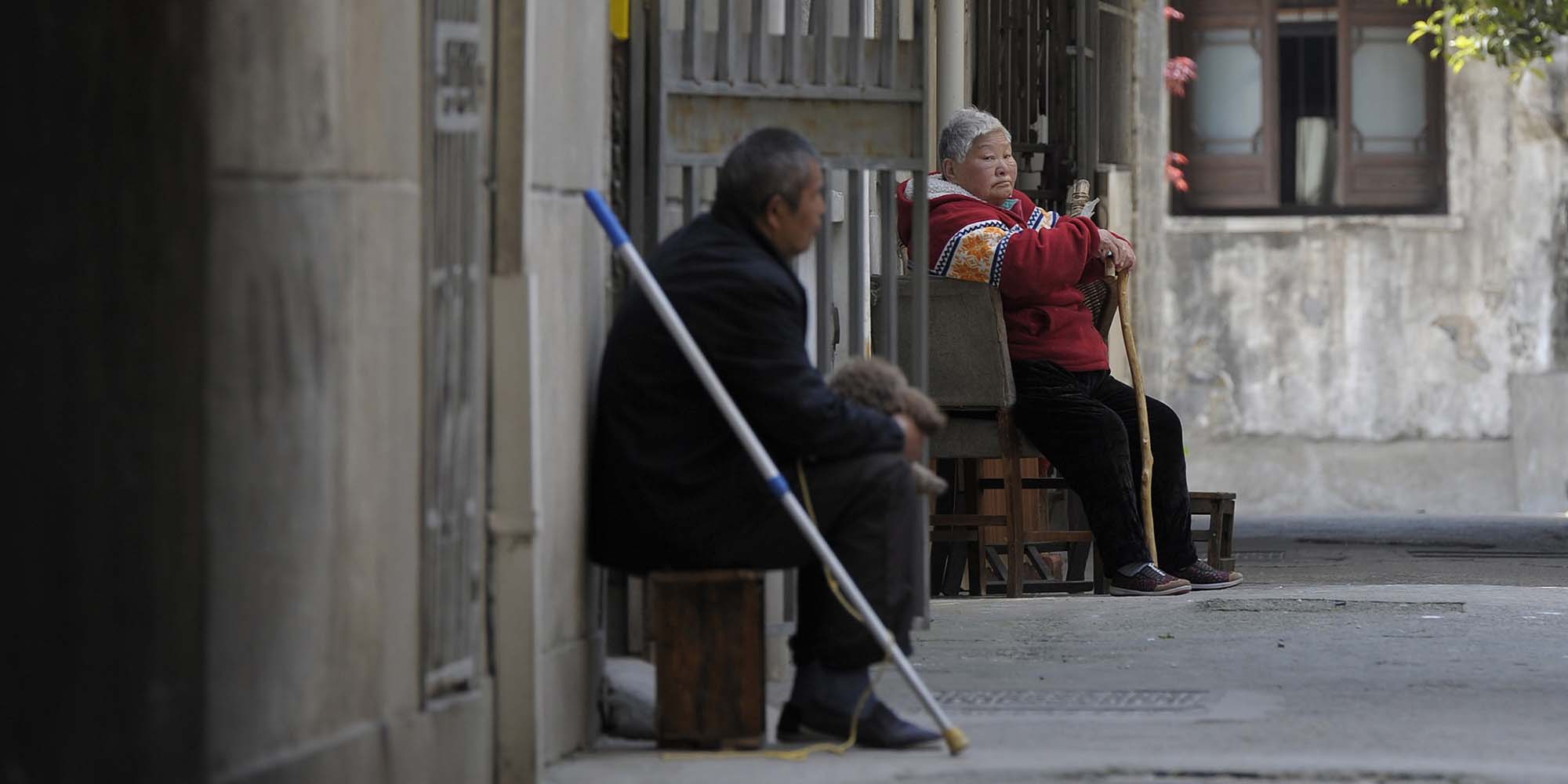 NEWS
China May Signal Changes to Retirement Age in 2023, Says Report
By 2055, men and women are likely to retire at 65 — much later than the current legal retirement age.
A CITIC Securities report that recently surfaced online claimed China is expected to announce plans this year to gradually start delaying the long-mandated retirement ages. The report also mentioned that the average retirement age will be extended to 65 by 2055.
State-owned CITIC Securities, one of the largest investment banks in China, published the retirement age report last November, which domestic media posted on social media Friday with an emphasis on delaying the retirement age.
With the birth rate falling, and its workforce shrinking, the country's retirement age has remained a topic of concern across China in recent years.
The CITIC report garnered instant attention online, sparking discussions that it was indeed a precursor to the implementation of the plan. On the microblogging platform Weibo, thousands of users joined the discussion before the platform took down all related topics Friday afternoon for unspecified reasons.
On social media, while many said they were anxious about the gap between retirement age and pension benefits, others called for better child care systems for workers if such a plan is to be implemented.
Last October, at the 20th National Congress of the Communist Party of China, a meeting held every five years to discuss key political and social issues, a report mentioned that China was considering the implementation of a progressive retirement age delay plan.
Based on this, CITIC Securities analyzed that a specific project may be officially announced in 2023 and would be formally implemented in 2025.
CITIC lists two consecutive steps for the implementation of the plan. First, it is expected that the distinction between the retirement ages of women in different occupations will be unified at 55 in 2025. Presently, women in white-collar jobs retire at 55 and women in blue-collar jobs retire at 50.
Second, CITIC forecasted that the retirement age for men and women will be progressively delayed by two or four months each year so that by around 2055, both will retire at the same age of 65 — much later than the current legal retirement age.
Zhao Yifei, a 23-year-old student who may now retire at 65, told Sixth Tone: "I'm worried about whether I can still work at that age. What if I get fired before I'm 65? When I can get my pension? Who's going to pay for that time period?"
In recent years, China has been grappling with population issues. While the number of newborns in 2021 was the lowest ever, China's workforce is also aging rapidly. After scrapping the one-child policy in 2016, the government has since introduced a number of policies to encourage young people to get married and have more children.
"We are facing some basic demographic trends. One is the pressure the aging process has put on pension schemes, the other is that the life expectancy of the workforce is increasing. Putting off the retirement age in the wake of demographic changes is reasonable, and a global trend." said Ren Yuan, professor at Fudan University's Institute of Population Research.
Ren told Sixth Tone that "it's not a problem about whether we are going to implement the retirement age delay policy, but how well we can launch the policy change better."
"Delaying the statutory retirement age should go hand in hand with the implementation of a more flexible retirement and pension system. The system should be designed to meet the needs of different subjects of interest without harming the interests of laborers," said Ren.
Editor: Apurva
(Header image: VCG)