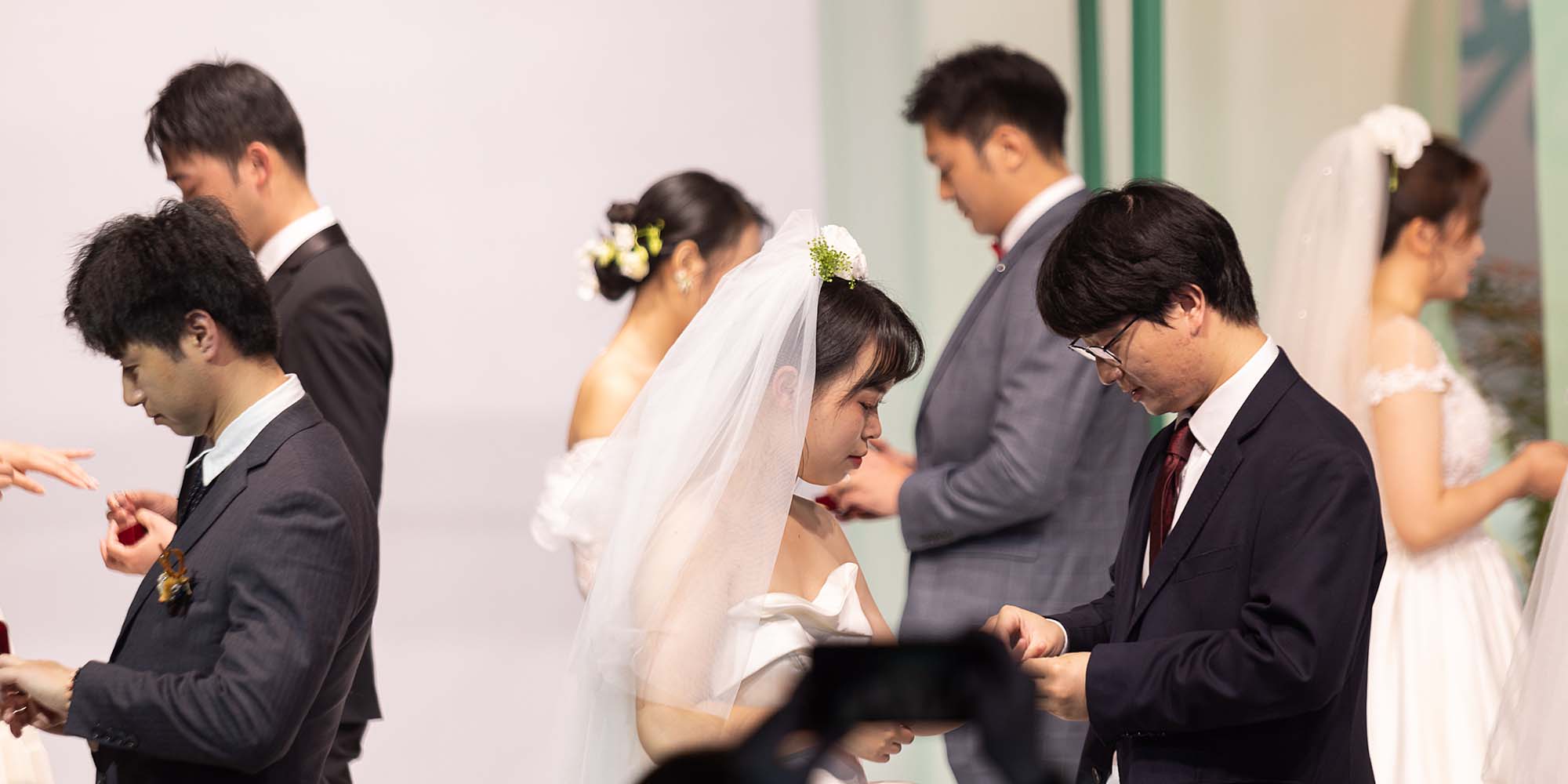 NEWS
Waiting for Wealth: China's Gen Z Wants Careers Before Children
A new survey also found that pain during childbirth and the lack of parenting skills were among the major reasons young Chinese cited to avoid having children.
Despite the continuing national debate over the falling birth rate, and pressure from parents and the government to start families, young Chinese don't plan to have children until they can afford to do so, a new survey has revealed.
Citing the survey, The Paper, Sixth Tone's sister publication, reported Tuesday that young Chinese also believe that a stable marriage and a secure career are the most important prerequisites for having children. Respondents also stated that "pain in childbirth" was the top reason why women fear having children.
The survey was jointly conducted by four top institutions, including the China Family Planning Association and the Capital University of Economics and Business.
In the survey, which primarily comprised college students, both male and female respondents said they want to succeed in their careers before starting a family. As women gain more independence, the results underline a gradual change in marital mentality in China where traditionally men are expected to support a family financially, says the report.
Most interviewees said they no longer consider marriage an integral part of life, unlike their counterparts one or two generations ago. Instead, young Chinese now believe the primary goals for marriage are spiritual and a higher standard of living. The survey also noted that this demographic adopts a more open attitude towards premarital sex and divorce.
Pain during childbirth and the lack of parenting skills are among the major reasons interviewees cited to avoid having children. Around 15% of the undisclosed number of respondents said they want to embrace a "DINK lifestyle" — Double Income, No Kids.
The report is among a series of studies aimed at understanding what young Chinese think about marriage and childbearing and shed more light on more effective countermeasures to counter China's aging and shrinking population.
In recent years, to address the decline in marriage and birth rates, the central government has released a raft of plans that included scrapping the one-child policy and building day care centers for children. Following suit, regional governments have started offering subsidies or changing age-old policies too.
However, more than 40% of the respondents said they would not have children just because of the recent changes to pro-birth policies. And only 8.26% said they are more willing to have children after such policies were announced. Facing job scares, several respondents instead said they hoped for more employment support policies, the report shows.
The Paper quoted Mao Zhuoyan, a professor at the Capital University of Economics and Business who was involved in the survey, as saying that the results show that the mentality of college students when it comes to marriage is significantly different from those already married.
Mao added that policy shifts need to account for changes in the current generation's perception of marriage and childbearing, and that special attention should be paid to the needs of women.
Editor: Apurva
(Header image: VCG)