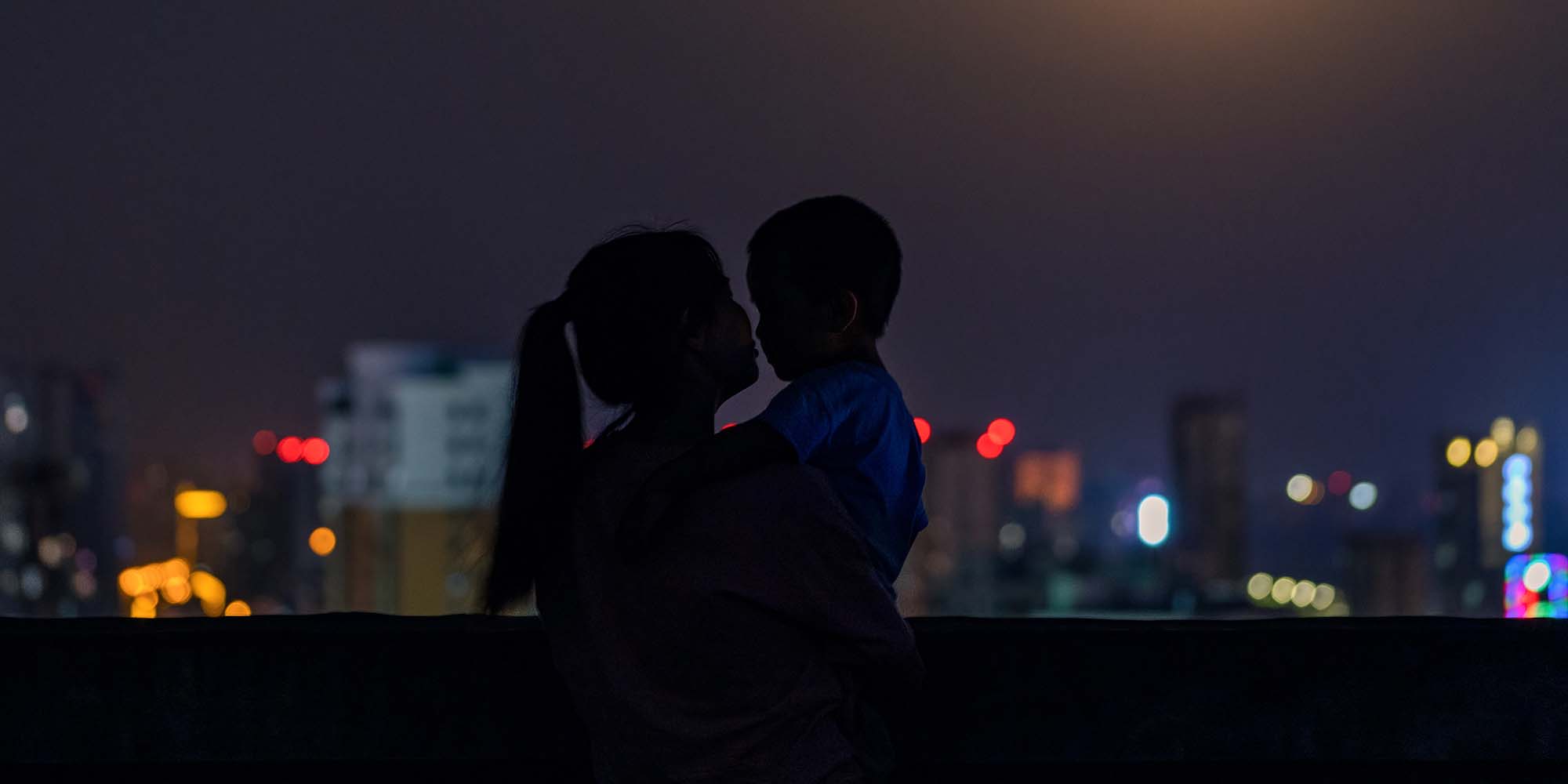 NEWS
As Birth Rate Falls, Sichuan Lets the Unmarried Register as Parents
Officials say the policy shift will ensure that unmarried individuals can enjoy maternal and child care services.
Amid worries over the declining birth rate, China's southwestern Sichuan province has done away with rules that required couples to be married before registering the birth of their children. The policy shift now also allows individuals to have as many children as they want while retaining benefits until now reserved for married couples.
Starting Feb. 15, individuals who wish to have children will be allowed to register with authorities without restrictions on their marital status or the number of children they want, according to the revised rules released earlier this month by Sichuan's health commission. The rules will be valid for five years.
Sichuan's health authorities explained that the new move will "shift the focus of birth registration to childbearing desire and outcomes," which can help monitor the local population and offer better maternity and child care services. In China, birth registration is linked to access to maternity benefits — including insurance and paid maternity leave — long reserved only for married couples.
The pivot comes at a time when China is grappling with a population decline for the first time in six decades. Amid years of falling marriage and birth rates, as well as an aging workforce, authorities scrapped the controversial one-child policy in 2016. In 2021, China introduced a three-child policy, while also rolling out a raft of measures to encourage couples to have more children.
Home to nearly 84 million people, Sichuan is the fifth most populous province in China. According to official data, more than 21% of the province's population is older than 60. In July 2021, Panzhihua, a city in Sichuan, became the first Chinese city to offer child care allowances to couples with a second or third child.
While many netizens accused Sichuan's revised rules of going to great lengths to boost the falling birth rate, a provincial health official told domestic media that the new revisions were not intended to encourage childbirth before marriage, but to ensure that unmarried individuals can enjoy maternal and child care services.
Over the past few years, many single mothers have underscored the difficulties in obtaining maternity benefits. As of 2017, about one-fifth of nearly 250,000 surveyed women aged 15 to 60 had been pregnant at least once when they were unmarried, according to a study published in 2020.
In one of the most high-profile cases to date, a single mother named Zhang Meng filed a suit in Shanghai in 2017 after she was told that she could not claim maternity insurance unless she presented a marriage certificate. Zhang's lawsuit was unsuccessful, but she finally received the benefits in 2021 after the city relaxed its requirements.
Last year, China's central government pledged to ensure unmarried women could receive maternity benefits, as some local governments required that women be married to access such benefits. Prior to Sichuan's move, the provinces of Guangdong and Shaanxi also scrapped the prerequisite of being married before registering births.

Editor: Apurva.
(Header image: VCG)