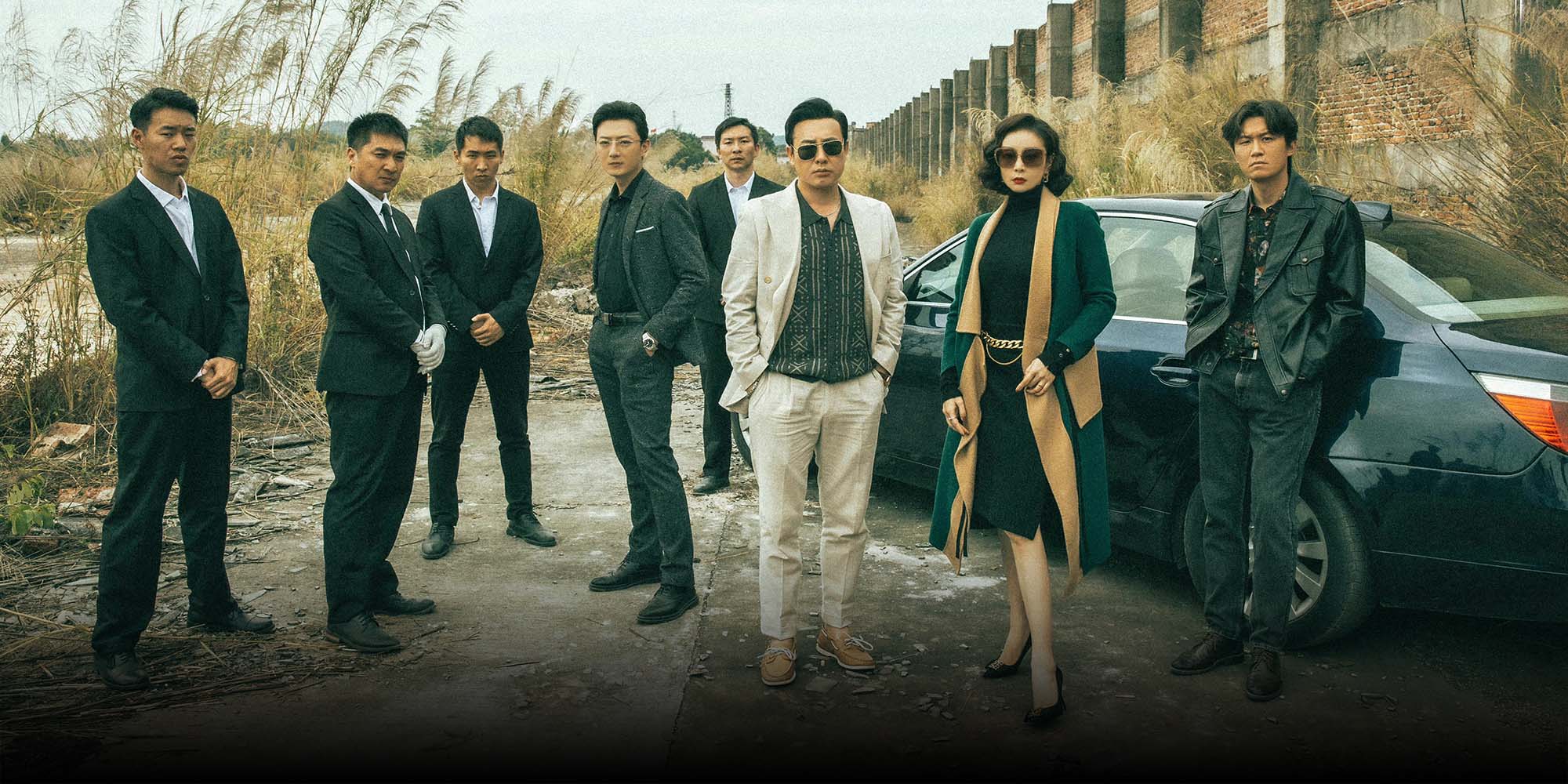 NEWS
Chinese TV Drama Sheds Light on Anti-Corruption
"The Knockout" makes a rare attempt at critically examining the root of several ills that plague society.
A Chinese police television drama has won praise from viewers for its portrayal of gang-related crimes and corruption, a long-standing social issue that has been the target of authorities for years.
With an award-winning cast, "The Knockout" tells the story of a police officer's 20-year journey combating the criminal underworld and people involved in gangs. The series, which has received a rating of 9 out of 10 on review platform Douban, was one of the most discussed topics on social media during the Spring Festival holiday, with many applauding the show's plot and performances.
In contrast to most other dramas in the genre that generally focus on the severity of crimes, "The Knockout" tries to address the underlying issues that lead to people committing crimes. For example, instead of entirely focusing on a gang's ringleader, the plot delves into his backstory as a cash-strapped fisherman who gets into shady business dealings after struggling to make ends meet.
"A diligent and honest individual eventually casts a dark shadow over ordinary folk due to social inequality," says the narrator, describing the rise in gangs. "(The inequality) has made people feel they can't get wealthy without illegal means."
Organized crime, which includes a range of offenses including fraud, robbery, and kidnapping, has plagued Chinese society for years. In many cases, local officials have been found to be colluding with gang members, granting them protection in exchange for money.
In 2018, the central government launched a three-year national campaign against gang violence, wiping out thousands of related organizations. After the campaign ended, authorities promised to continue the crackdown and prevent corruption by educating local cadres.
"I want to show how those evil forces are formed in Chinese society, as well as the great resolution and sacrifices of those heroes fighting them to explain that we need to normalize such efforts," Xu Jizhou, the director of the series, told domestic media.
Editor: Bibek Bhandari.
(Header image: A promotional photo of "The Knockout." From Douban)