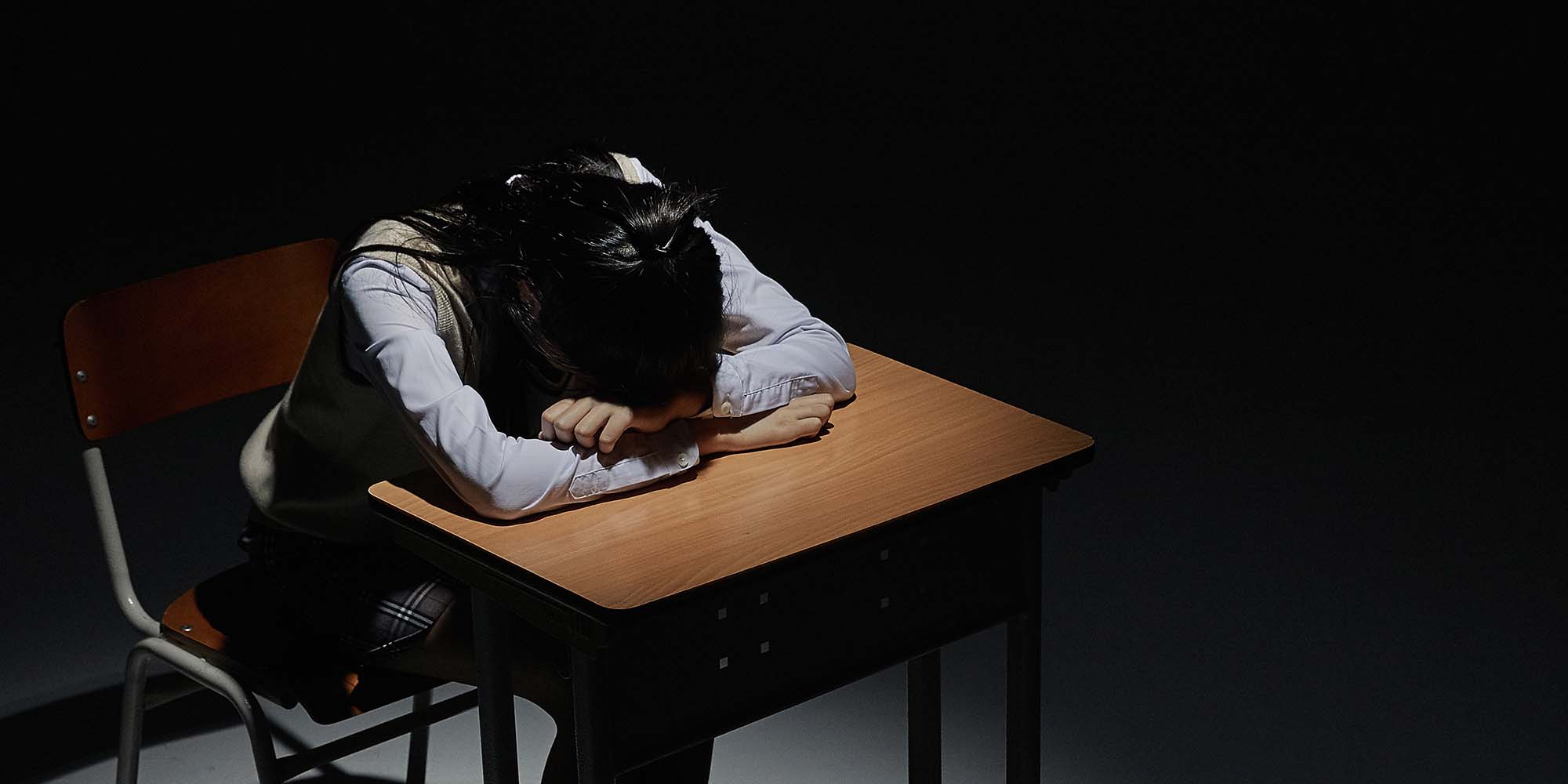 NEWS
Chinese University Fires Professor Accused of Sexual Harassment
A doctoral student claimed the law professor coerced her into having an "inappropriate relationship."
A leading university in the southwestern city of Chongqing has fired a professor after a female student accused him of coercing her into having an "inappropriate relationship."
Southwestern University on Wednesday said it had relieved Zhao Ming from his teaching duties, adding that the school also suggested relevant authorities to revoke his teaching qualifications. The school said it "maintains a zero-tolerance attitude against teacher misconduct."
In a Weibo post shared Jan. 19 — one of the more than 100 posts the student has since shared — she said the professor started harassing her from 2020 and threatened to obstruct her degree if she didn't agree to have sex with him. She also posted screenshots of WeChat messages between the two, where Zhao purportedly said "I want to rape you right now" and asked her to bear his child.
The student said she reported Zhao, also her supervisor, to the university in September of last year.
Sexual harassment involving tutors at Chinese campuses has made headlines in recent years, as many students feel emboldened to name and shame the perpetrators online. Last year, at least 19 women accused their former tutor at a reputed Beijing-based arts academy of sexual harassment, with the police detaining him just days later.
The Southwestern University student also accused Zhao of making her do nonacademic tasks, anexploitative practice that has previously led to tragedies. A 2019 survey by financial outlet Caixin showed that 30% of the 384 respondents said they were required to help teachers with domestic chores outside school, while 30 students added their tutors also forced them to have sex.
To end such exploitations, the Ministry of Education in 2020 introduced a code of conduct for postgraduate tutors, banning them from having inappropriate relationships with students. China's Protection of Women's Rights and Interests Law, which came into effect Jan. 1, also clarifies the obligation of schools and workplaces to have a mechanism to report and address sexual harassment.
"I hope that professor Zhao can take full responsibility as an individual, a scholar, and a mentor, to explain and solve the problem," the student said in a separate Weibo post. "As for Southwestern University, please award me with my degree as per the law."
Editor: Bibek Bhandari.
(Header image: VCG)