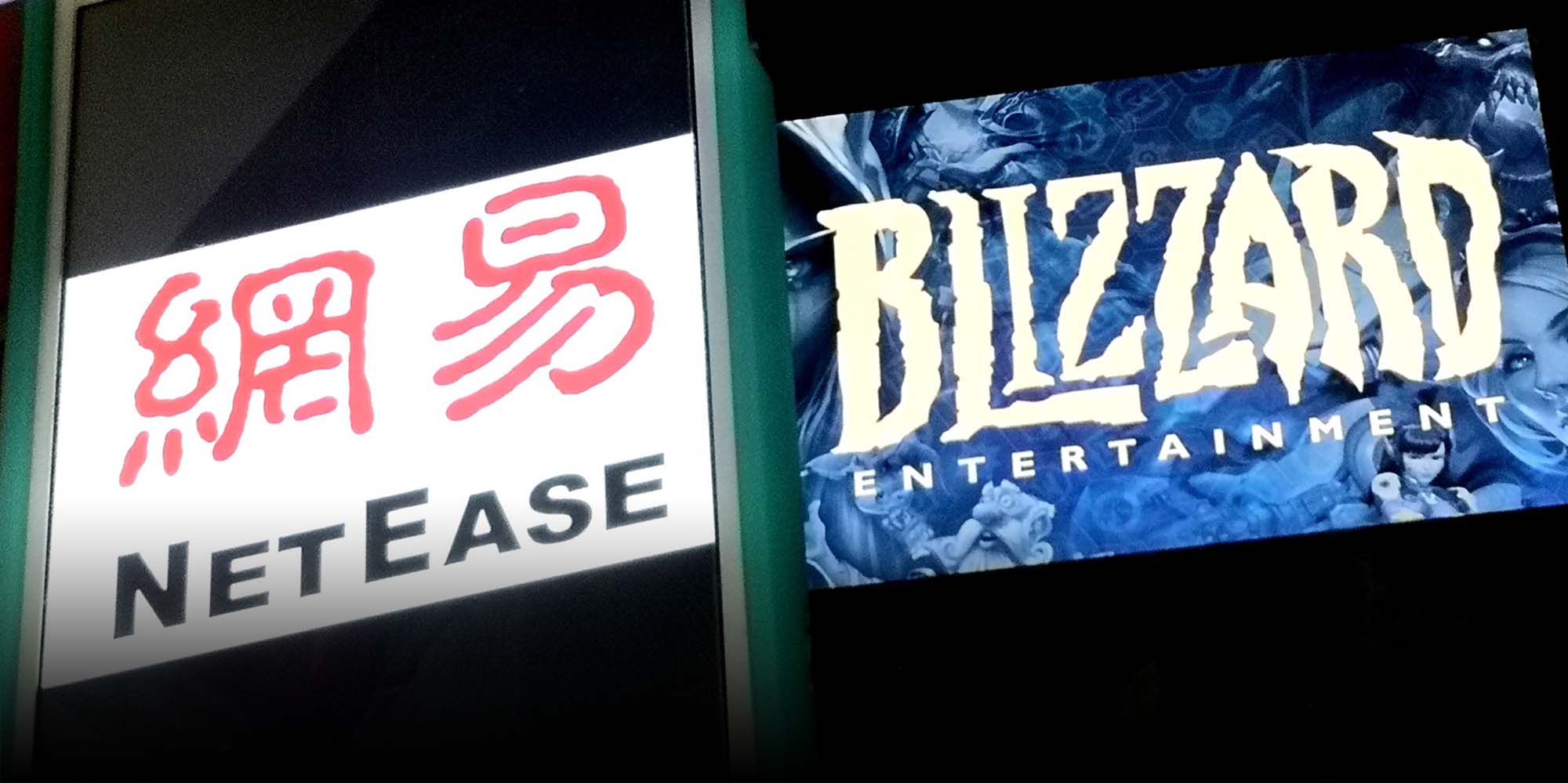 NEWS
Millions of Players Bid Farewell as Blizzard Games Exit China
Several games such as "Overwatch," "Hearthstone," and "World of Warcraft" are now unavailable in China.
Millions of Chinese players mourned the departure of their beloved games as American company Blizzard Entertainment ended its 14-year licensing partnership with its Chinese counterpart NetEase.
Starting Monday, games such as "Overwatch," "Hearthstone," and "World of Warcraft" were unavailable to players in China. NetEase, the country's second largest gaming company after Tencent, said in a statement that the service suspension "will not fade the memories" associated with the games, and they will continue to "shine like diamonds."
Wang Xiuping, who has spent 2,500 hours on "Overwatch," told Sixth Tone that she started playing the game after finishing her college entrance examination and has become a routine for the past six years. She also found her boyfriend through the game.
"The end is like a farewell to the best six years of my life," said the 23-year-old gamer.
In November, the California-based company said it was suspending its gaming services in China after failing to "renew the agreements that is consistent with Blizzard's operating principles and commitments to players and employees." This means more than half a dozen of the company's games — including "Warcraft," "Overwatch", "Diablo," and "StarCraft" — will be unavailable in China starting Monday.
However, Sixth Tone's sister publication, The Paper, reported that the partnership ended after a revenue-sharing negotiation failed between the two companies.
Many gamers said they have been caught up in the battle between two companies, leaving them with no other option but to quit. Peng Bocheng, who has played "Overwatch" for five years, said he has quit all multiplayer games to avoid other potential exits.
"The long and messy negotiation between Blizzard and NetEase has tired us all," Peng said."
Meanwhile, Blizzard has also prohibited Chinese players from participating in this year's Hearthstone esports competition, citing its partnership termination with NetEase. The move has disappointed many gamers preparing for the tournament.
But loyal gamers like Wang are still hopeful that Blizzard will return to China, as the gaming company was still looking for other possible partners.
"I believe Blizzard will be back," Wang said. "It's only a matter of time. I'll be waiting."
Editor: Bibek Bhandari.
(Header image: IC)