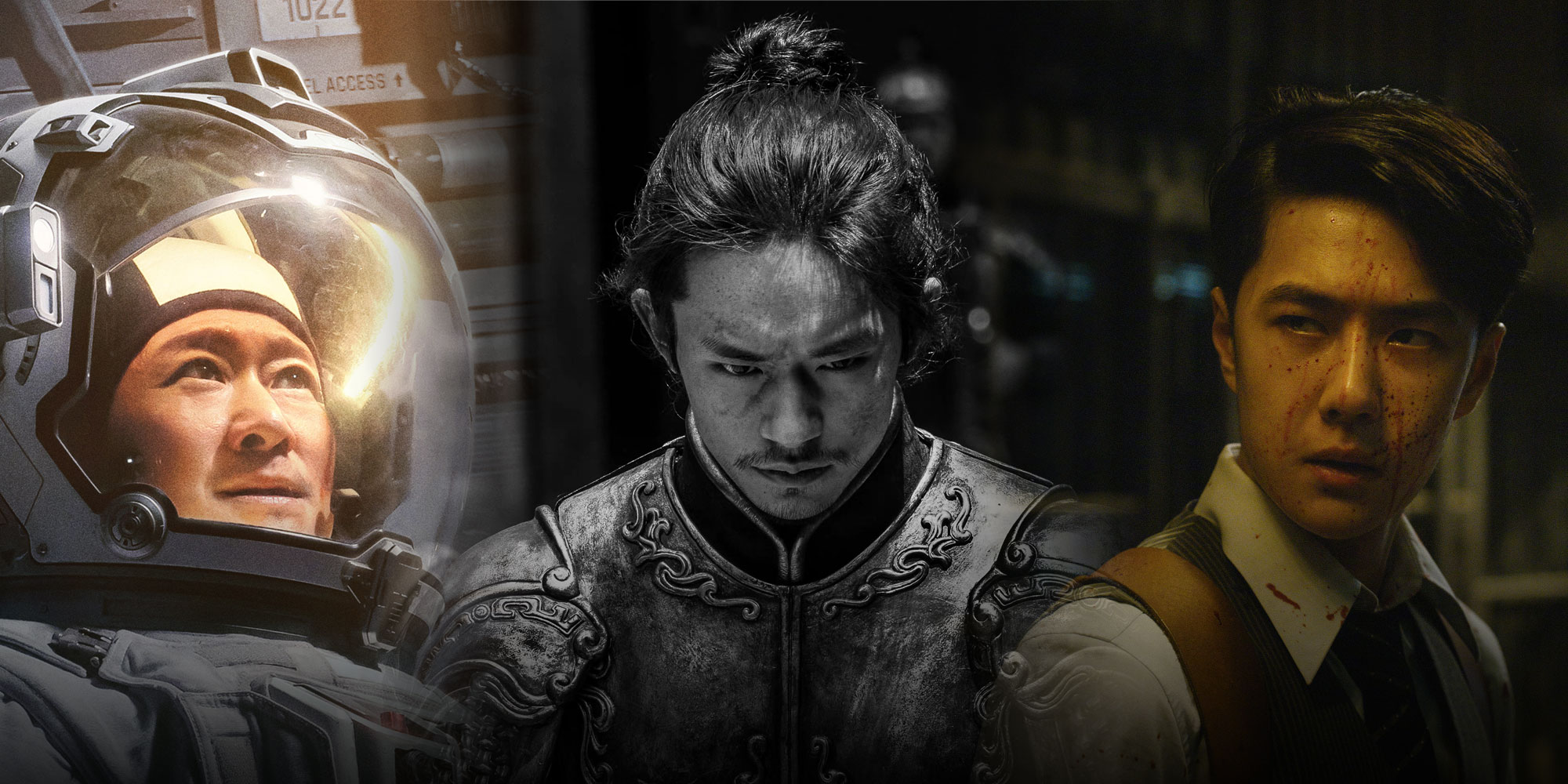 NEWS
China's Holiday Box Office Sees a Subdued Opening
Film insiders say business is likely to pick up following the word of mouth publicity for movies like "The Wandering Earth" and "Full River Red."
Even with low ticket prices, the first day of China's holiday box office saw its lowest collection in the past three years, though industry insiders are optimistic that business will likely pick up in the coming days.
Some 24 million people rushed to the cinemas on Jan. 22, the first day of the Lunar New Year, contributing 1.3 billion yuan ($190 million) to the box office collection, according to domestic ticketing platform Maoyan. The figure, however, was slightly lower than the past two years when the new releases made 1.4 billion yuan and 1.6 billion yuan, respectively, on the first day of the holiday week.
Holiday releases have long been a prime slot for filmmakers to make money, but high ticket prices and pandemic-control measures have dealt a severe blow to the film industry in the past years. To encourage more people from visiting the theaters, average ticket prices were slashed to about 55 yuan this year, the lowest since 2016.
This year's major releases include the sci-fi drama "The Wandering Earth 2" and comedy "Full River Red," which have both scored positive ratings on review site Douban. Many viewers on social media said that they were willing to watch both the movies for a second time during the weeklong holiday.
He Xuan, a film producer, told Sixth Tone that the decline in the first-day holiday box office revenue could be due to the drop in theaters in smaller cities, regarded as the "ticketing warehouse" for movies. She believes that the revenue will eventually pick up in the coming days and weeks.
"I'm optimistic about the overall holiday box office this year," He said. "This year's releases are more diverse, and there has been good word of mouth publicity. The box office window is also more viable. I personally want to see every one of them."
Editor: Bibek Bhandari.
(Header image: From left to right, stills from "The Wandering Earth 2," "Full River Red," and "Hidden Blade." From Weibo and Douban)