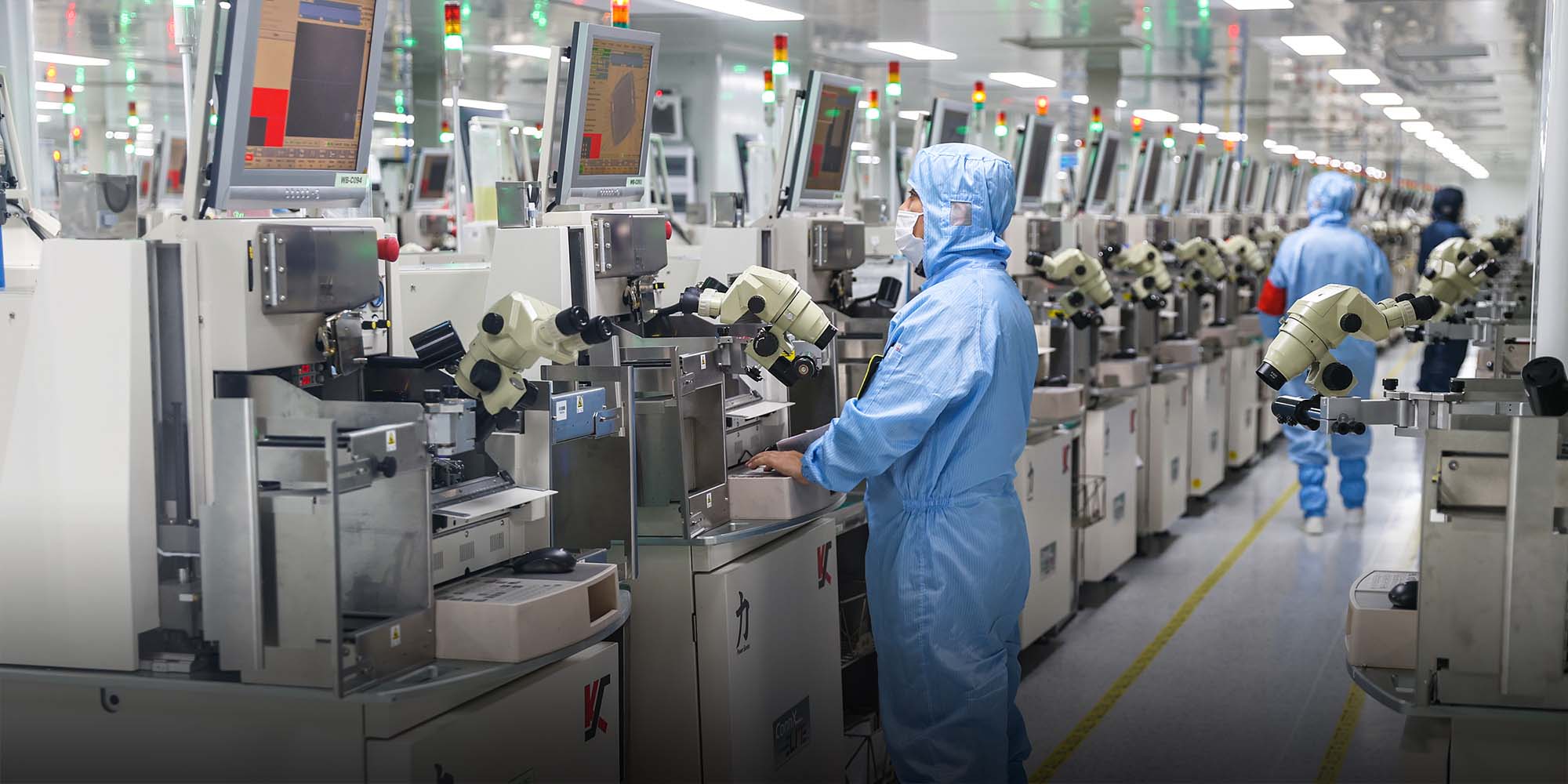 NEWS
Companies Reluctant to Add More Jobs in 2023, Survey Shows
Officials expect the job market will improve as the economy picks up this year.
Chinese employers plan to refrain from adding more jobs this year compared to 2022, a new report has found, adding pressure to the country's grim job market.
Most companies remain "conservative" in terms of hiring in 2023, with 86% of respondents planning to either hire the same number of employees as the previous year or slashing their head count, according to a report released by recruitment platform Liepin last week. The company didn't disclose the number of companies or the total employees surveyed for the report.
The new report comes as Chinese businesses seek to expand their operations that have been hit hard by the pandemic. The report said that about 84% of surveyed employees were confident in this year's job market, citing "more job openings following the lifting of COVID control measures" and the economic recovery.
According to the report, about one-quarter of surveyed companies in the energy and chemical sectors, as well as the electronics, semiconductor, machinery, and manufacturing industries, planned to expand hiring in 2023. Meanwhile, many jobseekers listed state-owned enterprises as their top career choice instead of the private sector — they cited job stability and benefits as their main reasons.
The grim employment prospects in recent years have made the public sector more appealing to many young Chinese, with a record 2.5 million people signing up for the national civil service exam last year. Official data released in December showed that the unemployment rate for urban youths aged 16 to 24 declined by 3.2 percentage points from a record high of 19.9% in July, though the recent figure was still higher than the previous year.
While officials expect the employment crisis to improve in 2023 as the economy recovers, they have also highlighted the pressure to promote employment, especially among young people and migrant workers, remains. This year, a record 11.58 million college graduates are expected to enter the job market, up around 8% from the previous year.
"The job market has not yet fully recovered," Wang Pingping, an official in charge of employment data at the National Bureau of Statistics, wrote in a media commentary Wednesday. "Although some industries and small- and medium-sized enterprises are gradually resuming normal operations, it will take some time for the demand for workers to recover."
Editor: Bibek Bhandari.
(Header image: A worker controls a machine at an electronics factory in Shangrao, Jiangxi province, Nov. 16, 2022. VCG)