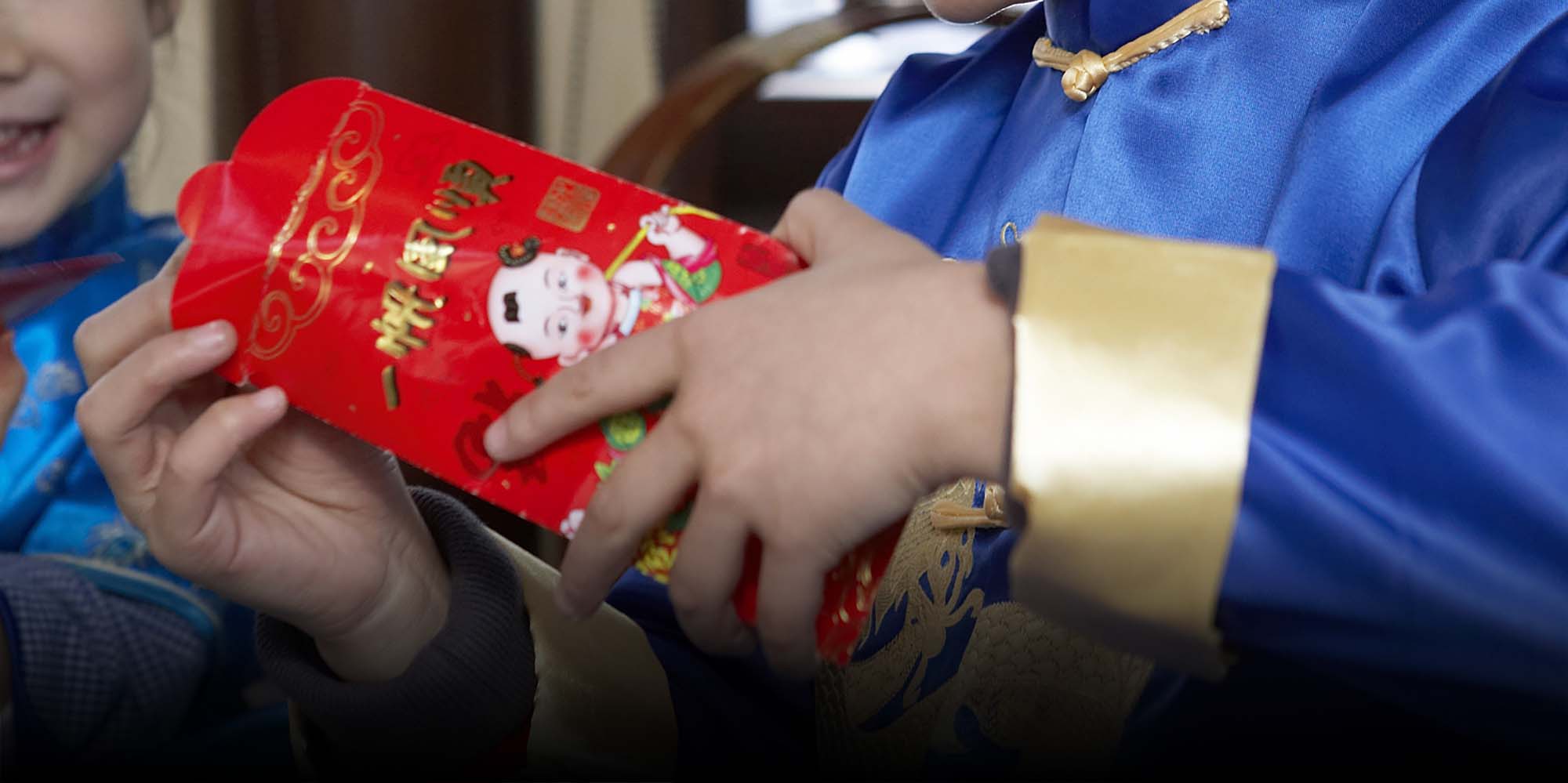 NEWS
Court Favors Teens Who Sued Father for Red Envelope Money
The verdict has once again highlighted disagreements between children and parents about the ownership of "lucky money."
A court in eastern China's Jiangsu province has ruled in favor of two teenagers who had sued their father for pocketing their red envelope, a type of monetary gift given during Lunar New Year or on birthdays.
The Pizhou People's Court in Xuzhou City has ordered a male resident, surnamed Zhou, to pay back a combined total of 16,800 yuan ($2,480) to his two teenage children, according to the verdict published Saturday. The court said Zhou took the money in January 2020 and refused to repay before the teenagers resorted to legal action.
The red envelopes, also referred to as "lucky money," are the "legal personal properties" of the plaintiffs as gifts from elders, the ruling said, citing a judge. Since both of the plaintiffs are minors, Zhou will transfer the money to their mother — the children were under her custody after the couple divorced and the teens sued with her consent — who would take over the responsibility of overseeing their spending.
Known as hongbao in Chinese, red envelopes are considered a token of good fortune and blessing. It's quite common for parents to hold onto their children's money on their behalf if they are a minor, which has led to discussions on ownership of the money.
While some argue that parents handling their children's money prevents children from overspending, critics say it deters them from learning about money management skills.
"I'm handling all the lucky money of my kid. Is that strange? It's only an exchange of favors among parents," said a user on microblogging platform Weibo.
"Younger kids should hand in their lucky money because they have yet to develop financial awareness, but older kids should have the right to spend their own money to get prepared for financial planning," said another user.
China's Civil Law entitles parents the right to help manage money for kids under the age of eight, but they're not allowed to spend without the child's consent. However, those over eight can spend the money they've acquired under their parents' guidance.
Editor: Bibek Bhandari.
(Header image: VCG)