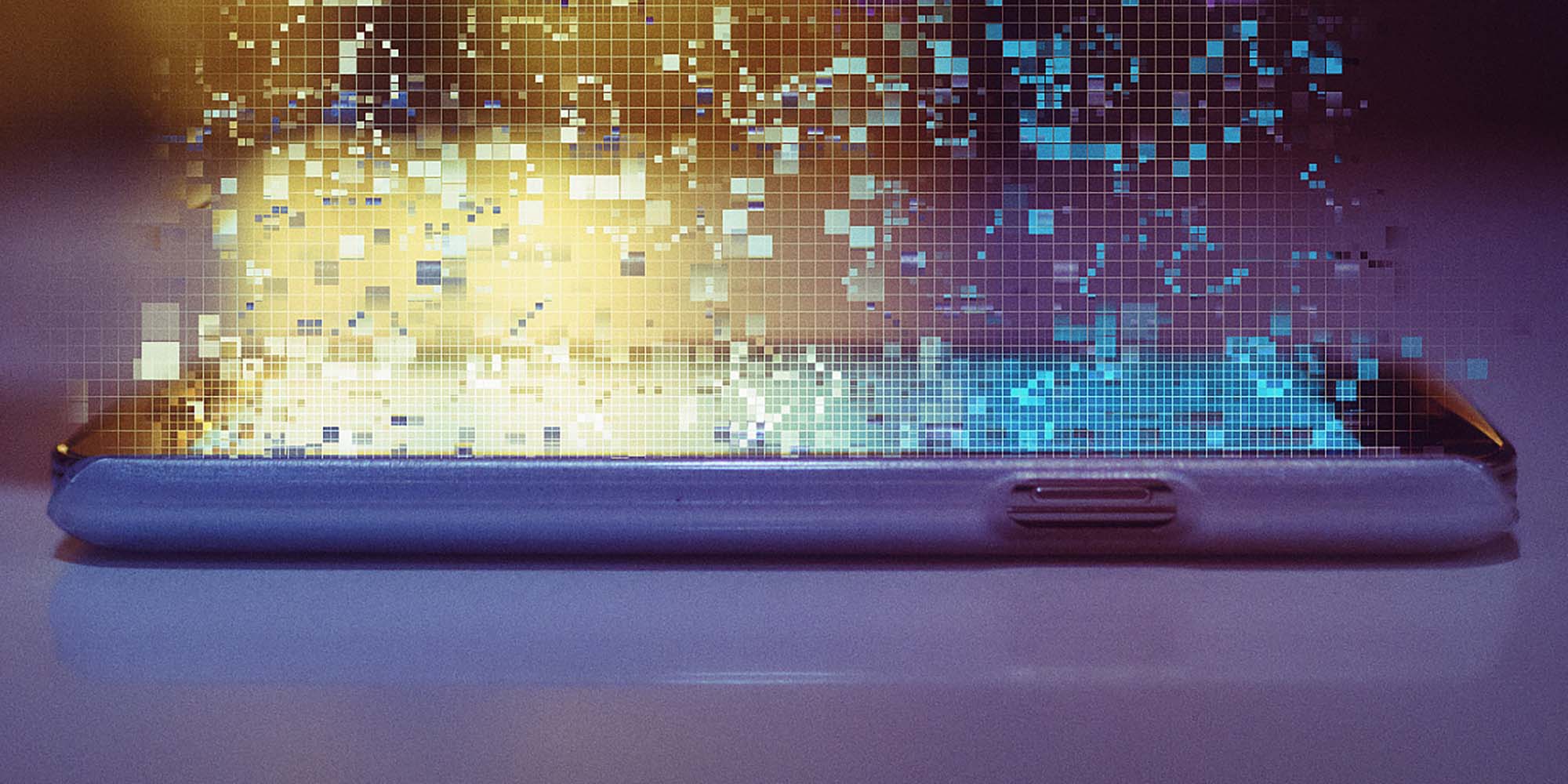 NEWS
China's Cyber Cleanup Targets COVID Rumors, Online Influencers
The country's top internet watchdog says they aim to create a "festive and peaceful" online spirit during the holiday season.
China's top internet watchdog has launched a monthlong campaign to clean the country's cyberspace ahead of its most important holiday.
The Cyberspace Administration of China said that it aims to rectify "unhealthy" online content, ranging from overzealous fandom and feudal superstitions to showing off wealth and wasting food, according to an announcement published on Wednesday. The move aims to create a "festive and peaceful" online spirit during the upcoming Lunar New Year, which falls on Jan. 22 this year.
The campaign warned netizens against making up COVID-related online rumors, which include fabricating news about outbreaks and sharing false experiences of those who have been infected. Authorities said this would help prevent "misleading the public and causing social panic."
Medical workers and experts have expected that smaller and rural areas would see more infections and hospitalizations during Spring Festival, as hundreds of millions of people travel home for family reunions without any restrictions for the first time since 2020. The central government has pledged to add more medical resources in rural regions and strengthen the protection of vulnerable groups in the countryside.
The new campaign also vowed to rectify the trend of online celebrities hyping their experience of prison to gain more followers online. This comes as a growing number of users claiming to be released from prison, with some even sentenced for serious crimes such as rape, have been reportedly found amassing followers and then banking on them from retail livestreaming.
Additionally, this year's cleanup campaign also plans to tighten supervision over female influencers donning "vulgar clothing" and indulging in "explicit actions" to attract online traffic. The top internet watchdog also said it would enhance the protection of minors by rectifying video content that induces them to engage in activities that may result in internet addiction.
Editor: Bibek Bhandari.
(Header image: VCG)