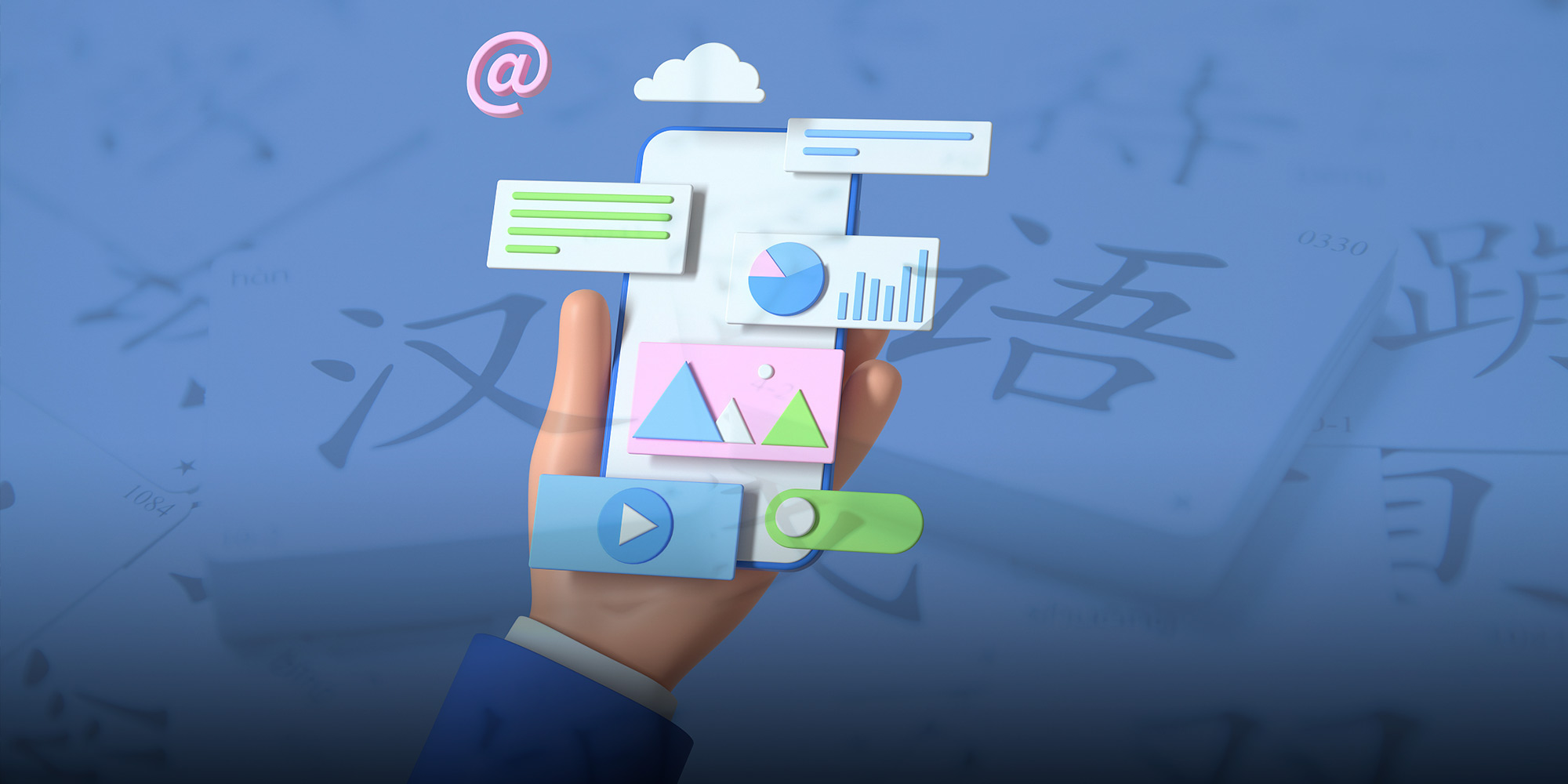 NEWS
China Promotes Language Standardization in IT Products, Publications
The first-of-its-kind rules apply to basic software, language processing software, and all digital publications.
China is pushing for the standardized use of Chinese language in software and digital publications in an acceleration of the country's digital transition from the past decade.
China's Ministry of Education, which oversees education and language-related issues, on Monday rolled out a set of new rules requiring information technology service providers to comply with existing Chinese language standards stipulated by the authorities. The first-of-its-kind rules are expected to come into effect in March.
Under the new regulation, basic software — language input systems, operating systems, and office software — as well as language processing software including speech transcription and machine translation tools should comply with the corresponding phonetic, character, and pronunciation schemes issued by the country. The same rules also apply for digital and online publications although exemptions are made for dialects, traditional Chinese, and variant characters.
The ministry expects the new rules to be "conducive in safeguarding national sovereignty and dignity" and "help to strengthen the sense of community of the Chinese nation."
China has tightened its control over language usage as the trend of digitalization in the country turns digital products into the main channel of communication. The central government has also pledged to bolster the in-depth integration of digital technologies with the real economy and ramp up the digital transformation of industries in its 14th Five-Year Plan that ends in 2025.
Another motivation for the move is to eliminate the negative influence of incorrect and vulgar language on people, especially among children, according to a commentary in the state-backed Legal Daily newspaper. A report by the linguistic department of Zhejiang University shows that 67% of "illegal terms" used on online platforms involved business and trading activities to circumvent the censorship of such words, while 16% were often expletives.
Meanwhile, Chinese authorities have also ramped up efforts to tame the proliferation of internet slang to eliminate what it sees as bad influences on young people, even though it constitutes a central part of cyberspace culture and a signature of youth identity in China.
Editor: Bibek Bhandari.
(Header image: Visuals from VCG, reedited by Sixth Tone)