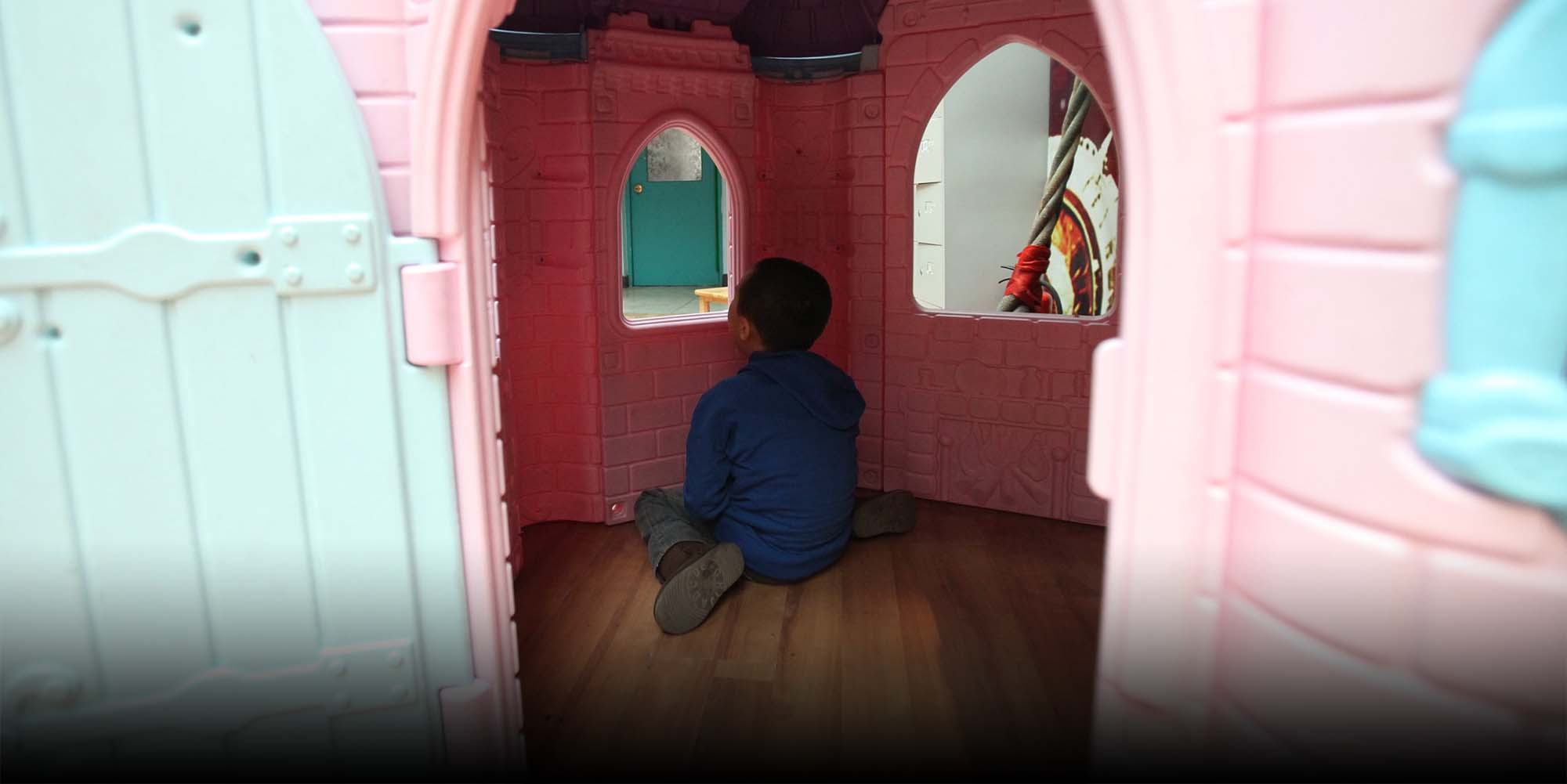 NEWS
Jiangsu Proposes Free Autism Screening for Children
China's top health authority estimates that every 7 out of 1,000 children have autism spectrum disorder.
Authorities in the eastern province of Jiangsu are proposing to include free autism screenings for children up to 6 years of age, which officials say would help in early diagnosis and interventions, Sixth Tone's sister publication The Paper reported Monday.
The proposal aims to include the screening in the provincial health system to ease the financial burden on many parents, according to the report. There are also plans for a more comprehensive system allowing better care and health and education access for those with autism.
China's top health authority estimates that every seven out of 1,000 children have autism spectrum disorder as of 2022. In Jiangsu, the number of those diagnosed with autism has been increasing at an annual rate of 10% to 20%, and over 30% of 36,638 children with disabilities receiving provincial rehabilitation assistance in 2021 were autistic.
Jiangsu's proposal can be seen as a follow-up to the National Health Commission's calls last year to promote autism screenings among children aged up to 6. However, the health authority didn't mention who should bear the cost for such screenings.
While there is no cure for autism, many local governments are focusing on early interventions to provide necessary treatments in the form of various therapies. The city of Changzhou in Jiangsu conducted a one-time districtwide autism screening last November, while some cities in the northern province of Hebei and Guangdong in the south have also initiated similar moves in the last three months of 2022.
"Many parents are not willing to admit their child is autistic due to the fear of being discriminated against. Some just cannot identify the symptoms of autism," Zhao Changling, a member of Jiangsu's Committee of the Chinese People's Political Consultative Conference, said during the local political meeting where the proposal was tabled.
Editor: Bibek Bhandari.
(Header image: VCG)