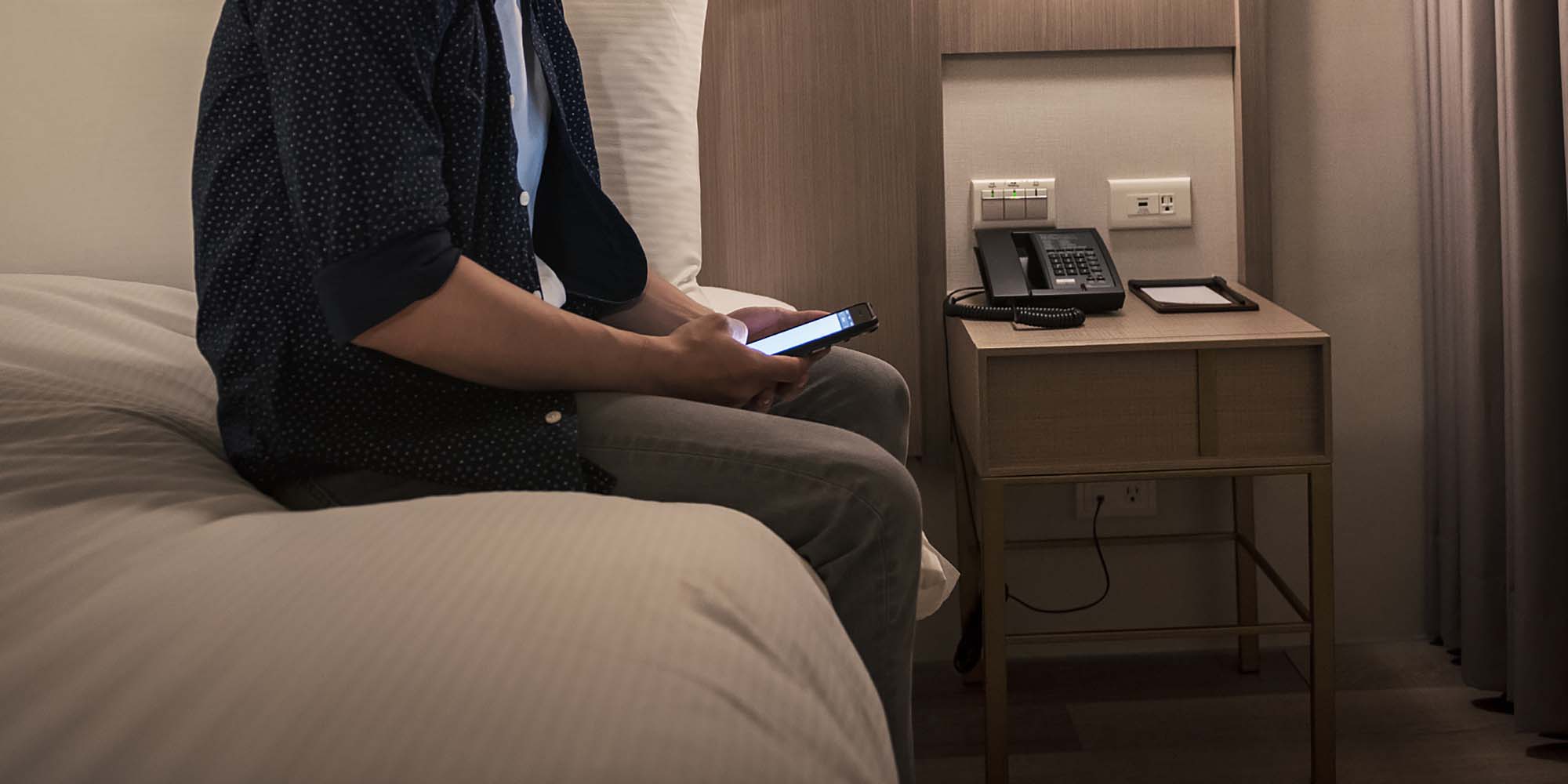 NEWS
Hunan Court Gives Landmark Restraining Order in Harassment Case
The court ruling says the man harassed and shared private photos of his girlfriend after the breakup.
A court in the central province of Hunan has issued the first-ever provincial-level personal protection order, restricting a man from harassing his former girlfriend and disclosing and disseminating her personal information.
The Changsha Yuelu People's Court made the ruling in favor of the woman who had applied for a restraining order after the man repeatedly messaged and called her after their breakup last year, according to the judgment published Tuesday. The man had also sent his then-girlfriend's private photos to other people, violating her privacy.
This is the second openly reported restraining order granted by a court after the newly amended Protection of Women's Rights and Interests Law went into effect this year. A court in the southwestern Sichuan province had granted the first such order on Jan. 1 after a man posted personal information about his ex-girlfriend after the breakup.
"The newly amended women's rights protection law expands the scope of the application of the personal protection order in law against domestic violence, which came into effect in 2016," Wang Yang, the judge on the case, said in the ruling. "It offers a more powerful weapon for victims in marital relationships to defend their rights."
China first included the provision for the personal protection order in its landmark anti-domestic violence law in 2016. Its scope has since been expanded multiple times by including more specific types of behavior, though the number of restraining orders granted remains low.
As of 2021, only 10,917 such orders were issued across China. A survey by nonprofit Equality last year showed that only 91 of the 179 people who applied for a restraining order received them in Shanghai, with nearly half the applications denied due to a lack of evidence.
"The restraining order is not everything, but it's a layer of protection and hope," Zhang Yuxia, a member of Shanghai's Chinese People's Political Consultative Conference, said Thursday, while proposing to expand its scope at the city's political meeting held every five years.
Editor: Bibek Bhandari.
(Header image: VCG)