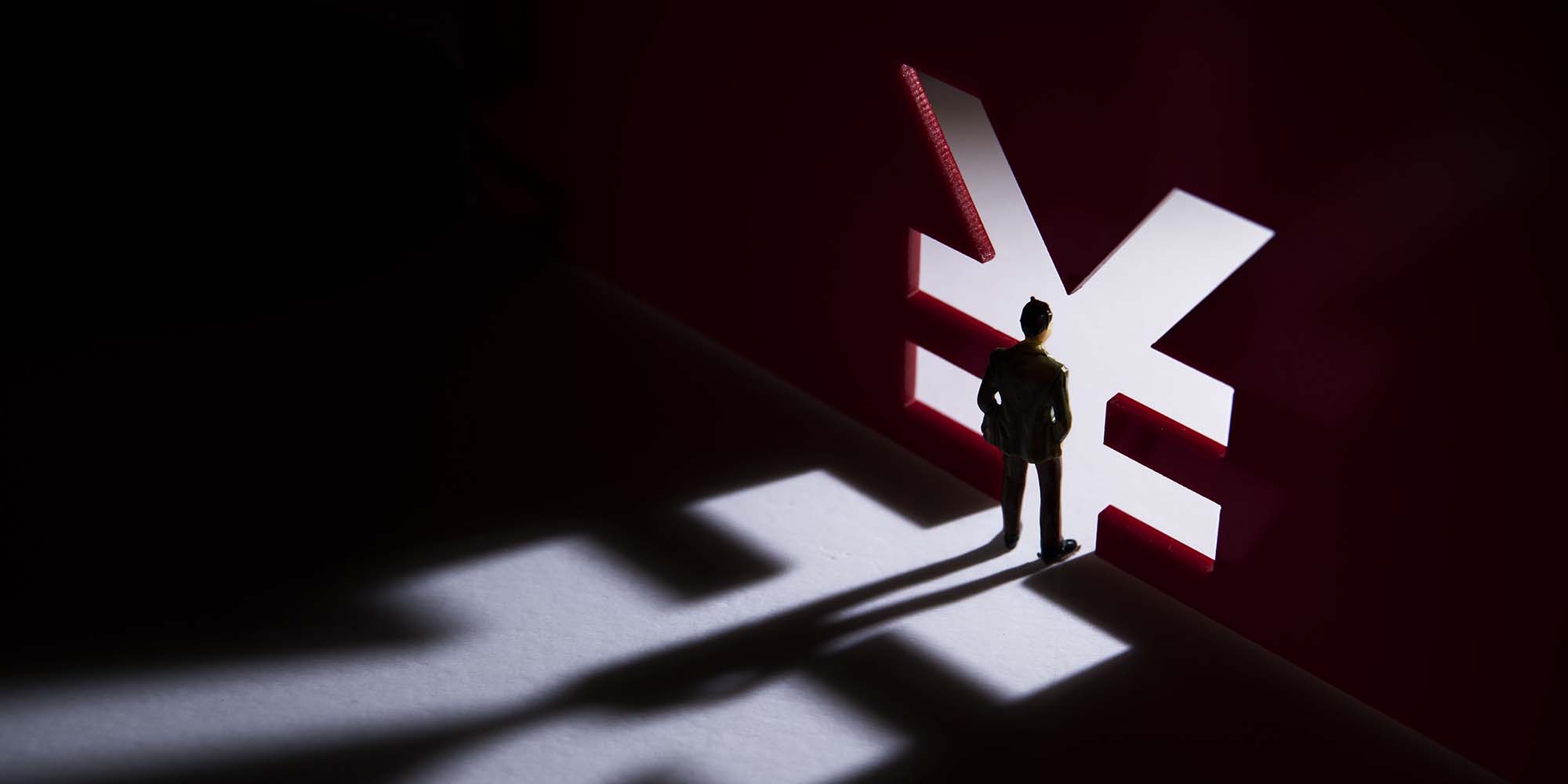 NEWS
Henan's Embattled Village Banks Start Repaying Big Depositors
While depositors with over 500,000 yuan can withdraw their money, those who had opened their accounts in person are yet to receive answers.
Four embattled village banks in China's central Henan province have started repaying depositors with large savings following a financial scandal that left their money frozen for months, though those who had opened their accounts in person still remain in limbo.
Individuals with over 500,000 yuan ($73,970) who had deposited money through online third-party platforms can now apply to withdraw their savings from the four banks, financial media outlet Caixin reported Tuesday, citing text messages from local lenders. The banks had started repaying those with smaller deposits less than 500,000 yuan in several rounds after a protest in July.
The story of thousands of depositors across China unable to withdraw their savings from Yuzhou Xinminsheng Village Bank, Zhecheng Huanghuai Community Bank, Shangcai Huimin County Bank, and New Oriental County Bank of Kaifeng made national headlines last year. Their accounts had been frozen since April after a bank shareholder fled following a "serious financial crime" the previous month.
The conflict intensified in June when angry depositors found their health codes had turned red, restricting them from either traveling to or moving around Henan's provincial capital Zhengzhou to lodge official complaints. Five Zhengzhou officials were punished for misusing the health code designed for COVID controls.
A depositor surnamed Yang, who had 550,000 yuan in Yuzhou Xinminsheng Village Bank, told Sixth Tone that he was able to receive his entire savings on Monday. In August, the provincial banking regulator said depositors with over half a million yuan would receive up to 500,000 yuan initially, while the remaining amount in full would be handed out based on "the recovery situation of assets."
But many who had traveled to the village banks in Henan to open accounts haven't received any answers. About 1,300 depositors were yet to be paid, with about 13 billion yuan still frozen, according to Caixin.
Three depositors from outside Henan, each with savings of millions of yuan in the village banks, told Sixth Tone that they haven't been able to withdraw their savings, as they were suspected of benefiting from high interest rates. They all denied the accusation.
Police in the city of Xuchang, which started a probe into the financial fraud, said in late August that a criminal gang used high annual returns as bait to attract large funds. That same month, the provincial banking regulator had said that depositors found to have high interest rates through "additional channels" would not be paid due to their suspected involvement in illegal fundraising.
Zhou Xing, a native of the southern Guangdong province waiting to withdraw his 5 million yuan in savings, said he had traveled to New Oriental County Bank of Kaifeng in 2021 to open an account after noticing online ads. He said he wanted to save his large savings securely.
"I just deposited money and never took the discounted interest," Zhou told Sixth Tone using a pseudonym fearing retaliation. "My family is broken. I've divorced my wife. And I don't have money to treat my heart disease."
Additional reporting: Wu Peiyue; editor: Bibek Bhandari.
(Header image: IC)