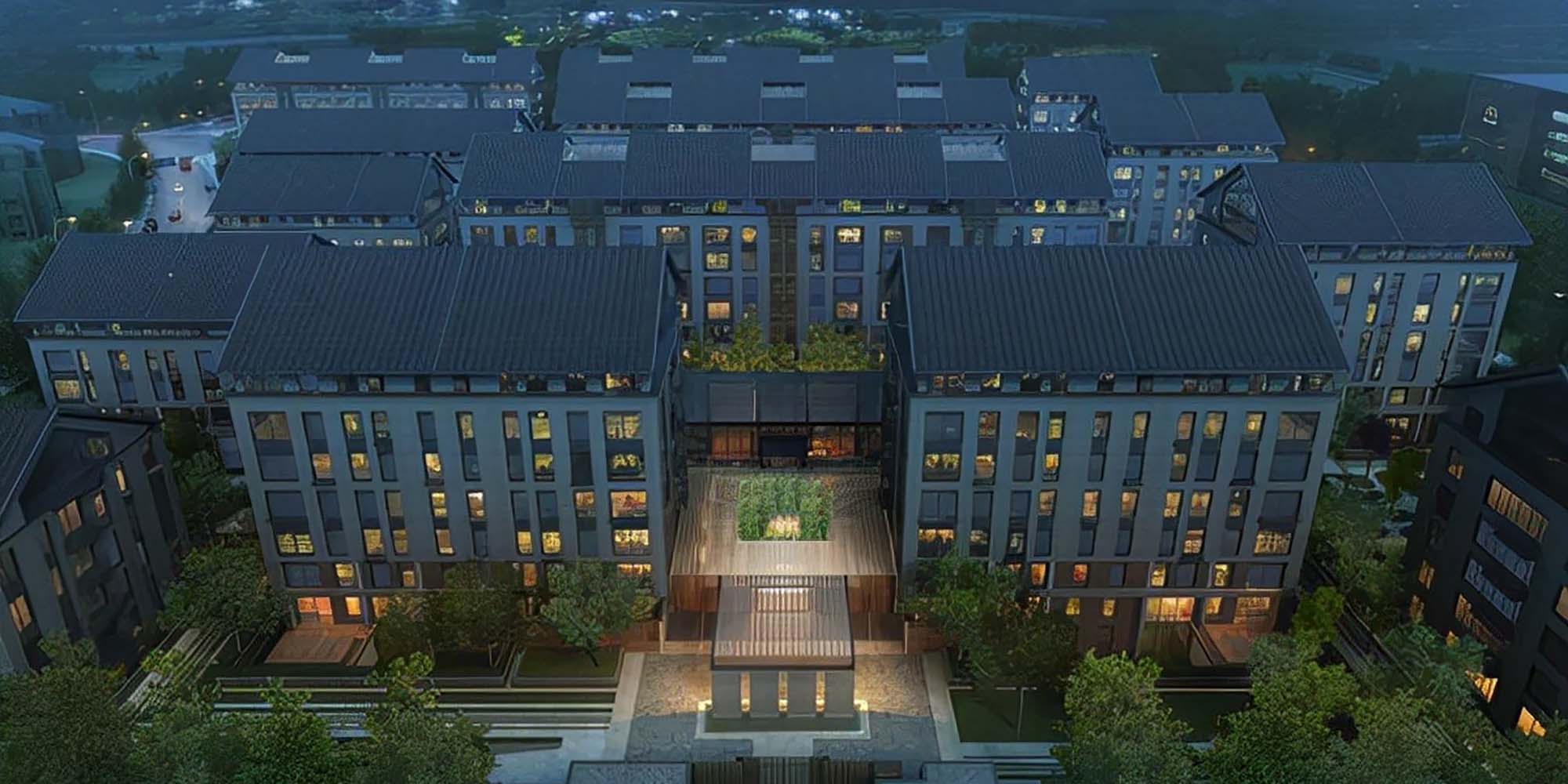 NEWS
Fans of a Wealthy Influencer Slammed for Kowtowing to the Rich
Lavish displays of wealth on social media have both fans and critics online.
A Beijing-based teen has amassed millions of fans overnight, but his followers who have been mostly attracted by the 16-year-old's wealth have been accused of money-worshiping and idolizing the rich.
The teen, surnamed Yu, became popular for his short videos on Douyin last month, after tagging his location as Wanliu Academy — a high-end residential compound reportedly priced at more than 300,000 yuan ($44,280) per square meter. And that's what caught the attention of millions.
Yu's account was soon flooded with thousands of comments, where many called themselves the teen's "slaves," while referring to him as their "master." Some also left lengthy notes expressing their love and praise.
Children born into wealth like Yu are dubbed as fuerdai, a Chinese term meaning "second-generation rich," some of whom have been known for ostentatious displays of wealth. Such lavish displays, while having been the subject of criticism, have also attracted a fan following.
Prominent fuerdai like Wang Sicong, the son of a billionaire parent, has a massive fan following, but he has also been a magnet for controversy in the past few years. While Yu wasn't flaunting his wealth, many seemed to be drawn by his wealthy background.
Many netizens were quick to slam the fans who endorsed Yu's videos because of his wealth, saying they were kowtowing to the rich.
"I thought I was in the Qing dynasty again with so many people calling themselves servants," one user said on microblogging platform Weibo.
Chen Xiaowei, who created a name for herself as a debater on the popular online variety show "I Can I BB," also weighed in on the issue, saying the trend of people worshiping the rich suggests that they no longer believe they can climb the social ladder to attain such positions through hard work and end up idolizing the wealthy instead.
"So when incidents revealing structural injustice emerge, our direct reaction is not anger but envy," she said on Douyin.
Editor: Bibek Bhandari.
(Header image: An exterior view of Wanliu Academy in Beijing. From Weibo)