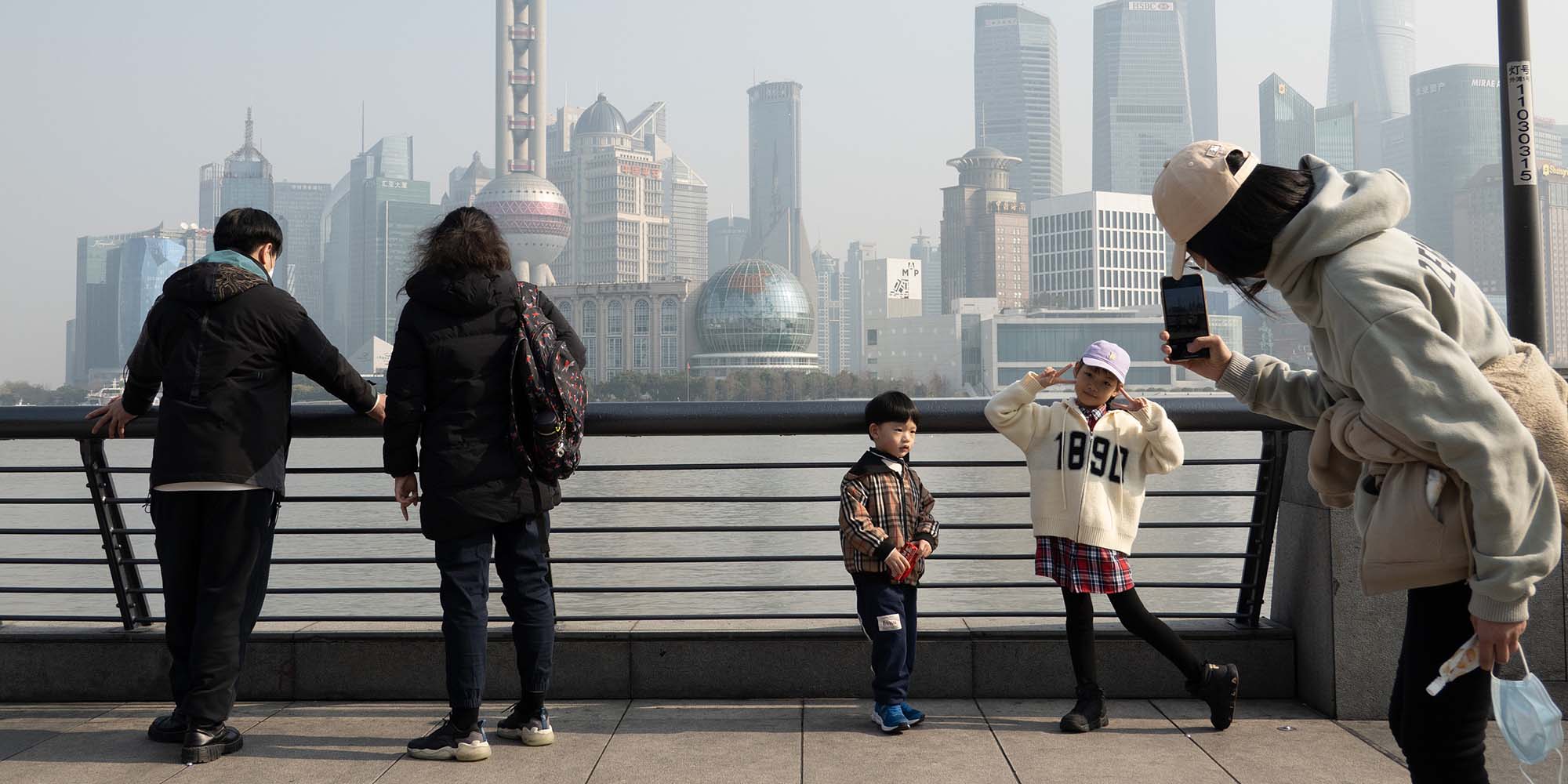 NEWS
Shanghai Eyes a Post-COVID Era
The city plans to improve its medical infrastructure, as well as promote its tangible and intangible heritage.
The 14th session of the Shanghai Municipal Committee of the Chinese People's Political Consultative Conference began Tuesday, with 800 representatives proposing several motions to reshape the city's future in various sectors.
The meeting, held every five years, will discuss the major political, economic, cultural, and social life-related issues pertaining to the city, based on the review of the past policies. Discussions during the four-day sessions will particularly focus on the impacts of the country's COVID-19 control policies on the manufacturing and the service sectors.
Now that the country has dismantled its COVID policies, the virus has been spreading unchecked, with medical experts suggesting that 70% of Shanghai's 25 million residents may have been infected.
In light of the surging infections, some of the city's representatives have suggested converting the thousands of COVID testing booths into fever clinics. This would also provide those working at those booths with jobs, while utilizing their skills and reducing the burden on health care workers at hospitals.
Shen Bai, a Shanghai CPPCC member and vice president of Ruijin Hospital, told Sixth Tone's sister publication, The Paper, that the city was now constructing five emergency medical centers located in different parts of the city to ease the shortage of beds amid rising COVID cases.
Besides focusing on medical infrastructure, city representatives also proposed preserving the city's traditions, including coming up with a list of Shanghai's breakfast food items. The motion also said the city should encourage mobile dining carts and train more people to keep the culinary skills alive.
In the past five years, the conference has organized legislative consultations on more than 100 draft regulations. They include issues running from domestic waste management regulation to elderly and childhood care, as well as renovation of heritage sites.
(Header image: VCG)