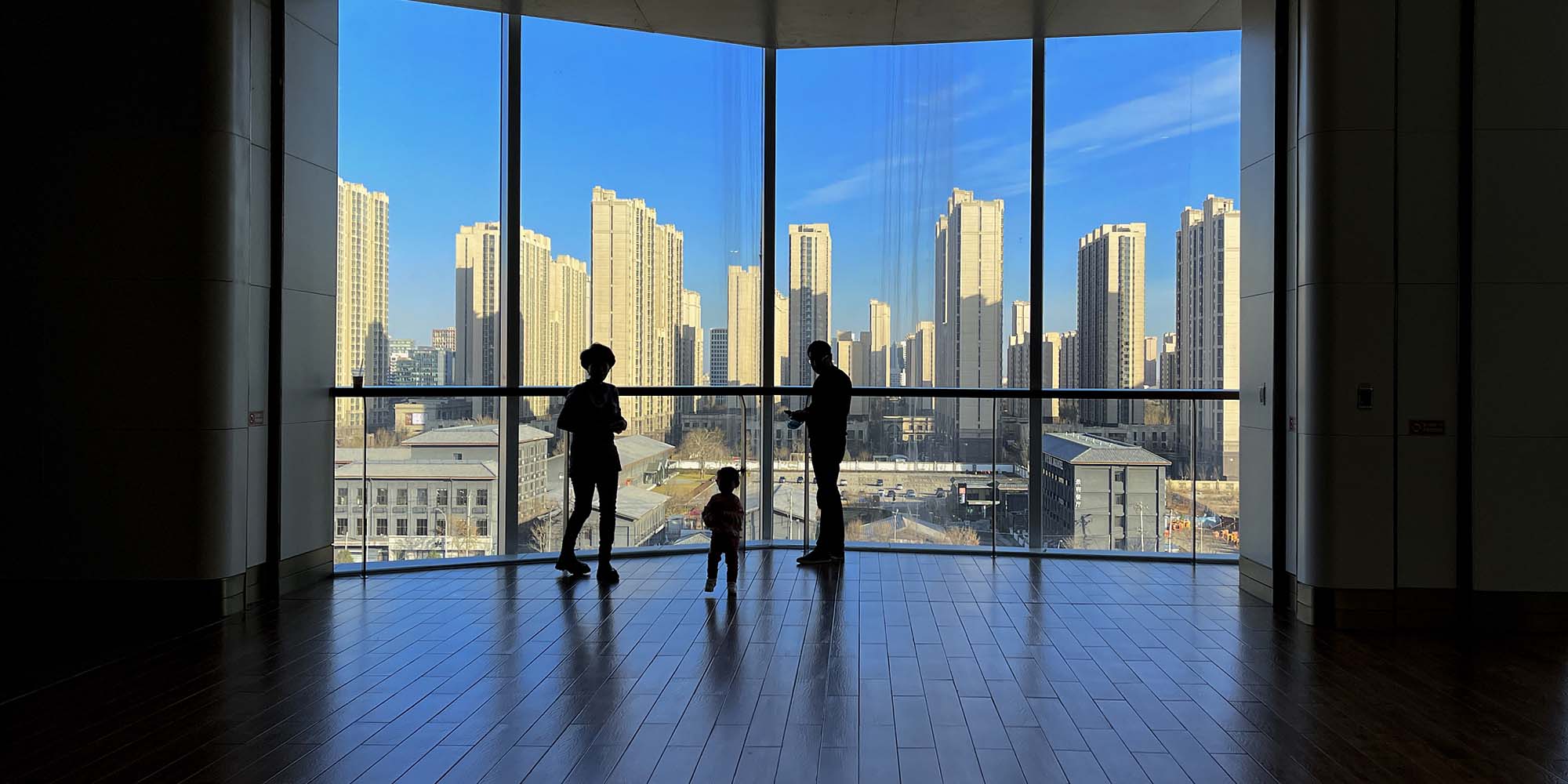 NEWS
Chinese Courts Require Divorcing Couples to Report Marital Property
The proper valuation of non-cash property could make it challenging to enforce the order.
Several Chinese courts have started requiring divorcing couples to report their marital property so they can be taken into consideration while making a ruling in an attempt to protect the rights of women who are usually at a disadvantage during such proceedings.
The Hengyang County People's Court in the central Hunan province issued the country's first marital property reporting order to a separating couple on Jan. 1. Regional courts in at least five provincial governments — including Beijing, Shanghai, Jiangsu, and Jiangxi — have since followed suit, domestic media reported.
Both of the spouses are required to "make truthful declarations of their common property" and "any behavior that has the purpose of hiding or transferring assets from marital claims will be forbidden," said the Hengyang court. All property acquired during marriage — including salaries, investments, inheritances, debts, and real estate — should be reported.
Violations could affect the share of the property being distributed or even result in fines or detentions, the court said.
"It's common for women to be in a disadvantaged position in divorce cases. Many of them are housewives. They have no idea about how many bank accounts or properties their partners have," Bai Yajuan, a lawyer at Wincon Law Firm, told local media.
The court orders come after China's newly revised Protection of Women's Rights and Interests Law came into effect at the beginning of this year. The amendments make marital the reporting of property a legal obligation, and they also introduce a series of legal updates on sexual harassment, maternity rights, and abduction.
There are still obstacles to overcome when it comes to their enforcement, however. Legal experts say the main difficulties lie in the proper valuation of non-cash property such as equities.
Editor: Bibek Bhandari.
(Header image: VCG)