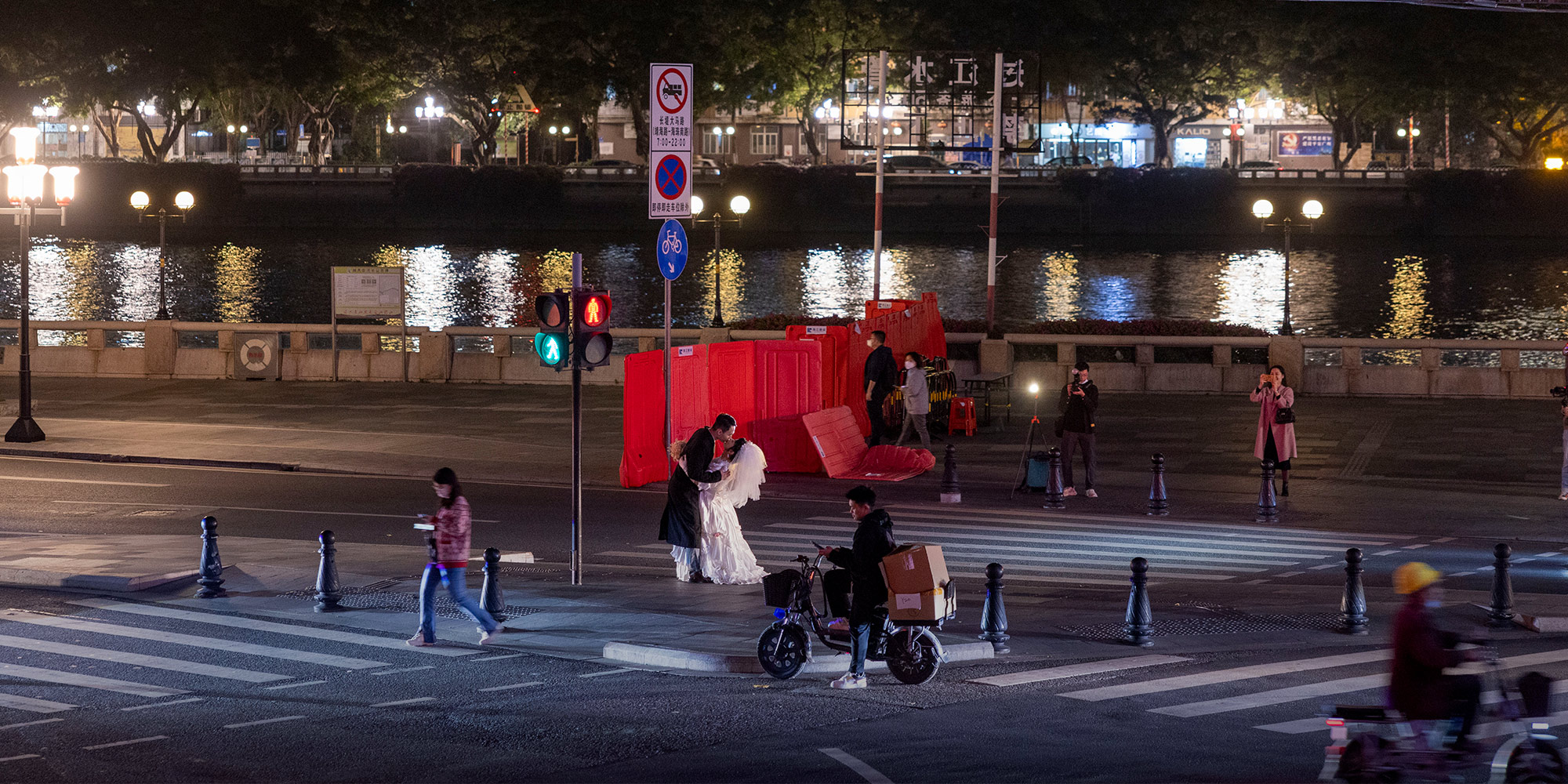 MULTIMEDIA
China's 2022 in Photos
A selection of the year's best photos by Sixth Tone's visual editors.
2022 has been a year of changes and challenges.
It began with winter sports fever brought about by the Winter Olympics and Eileen Gu, then ended with fever caught by ordinary citizens after COVID restrictions came to a sudden end in December. Climate change brought heat, drought, mountain fires, and extreme cold, while taikonauts came back to earth after finishing the six-month-long Shenzhou XIII mission.
Sixth Tone presents 40 photos that represent these turbulent moments from 2022.
Contributions: Matthew Hall; editors: Qi Ya, Wu Huiyuan, and Ding Yining.