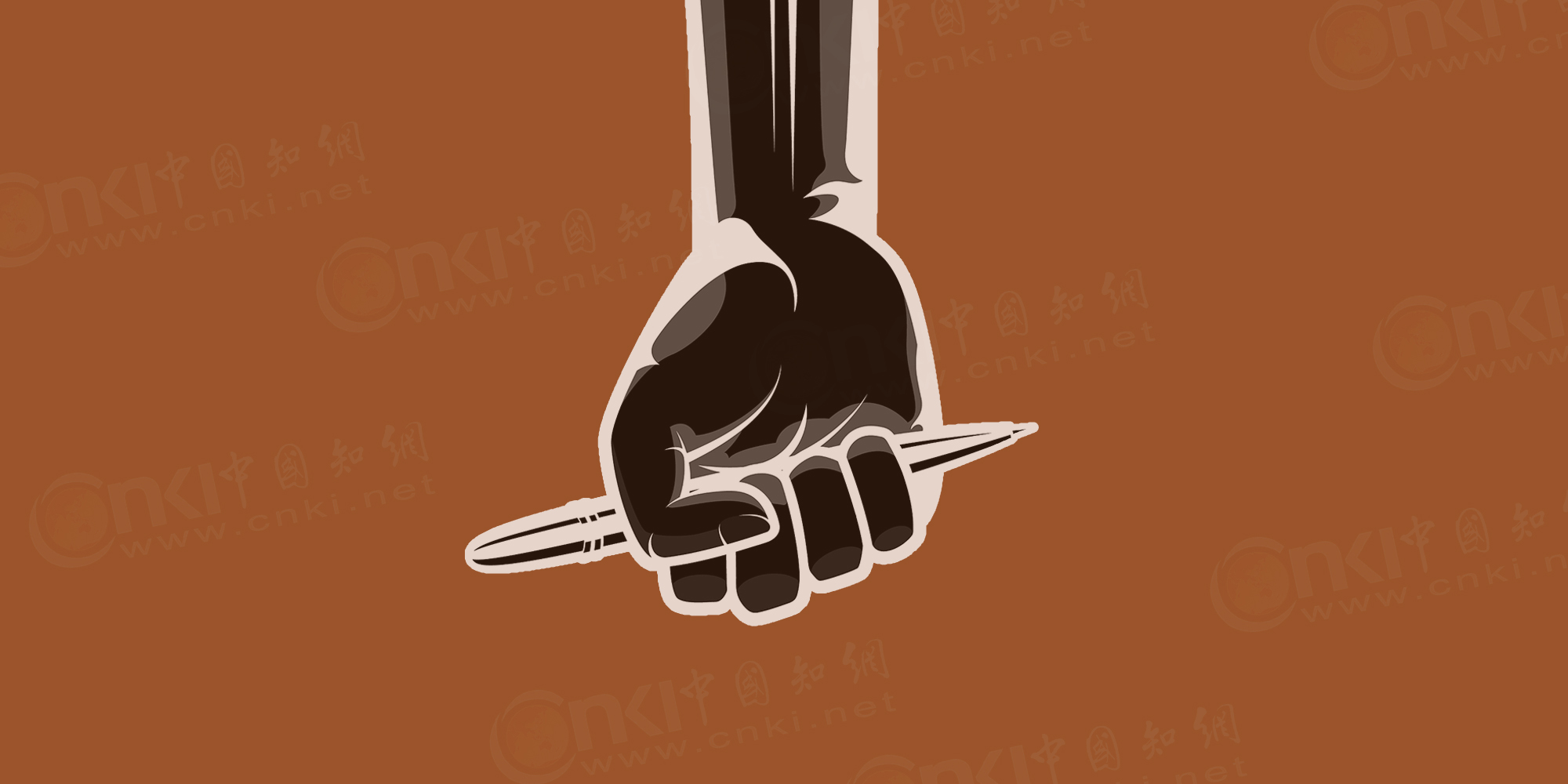 NEWS
China's Top Academic Database Fined $12 Million for Monopoly
CNKI is punished for selling its services at "unfairly high" prices and "harming the market development."
China's market watchdog has slapped the country's top academic research platform, China National Knowledge Infrastructure, or CNKI, with a 87.6 million yuan ($12.5 million) fine in yet another high-profile antitrust clampdown.
The State Administration for Market Regulation said Monday that the academic database was being punished for selling its services at "unfairly high" prices and "harming the market development and normal academic communication" by signing exclusive partnerships with academic journals and universities. The decision came seven months after authorities started investigating the site in May.
The penalty is equivalent to 5% of CNKI's 1.75 billion yuan revenue generated in China last year, according to Monday's statement. In comparison, the 18.2 billion yuan fine imposed on tech titan Alibaba and 3.4 billion fine on food delivery giant Meituan, both for antitrust violations, accounted for about 4% and 3% of each respective company's annual revenue in the year the penalties were issued.
Companies can be fined between 1% to 10% of their annual sales for monopolistic practices, according to China's anti-monopoly law.
Widely known as Zhiwang in China, CNKI was established in 1999 as a government-supported project affiliated to one of the country's most reputable schools, Tsinghua University. With a state background and connections to China's top academics, the platform built a monopolistic status, overtaking smaller rivals such as Wanfang Data and Chongqing Weipu.
CNKI became a private company in 2014, continuing its dominance in the sector and amassing annual gross profit margins higher than foreign counterparts like Wiley and Elsevier.
Responding to the penalty the same day, CNKI pledged to promote non-exclusive partnerships, lower its subscription fees by 30% within the next three years, and improve its payroll system for authors.
CNKI has attracted unwanted public attention in the past few years after individual scholars and academic institutions blamed the site for abusing its monopolistic position. In early 2022, a Chinese court ruled in favor of retired professor Zhao Dexin, who sued the site for offering more than 100 of his academic papers without authorization and profiting from them.
"I believe this penalty will have far-reaching influences. It doesn't only concern CNKI, it's more about clarifying the role of all information platforms," Zhao told domestic media, referring to the market watchdog's fine against CNKI.
Editor: Bibek Bhandari.

(Header image: VCG, reedited by Sixth Tone)