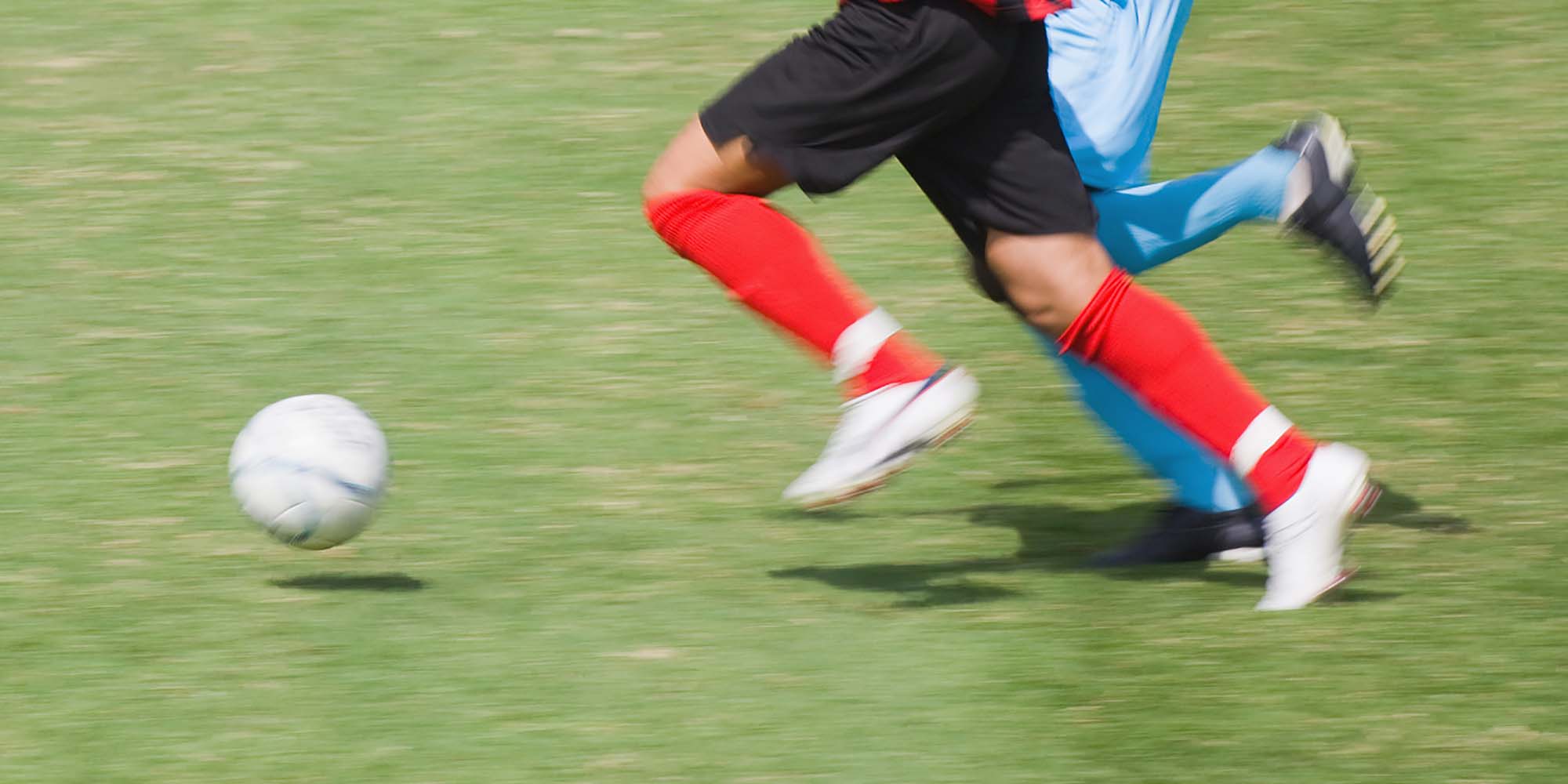 NEWS
China Slaps Soccer Personnel With Lifetime Ban Over Match-Fixing
The Chinese Football Association levied penalties relating to a controversial game in another push to regulate the troubled soccer sector.
China's soccer governing body has issued stern penalties, including lifetime bans on high-ranking individuals from the country's biggest soccer training school, after finding out about malpractices in a controversial match, as authorities ramp up efforts to weed out corruption in the sport.
The Chinese Football Association suspended the membership of the Guangzhou Football Association for two years and urged the southern city's soccer arm to rectify and rebuild its organizational team by Dec. 24, 2024, according to a statement Sunday. Six individuals — the chairman of the Guangzhou Football Association, Xie Zhiguang, and five others from the Evergrande Football School — have been found guilty of match-fixing and banned from joining any soccer-related activities managed by the national body.
The move comes after the under-15 boy's soccer final between Guangzhou and Qingyuan — both in Guangdong province — on Aug. 7 was shrouded in controversy. Qingyuan were leading the match 3-1 on home turf until approximately midway through the second half when the players appeared to suddenly stop playing, then the away team Guangzhou secured a 5-3 victory.
Footage of the game went viral online in the following days, with many fans expressing outrage. The Chinese Football Association dispatched an investigation team a few days later.
On Sunday, the association said the incident was "a serious violation of sporting spirit" and has had an "extremely bad influence" on the public image of soccer in China. Evergrande Football School's principal Wang Yajun, vice principal Zhang Xiuyu, and director of players Cai Guanghui, as well as coaches Li Zifei and Chen Weihua, have been banned for life from engaging in any soccer-related activities under the national body.
China's soccer industry is facing a challenging period which has been marked by the disbanding of several professional clubs due to financial woes, the abysmal playing record of the men's national team, and flagging interest in domestic leagues.
Many sports analysts believe corruption to be a major reason for the floundering performances after years of massive investment by deep-pocketed sponsors like real-estate behemoth Evergrande and tech giant Alibaba.
Soccer regulators have been stepping up their crackdown on the sport over the past decade, with officials and coaches being handed hefty fines and lengthy prison sentences for match-fixing, bribes, and fraud. The most recent corruption investigation against former Chinese men's soccer coach Li Tie disappointed many this November.
Despite the setbacks, the state has very ambitious plans for the sport and has been improving infrastructure, boosting youth training, and increasing support for women's teams in the hope of winning a World Cup before 2050. The Chinese women's soccer team are currently 14th in the FIFA women's rankings, while the men's team stands at 80th place out of 211 countries and regions.
Editor: Bibek Bhandari.
(Header image: VCG)