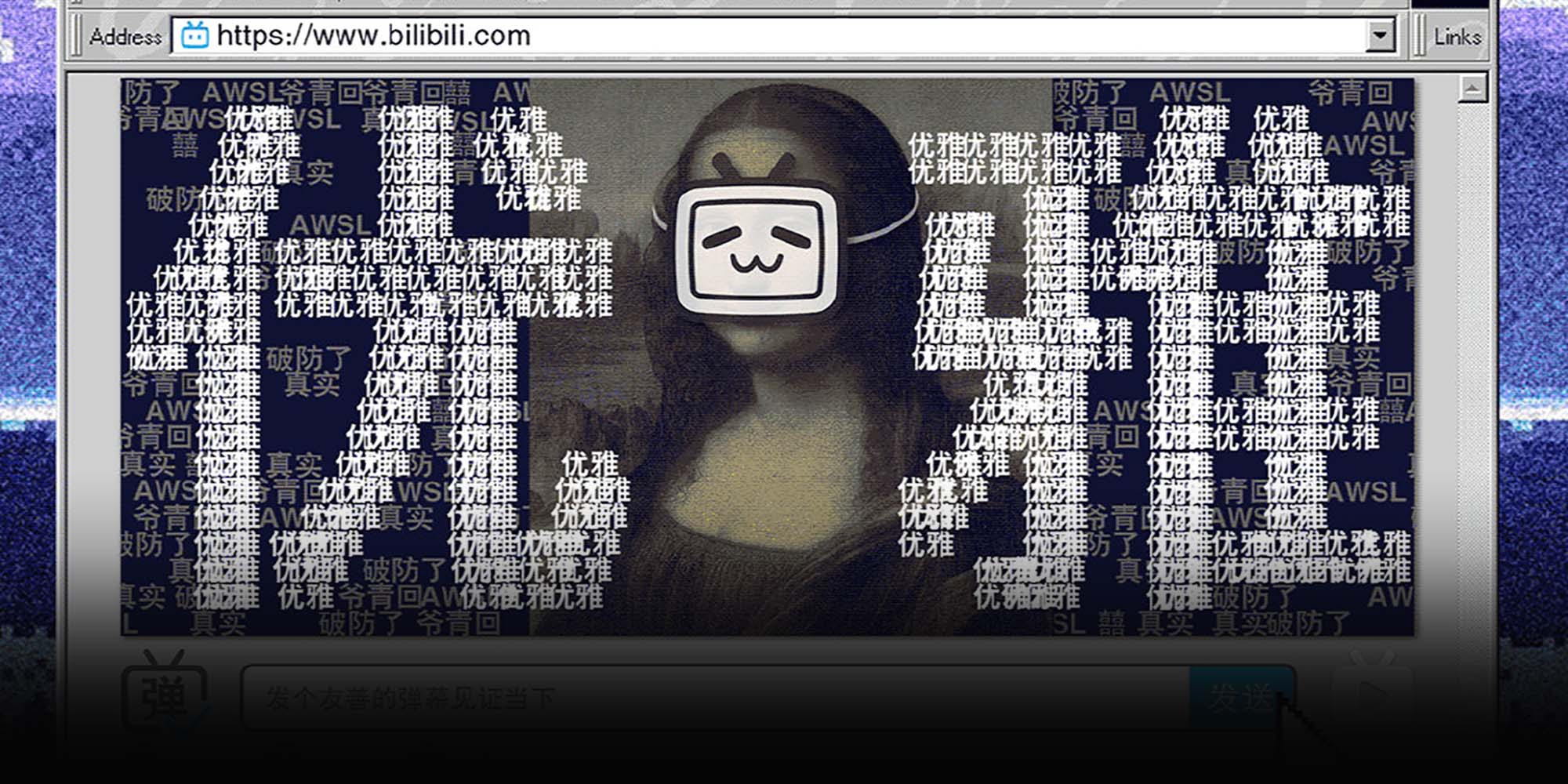 NEWS
Bilibili's Bullet Screen Comment of 2022 Is 'Grace'
The word is described as having "a calm attitude under any circumstances."
Chinese video streaming site Bilibili has announced its word of the year: youya, or "grace" in English.
The platform described the chosen word as having "a calm attitude under any circumstances," according to the official explanation, and was selected together with Zhonghua Book Company and supported by the Institute of Literature at the Shanghai Academy of Social Sciences. The term is Bilibili's most popular comment on its "bullet screen," the barrage of words that appear on videos and livestreams.
Youya is borrowed from the famous quote "graceful, that's so graceful" from the hit Japanese manga series "Spy x Family." It is widely used to describe when one "marches ahead with a head held high even when faced with difficulties in life," said an upvoted comment on the video revealing the word.
"It's used to praise somebody for possessing a strong heart or excellent skills, being able to handle changes without being frightened, and finding and maintaining a calm and steady state of mind no matter what the situation is," Bilibili explained.
Bilibili, which has over 300 million users, has attracted a massive audience of young users who have enthusiastically adopted its bullet screen feature, allowing tens of thousands of viewers to share comments simultaneously. By 2021, there were already over 10 billion bullet comments on the platform.

This is the sixth year Bilibili has announced the word of the year from its bullet comments, and the first year to include a term that isn't online slang. Previous words included yeqinghui, which translates as "revival of youth," and pofang, which refers to the feeling of not being able to hold out any longer.
Shao Yanjun, a professor of Chinese from Peking University, told a domestic media outlet that "when 'grace' has become a popular buzzword online, its elitist nature has been significantly weakened. It's not a privileged descriptive word anymore."
Editor: Bibek Bhandari.
(Header image: A promotional picture shows Bilibili's Bullet Screen Comment of 2022. From Weibo)