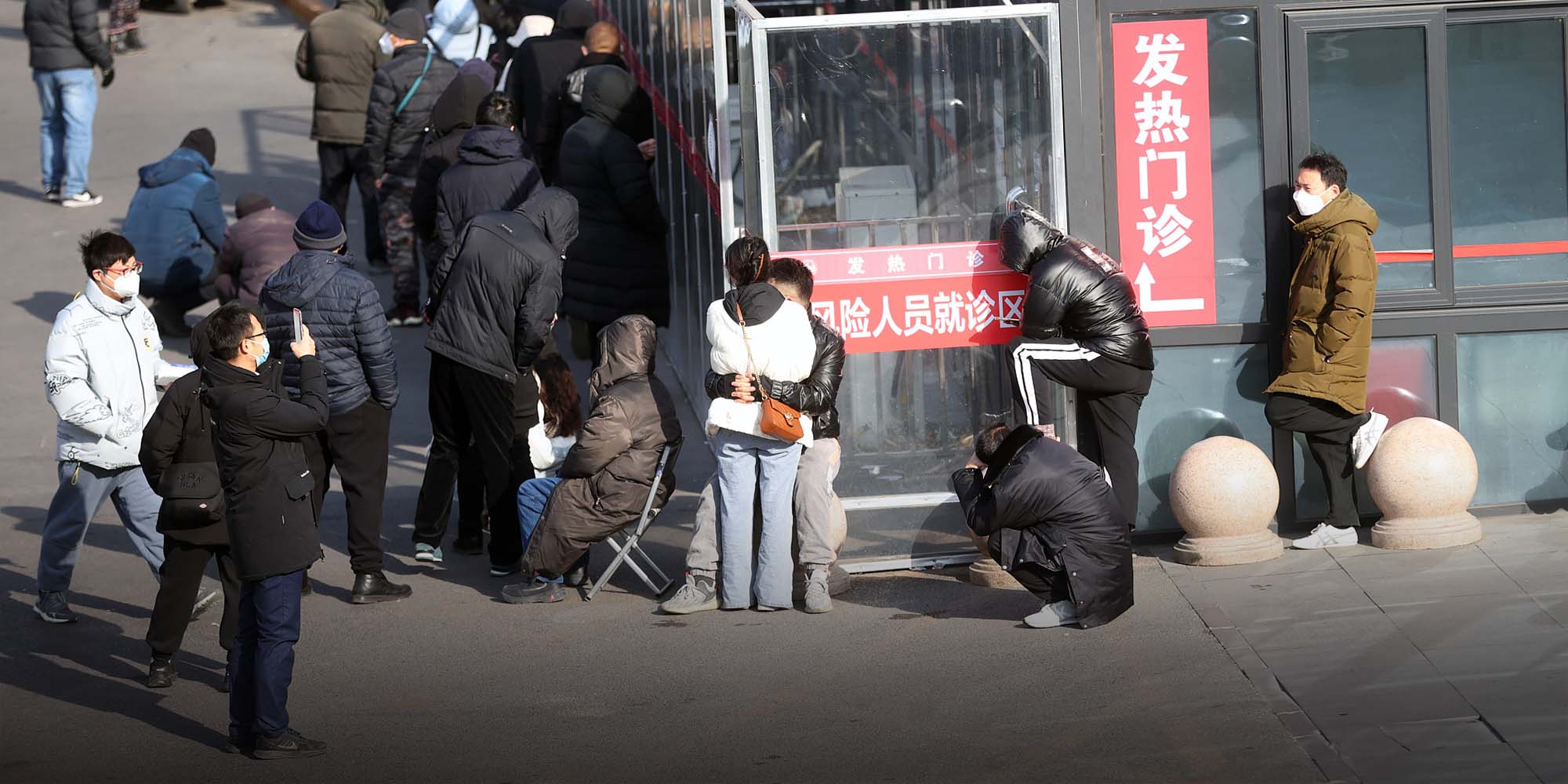 MULTIMEDIA
Life After the End of China's COVID Restrictions
'Be the first person responsible for your own health' is China's new COVID slogan. Living up to it is easier said than done.
China conducted its strict "zero-COVID" policy for nearly three years but last Wednesday announced a definitive move away from this long-held and extremely strict approach. The Chinese government also put forward a new COVID slogan: "Be the first person responsible for your own health," implying a willingness to join the rest of the world in living with the coronavirus.
Changes were made quickly, with an end to citywide lockdowns, health code checks when traveling, and everyone being required to have a negative nucleic acid test result. The abrupt policy shift left ordinary Chinese not only feeling a sense of joy from their newfound freedom, but also confusion toward their new life in which they would have to co-exist with COVID.
Meanwhile, COVID-19 infections spread rapidly across China. The anxiety of being infected sparked panic buying of fever medicines and painkillers, leading to shortages online and in stores. Even canned peaches, which are rich in vitamin C, have been flying off the shelves, with people hoarding them in the hope of preventing infection from COVID-19.
Editor: Matthew Hall