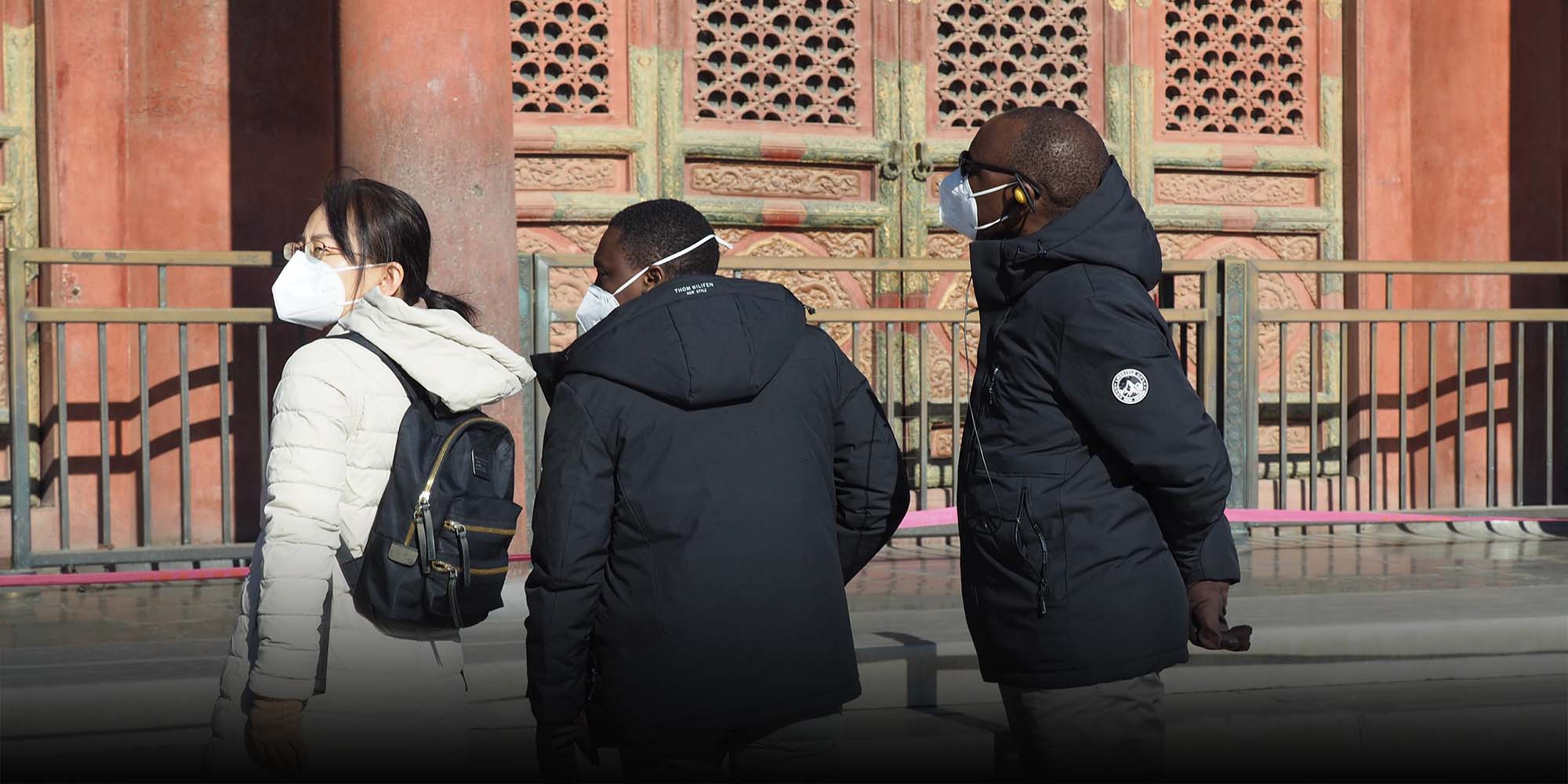 NEWS
China's Sluggish Inbound Travel Will Recover in 2023: Report
The country is expected to welcome more visitors as COVID curbs are likely to be loosened further next year.
China's inbound travel market is expected to plummet in 2022 before witnessing a "remarkable recovery" next year, as the country is likely to further loosen quarantine rules and add more international flights, a newly released report said.
Some 20 million inbound trips are estimated to be made by the end of this year, far less than the 27.5 million visits in 2020, according to a report released Monday by China Tourism Academy, a research institution affiliated with the Ministry of Culture and Tourism. The number did slightly rise to 32 million trips last year, though it was still dismal compared with the 145 million trips in 2019.
The report comes as China has abruptly abandoned some of its strictest COVID control strategies after nearly three years of mass testing and lockdowns to keep the coronavirus at bay. Last month, the country also cut its quarantine policy for inbound travelers to five days at a designated facility and scrapped rules banning flights carrying infected passengers, though traveling to the country is still difficult.
Searches for international flights to China saw a "significant increase" in the past week, up by 351% year-on-year and close to 2019 levels, according to data from online travel agency Trip.com Group. Meanwhile, bookings for inbound flights to China also surged by 427% from the same period last year.
As of Saturday, 151 countries had scrapped all entry restrictions — including pre-arrival COVID tests, quarantines, and vaccinations — and reopened for tourism, according to American travel website Travel Off Path.
According to the Monday report, while the potential tourism demand to China has rebounded since the second half of the year, those who visit China for business, family visits, and study would constitute a large part of the inbound travelers in the coming period. After the country largely shut its borders in 2020, limited flights and costly tickets made it extremely difficult for those trying to come to China.
Meanwhile, the relaxation of COVID policies at home has seen a surge in domestic flight and hotel bookings, according to several online travel platforms. Flight ticket sales during the peak Lunar New Year travel season in January have also surged by nearly 8.5 times compared with figures prior to the relaxation of COVID curbs, according to Qunar.com.
Editor: Bibek Bhandari.
(Header image: Tourist visit the Forbidden City in Beijing, Dec. 11, 2022. IC)