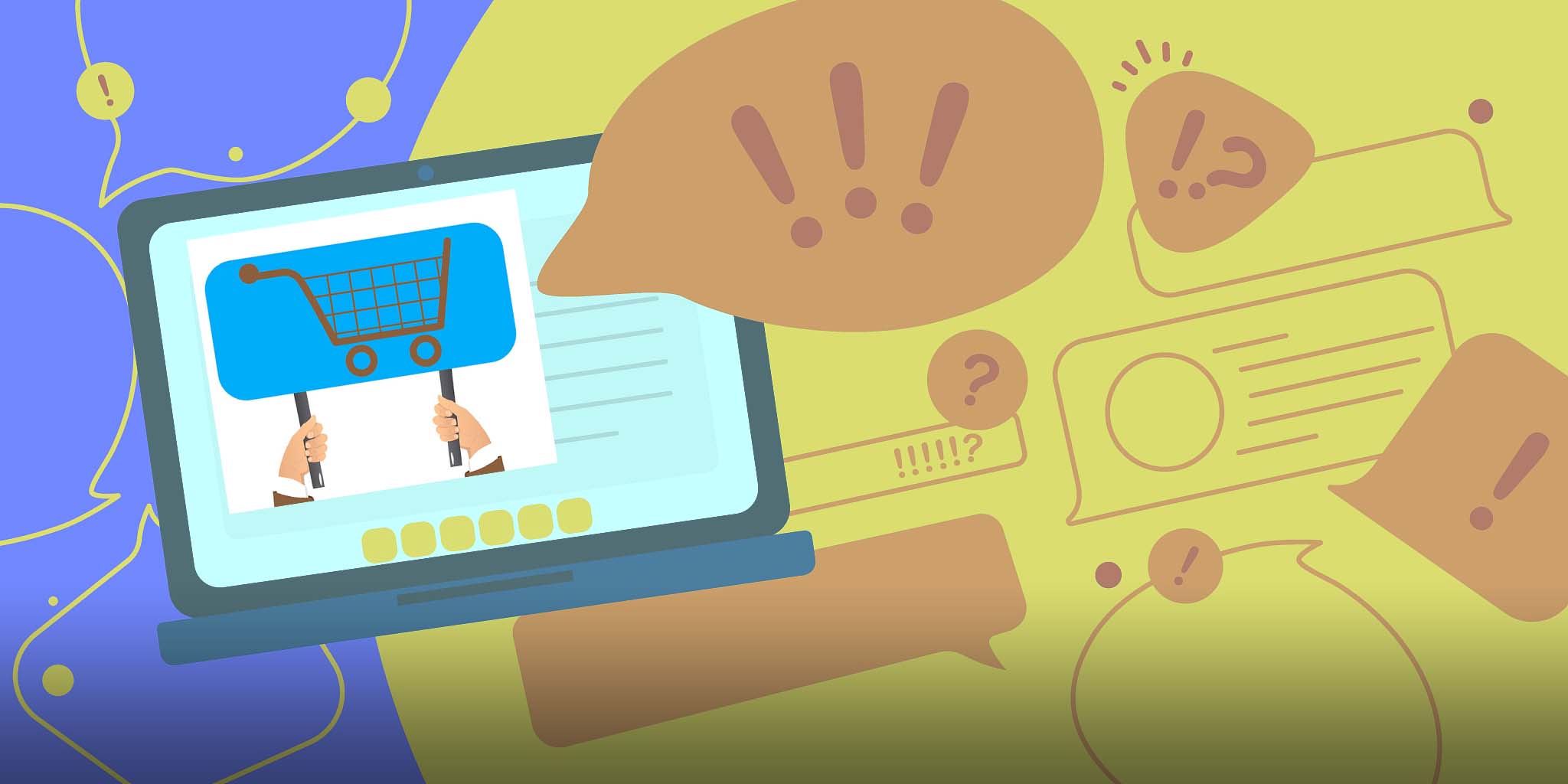 NEWS
China to Strengthen Supervision of 'Absolute Terms' in Advertising
The draft guideline mainly targets medical and financial products, with hefty fines for violators.
China's market regulator plans to strengthen its supervision over the use of "absolute terms" in the advertising of medical and financial-related products, as part of efforts to better regulate the advertising industry, which is worth over 1 trillion yuan ($143 billion).
Advertisements using words — including "national level," "highest level," and "best" — to tout the efficacy of pharmaceuticals, medical devices, health food items, and other medical products, as well as financial and wealth management products, would be prohibited if the draft guideline is passed. Using the banned words and phrases would be considered causing "social harm."
The rules were included in a draft guideline released by the State Administration for Market Regulation on Wednesday to solicit public comments. Such drafts are usually published to gauge public opinion of amending policies, though authorities may or may not consider public feedback.
Violators would be fined between 200,000 yuan and 1 million yuan, and those guilty of "severe misbehavior" would be banned from advertising for a year, according to the guideline. However, first-time violators who don't cause "large harm" can be exempt from penalties.
The newly published draft comes over a year after the top market regulator launched a campaign in April 2021 targeting false and illegal advertising in the medical, pharmaceutical, and health food sectors. As of March, advertisers violating regulations were fined about 87 million yuan in total, domestic media reported.
Revised in 2015, China's Advertising Law bans using absolute words in advertisements to avoid them from misleading consumers and prevent unfair competition. But lawyers said a lack of clear standards in defining such absolute terms often led to local authorities using a one-size-fits-all approach to determine any violations.
"Advertising is a commercial activity in which sellers promote their products on the market," lawyers at Shanghai-based Tiansun Law Firm wrote in an analysis published in 2019. "Imposing an absolute ban on such terms could largely limit the space for advertising and hurt the effects of the promotion."
Editor: Bibek Bhandari.
(Header image: VCG)