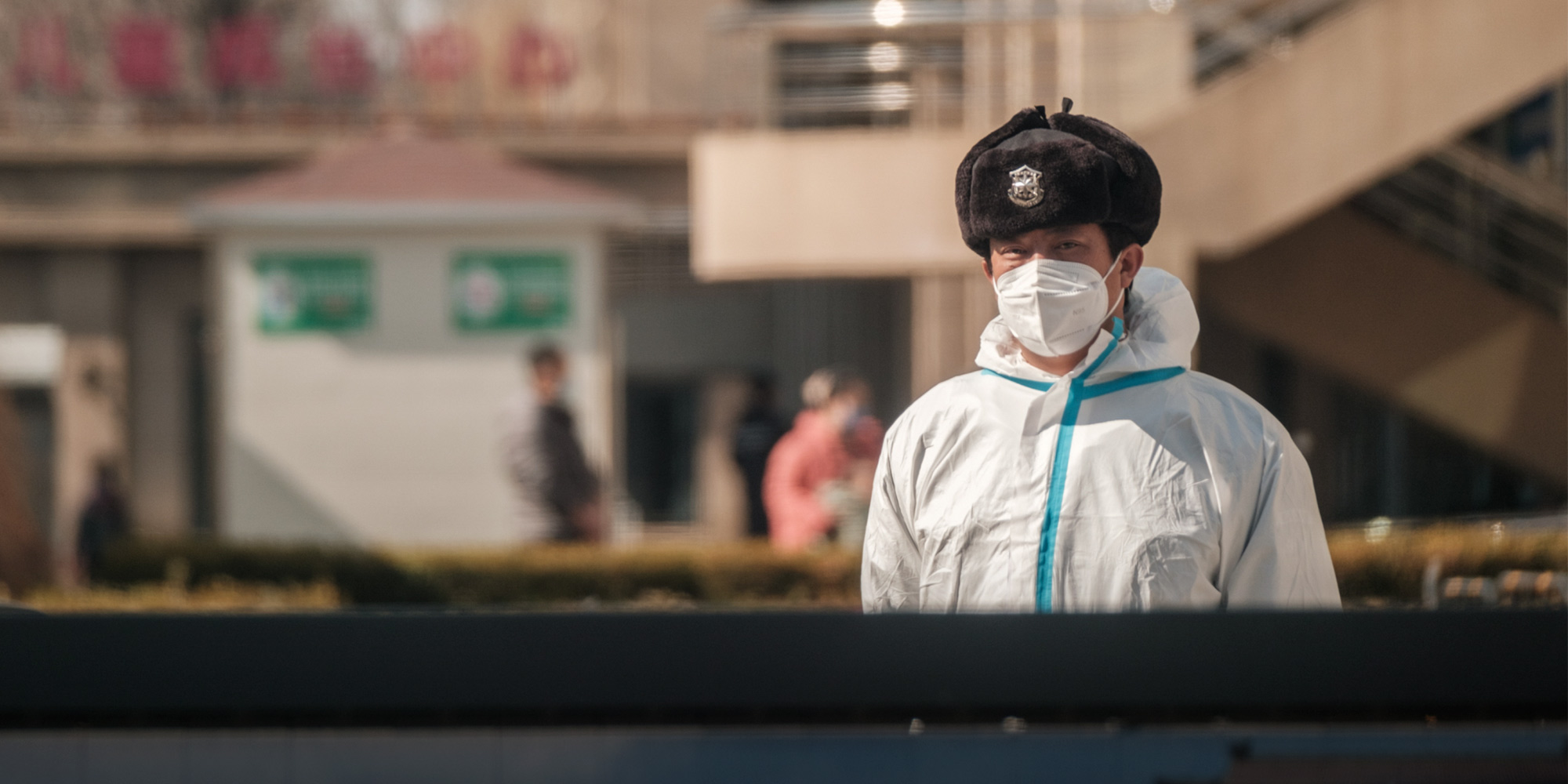 NEWS
China Further Eases COVID Curbs, Allows Home Isolation for Mild Cases
For the first time, the country is signaling a broader opening up after three years of mass testing and strict lockdowns.
China's top health authority on Wednesday said the country will allow those infected with the coronavirus with mild or no symptoms to isolate at home and will avert from long-term lockdowns to curb outbreaks, as the country eases some of its strictest COVID policies three years into the pandemic.
People meeting certain conditions for home isolation will receive two consecutive PCR tests on the sixth and seventh day of isolation before it is determined whether they can be released, according to the National Health Commission. Meanwhile, areas deemed "high-risk" — including where infected individuals live or work — with no infections for five straight days must be unsealed "promptly," unlike before when entire apartment blocks would be locked indefinitely.
While several cities have relaxed their local coronavirus restrictions, this is the first national guideline, indicating that the country is getting ready to live with the virus in the same way as the rest of the world. In the past weeks, officials and experts have repeatedly stressed that the now dominant Omicron subvariant is relatively milder than the earlier strains.
The new COVID rules come just as several major cities relaxed strict pandemic control rules over the past days. Metropolises like Beijing, Shanghai, Chengdu, and Guangzhou now no longer need residents to show their PCR test results to take public transport or visit public spaces, though they're still required for most indoor spaces such as schools, hospital visits, gyms, and restaurants.
Many cities have also scrapped frequent PCR tests, with Shanghai this week saying that they would not turn health codes from green to yellow, which previously restricted access to many public places. Some cities such as Beijing have either reduced the number of kiosks for such tests or are making people bear the cost, with many complaining of longer wait times.
The health authority on Wednesday also said people would be able to easily access over-the-counter medicines for coughs, colds, and fevers, which were previously partly restricted or required real-name registration. Some cities such as Beijing and Guangzhou had already relaxed requirements before the latest announcement, with people rushing to stock up on essential medicines fearing a spike in infections.
Authorities are now also stressing that the elderly — who are most vulnerable to the virus — should be vaccinated, putting the onus on local governments to accelerate the drive. Currently, 25 million of those over the age of 60 are yet to be vaccinated against COVID as of late November, officials said.
The relaxation of COVID policies signals that China is finally ready to open up after three years of mass testing and strict lockdowns. In November, the country cut quarantine for inbound travelers to five days at designated facilities and three days at home, while scrapping rules that temporarily banned international flights from carrying infected passengers.
Editor: Bibek Bhandari.
(Header image: A security guard stands at the entrance of a residential community in Beijing,Feb. 24, 2022. IC)