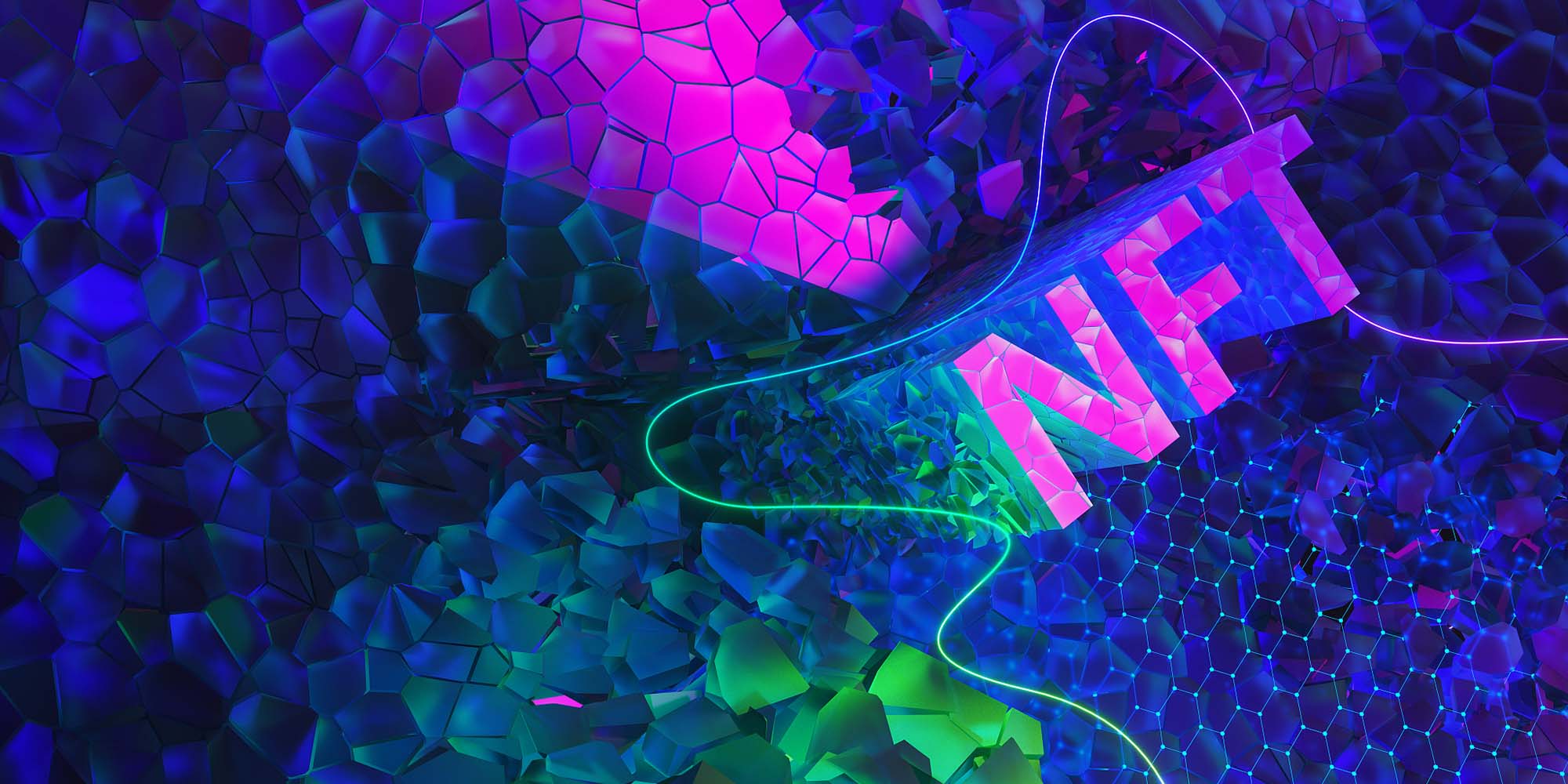 NEWS
Chinese Court Clarifies NFTs Are 'Virtual Property'
Hangzhou Internet Court says non-fungible tokens should be treated as "virtual artwork" and protected as intellectual property rights.
A court in eastern China's Zhejiang province said that non-fungible token collections should be categorized as "virtual property" and ought to be protected by state e-commerce laws.
The Hangzhou Internet Court referred to NFT digital collections as "virtual artwork," saying they express the creator's original expression and should be treated as relevant intellectual property rights, domestic media reported Monday, citing the court's review of a judgment.
"It's a unique digital asset formed on the blockchain, based on the trust and consensus mechanism among the blockchain nodes," the court said. "Therefore, NFT digital collections belong to the virtual property category."
Last week, the Hangzhou Internet Court published its review of a verdict of a case from February involving an individual who sued a company over its limited edition "NFT digital collection mystery box." The plaintiff claimed he wanted a bigger refund after the company returned his money for not providing personal details during the purchase — a pre-condition for the sale.
However, he lost the case, with the Hangzhou Internet Court saying the digital work was legal virtual property that belonged to the company, and they had clarified the terms of sale.
In another case in April, the same court ruled in favor of a cartoonist who sued a local tech company for uploading their work for sale in the metaverse without authorization. The verdict, which came out that same month, is said to be a first-of-its-kind ruling involving NFTs in the country.
Wang Peng, a researcher at the Beijing Academy of Social Sciences, told domestic media that both the Personal Information Protection Law and Cybersecurity Law have provisions that protect virtual property and personal information. However, he said that as the NFT blockchain technology develops, new problems will emerge and legislative bodies should continue to patch the legal system and build a solid protection network.
Editor: Bibek Bhandari.
(Header image: VCG)