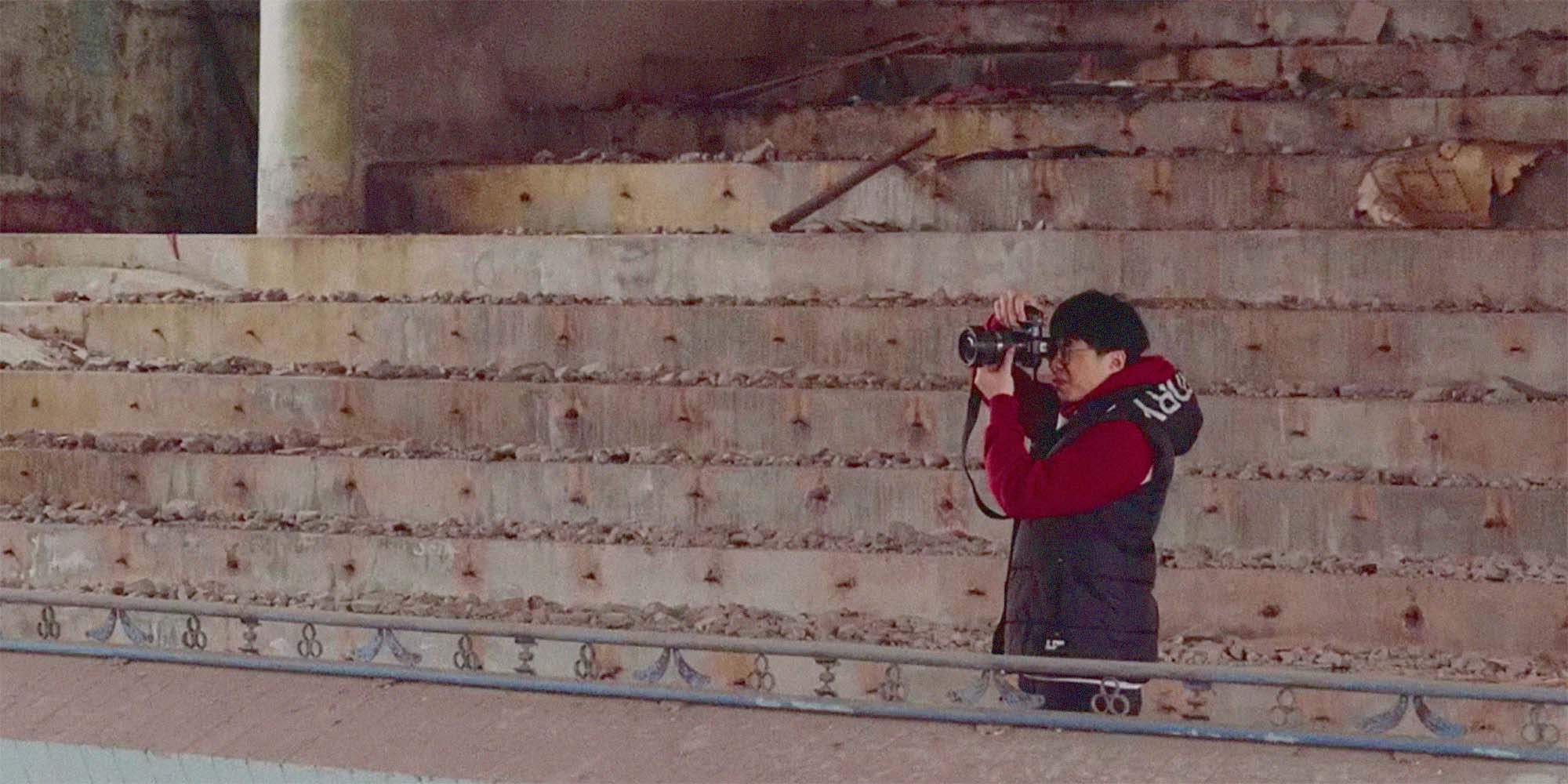 SIXTH TONE ×
Young Explorers Dig Up Shanghai's Past in Urban Ruins
26-year-old Chen Fangyin explores the spiritual home of old Shanghai as he ventures into abandoned sites.
Editor's note: Since the early 2000s, urban exploration has grown as a niche interest in China. Though many ruins have disappeared due to rapid urban development, some loyal enthusiasts continue to walk, climb, or jump into abandoned parks and buildings, enjoying the thrill of adventure and uncovering stories from time gone by.
Chen Fangyin, now 26 years old, explored his first ruins in 2019, and has ventured into some of the hidden corners of Shanghai and other Chinese cities. In an old cinema in Pudong he found traces of collective life in the 1980s which faded away in the 1990s as new venues of entertainment sprang up.
Editors: Wu Huiyuan, Xue Yongle, and Matthew Hall.