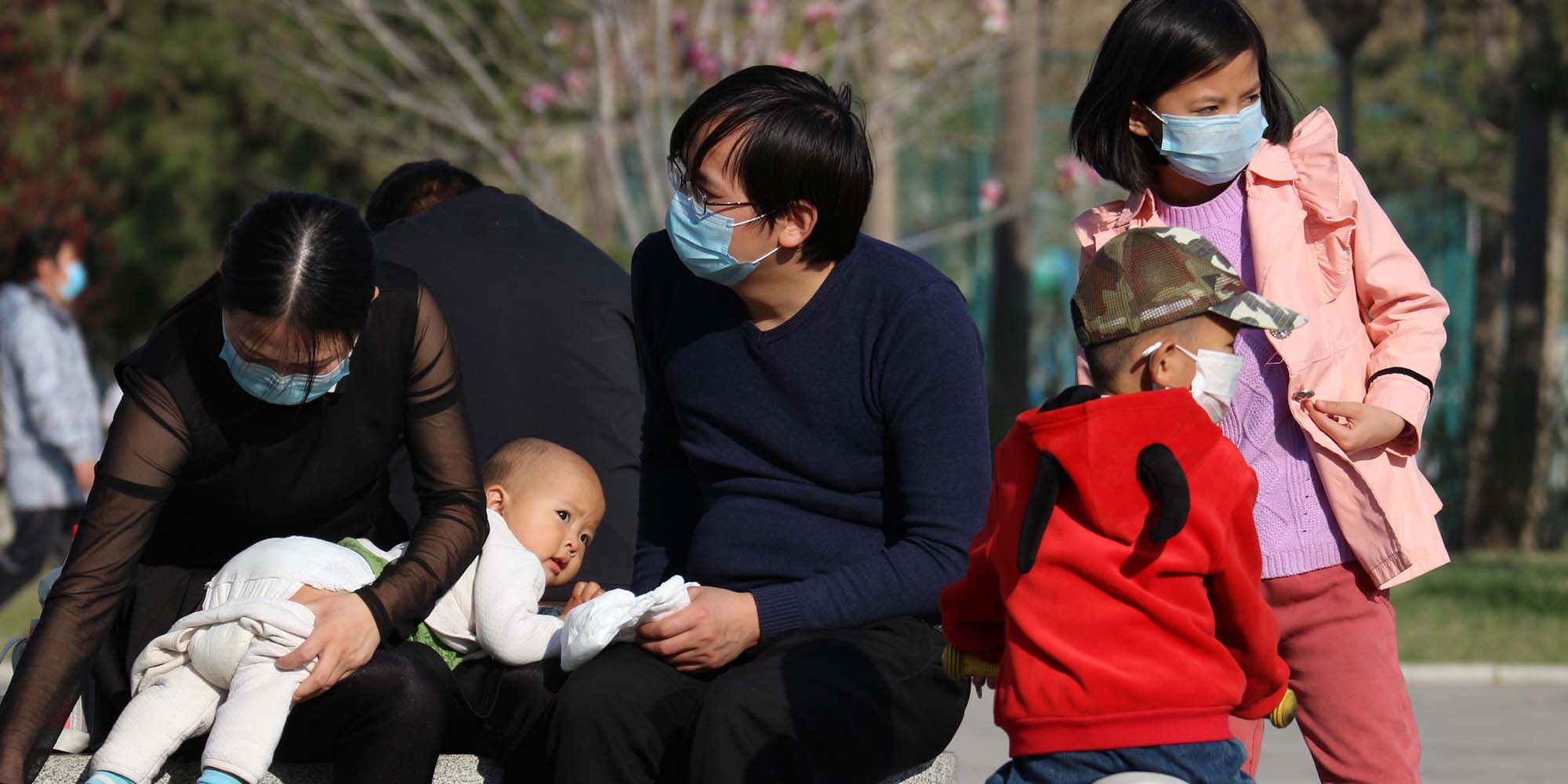 NEWS
Chinese City Announces Maternity Insurance for Unmarried Mothers
Experts have hailed the first-of-its-kind policy as progress.
A city in southern China has announced a landmark policy to provide childbirth subsidies to unmarried mothers, as several places relax birth policies to accelerate the country's free-falling birth rate.
Health officials in Hechi,Guangxi Zhuang Autonomous Region, said they have excluded the marital status of women when applying for maternity insurance, domestic media outlet Jiemian reported Monday. The city's reimbursement policy also scrapped restrictions on couples from having a certain number of children, thereby encouraging them to have a fourth or fifth child.
The policy in Hechi comes as China last week confirmed another record low birth rate for 2021 despite efforts from local and central governments to boost births through subsidies and other benefits. However, the country's family planning law specifically leaves out unmarried women from the state's maternity insurance system, with only "married couples" eligible.
Some experts have hailed Hechi's shift in attitude toward unmarried mothers, calling the local government a pioneer in loosening birth restrictions, even as the central authorities have only pushed for a three-child policy.
"It's definitely progress," said Lü Xiaoquan, a lawyer at Qianqian Law Firm, which provides legal aid for women. "As long as the relevant provisions of the social insurance law on maternity insurance are complied with, there should be no doubt at all that one should enjoy the basic right to maternity insurance reimbursement."
Hechi's new policy is also seen as a follow-up to the enhanced national policy from August that reduced bureaucratic procedures and paperwork. The city now doesn't require women to present marriage and family planning documents to claim insurance, and only the birth certificate of the child is required.
However, Lü said that many state organs still demand marriage and family planning certificates to process state maternity insurance, which has resulted in lawsuits in various cities. But the policy in August clearly stipulates that all women, regardless of their marital status, are eligible for the insurance.
"There's no legal problem in including births out of wedlock and additional births in the scope of maternity insurance reimbursement," Lü said.
Editor: Bibek Bhandari.
(Header image: VCG)