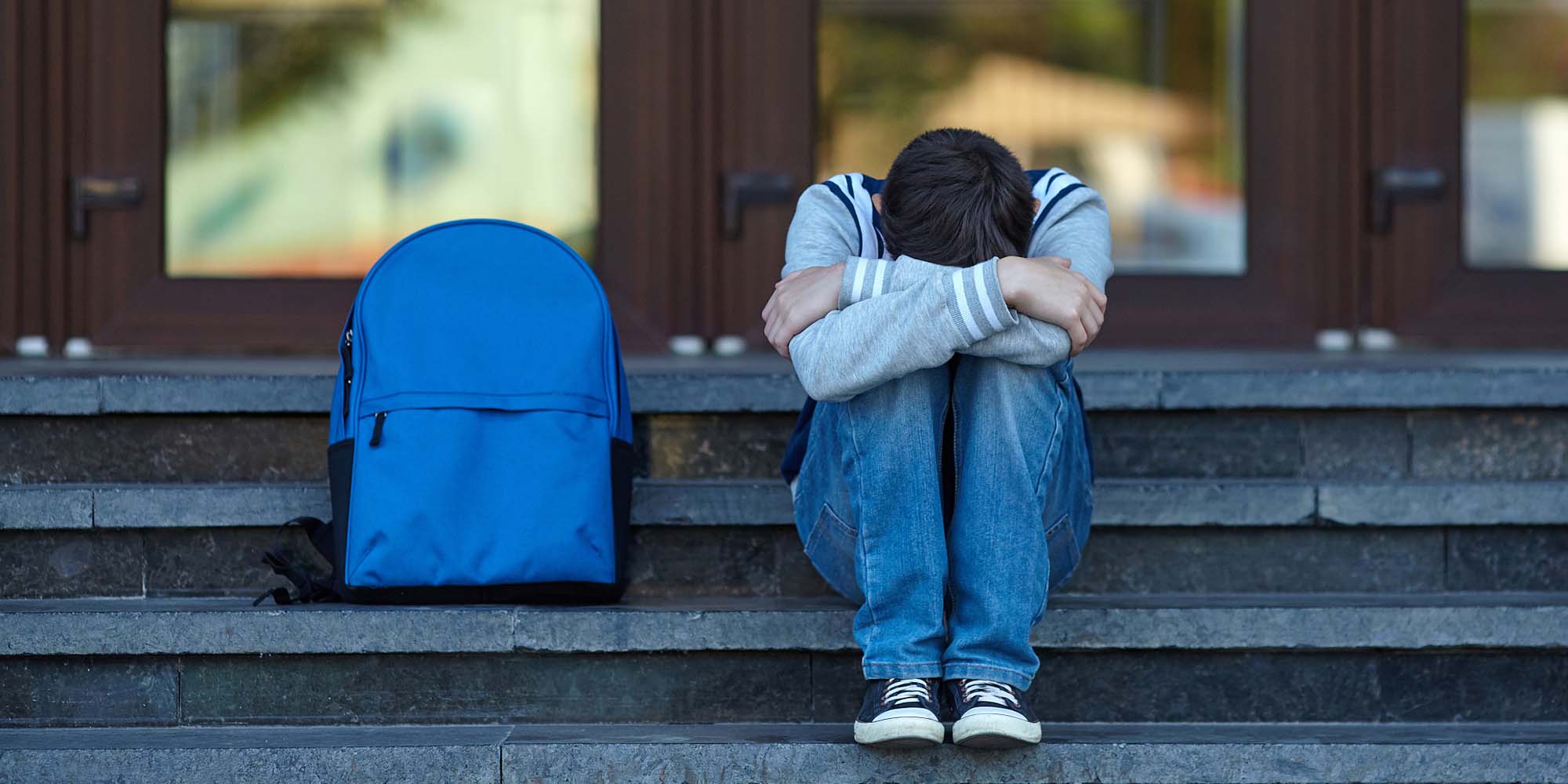 NEWS
Runaway Teens Spur Discussion About Adolescent Mental Health
Desperate pleas from parents of missing minors are drawing attention on social media.
Police in the eastern Jiangxi province on Sunday finally found a teenager who had gone missing for nine days and provoked much discussion on social media. But the encounter has now raised more questions about the increasing number of runaway teens and their mental health.
The teen, Li Zhengyu, ran away from home after he was chastised for being expelled from school, domestic media reported, citing his mother. Li was said to have been hiding in his school's storeroom since Nov. 11 and surviving on food he stole from classrooms.
"He refuses to talk with others after being found," Li's mother said. "We plan to seek help from psychologists."
Li's story highlights the growing number of teenagers across the country who have abandoned their homes for various reasons, with desperate pleas from their parents often getting attention on social media. The news of the missing adolescents, who are subject to rigorous academic works and burdened with expectations, has also put a spotlight on their mental health.
About 17.5% of 4,000 minors aged between 6 and 16 surveyed said they experienced some kind of psychological issues, according to a 2021 report by Beijing Anding Hospital. Globally, 13% of 1.2 billion teenagers were said to be suffering from mental illnesses in 2020, according to the World Health Organization.
In the past two months, multiple reports about missing teens have gone viral on social media. A 17-year-old boy from the southwestern Sichuan province is still missing after jumping into a river last week, while police haven't been able to trace a 15-year-old who disappeared from his dormitory in Jiangxi province in October.
Local police in several Chinese cities announced last week that they had found teenagers who were reported missing, though the motives for running away were unclear. Over the past two months, police in Longhui County in the central Hunan province appealed to the public in helping locate nine missing children aged between 12 and 15, and six of them have been found so far, according to Sixth Tone's sister publication The Paper.
"Teenagers are rebellious," a police officer from Longhui was quoted as saying by The Paper. "After being scolded by their parents, they might run away and play with friends without telling them their whereabouts. Most of them go back after the police help look for them."
Online, many social media users have divided opinions on the runaway teens. While some called on schools to "improve education on how to cope with setbacks and frustrations from an early age," others suggested that parents should improve their parenting skills.
Editor: Bibek Bhandari.
(Header image: VCG)