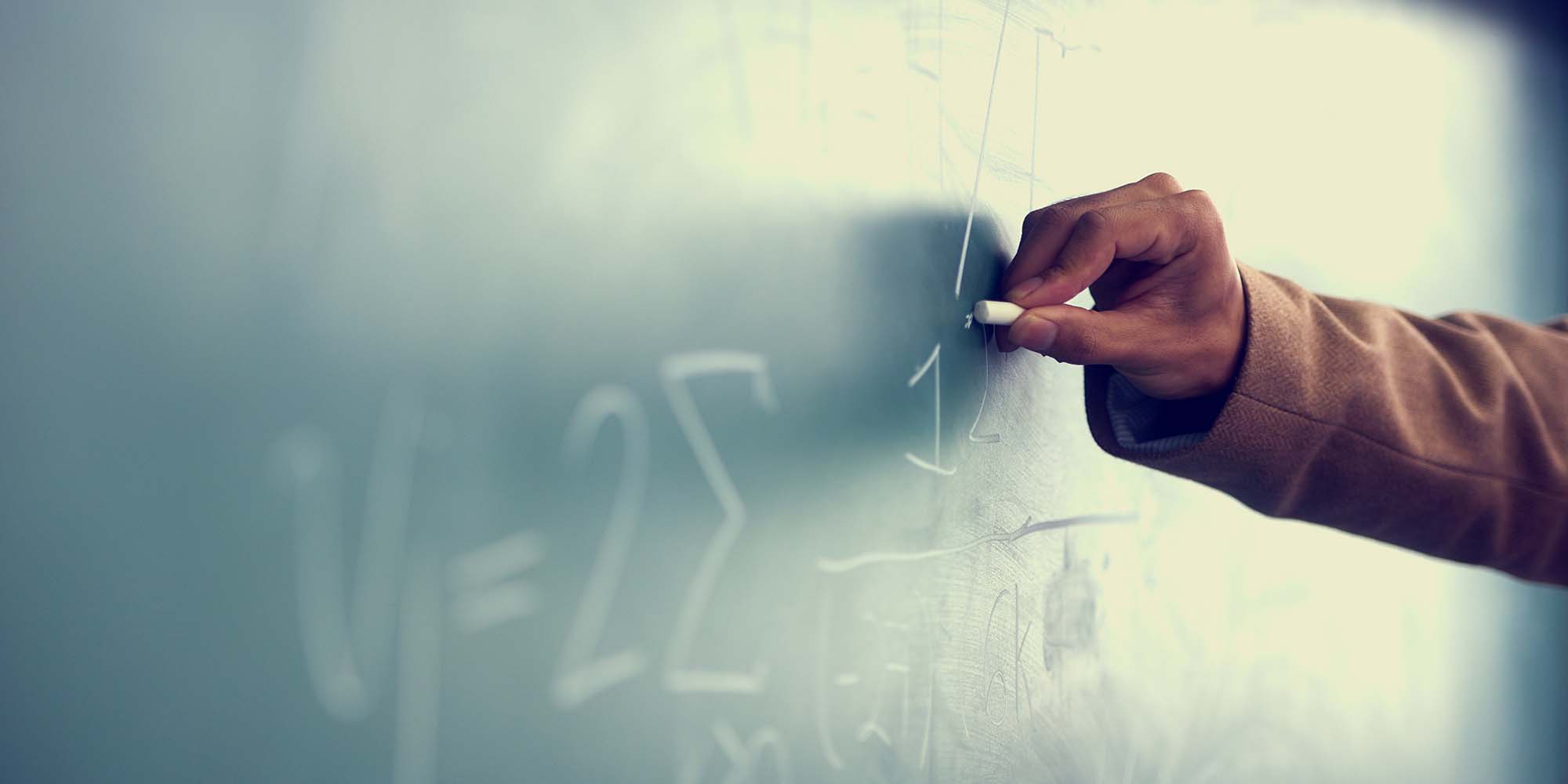 NEWS
China Says Lifetime Teaching Ban for Those Harming Minors
Individuals with a criminal history of abuse, sexual harassment, trafficking, and kidnapping children will be banned.
China has released a new set of guidelines further reiterating measures to ban individuals with a history of harming children from working in jobs requiring close contact with them.
Those convicted of abusing, sexually assaulting, and trafficking and kidnapping children, among other crimes, will be barred from teaching children for life, according to the new rules jointly published Friday by the Ministry of Education, the Supreme People's Court, and the Supreme Procuratorate.
The guidelines mandate local courts to inform the employers of teachers who have been proven guilty of various charges, as well as relevant departments, so they can revoke their teaching licenses and prevent them from continuing working.
"In practice, those who should have been removed from the industry for a lifetime only received a periodic ban," an official was quoted as saying in the document. "Furthermore, the delay in informing the education administration of the verdicts of the teachers in question has led some of them to conceal their crimes and continue in their professions."
While the Law on the Protection of Minors, which went into effect last year, had provisions that barred those with a history of abusing, sexually harassing, kidnapping, and trafficking children from education-related jobs, the new guidelines are said to strengthen its implementation. It also adds further detail to the country's criminal law, which only stipulates three to five years of prison time for those who "take advantage of their professional status" and doesn't elaborate on the nature of their offense.
The new guidelines come two months after police detained Du Yingzhe, a tutor at the prestigious Yingluzhantai arts academy, after several former students accused him of sexual misconduct. The allegations also led authorities to further scrutinize arts schools and dismiss unqualified instructors.
According to a 2021 survey by the nonprofit Girls Protection, domestic media outlets reported a total of 223 minor sexual assault cases. Of them, 27.5% involved teachers and school staff.
Editor: Bibek Bhandari.
(Header image: VCG)