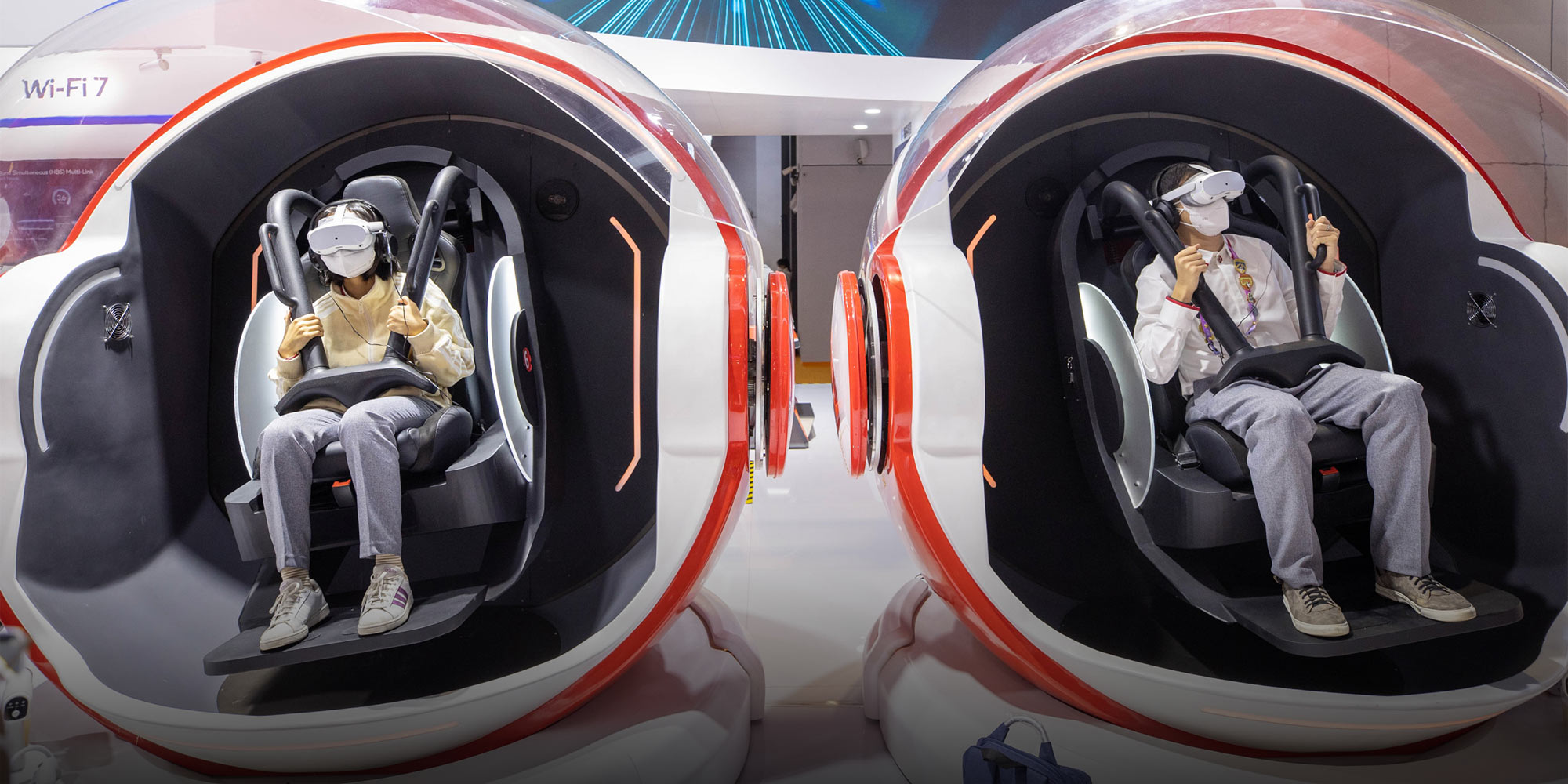 NEWS
CIIE More Than Just a Trade Fair, Analysts Say
Shanghai's annual trade show's impact expands beyond the economy to infrastructure, environmental protection, healthcare, and more.
SHANGHAI — With the China International Import Expo entering its fifth year, Chinese experts expect the impacts of the annual event to expand beyond trade.
The event can be used as an opportunity to boost cooperation in areas beyond trade such as infrastructure development, environmental protection, and healthcare, among others, according Zhang Xiaodi, an analyst at Institute of Economics under Shanghai Academy of Social Science.
"To enhance the spillover effect of CIIE, we could deepen its interactions with China's Belt and Road Initiative project and other trade shows such as China International Consumer Products Expo, China International Fair for Trade in Services, and China Import and Export Fair (Canton Fair)," Zhang said at a media event organized by the Shanghai government on Oct. 26.
CIIE, which runs from Nov. 5-10 in Shanghai, kicked off in 2018 aiming to connect international companies with the Chinese market. China is also promoting the event as an opportunity to boost the confidence of the international community for driving post-COVID economic recovery.
Zhang said CIIE has included a more diverse group of participants since last year, including those from low-income countries and economically emerging countries. The expo is offering discounts, free admissions, and a series of preferential policies to encourage their participation for deeper engagement in the global supply chain.
A successful CIIE is also a facilitator for Shanghai's transformation into an international center for economy, finance, trade, and tech innovation, according to Zhang.
"Shanghai is among the earliest to open to foreign investments, and it has already played an important role in facilitating China's integration into the global value chain," said Li Wei, dean of the Graduate School of Shanghai Academy of Social Sciences at the event.
(Header image: Zhang Wujun/VCG)